Welcome back for week 2 of the 2011 Review Extravaganza! We were so happy with how many people linked up last week. I loved reading the reviews. In case you are new, and please do link up-still three weeks left-- you can
read the rules here
.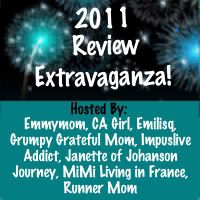 Last week there were some that did not include the button- but this week if you don't have the button you will not get a point towards the giveaway at the end of the Review. Just copy the code in the little box, make sure you get all of the code and then paste into your blog.
And if you follow all of my lovely hosts (
CA Girl
,
Emilisq
,
Impulsive Add
ict
,
Janette o
f Johanson Journey
,
Mimi Living in France
and
Runner Mom
) and myself and leave a comment on the Rules post-
click here
- stating you are following all, you get a bonus point.
So here is my week two review which covers April, May and June
Ryder learned to crawl

(what!?! Seems so weird this was just April- they change too fast)

CA Girl and I got to
meet a blogging friend
Glamazon Mom when she was here for vacation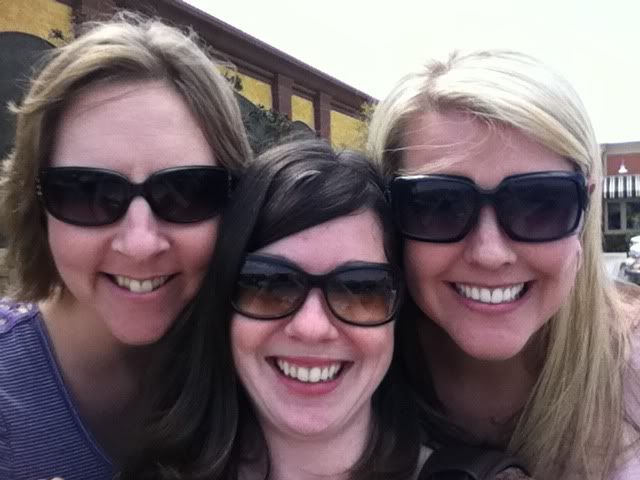 (excuse my double chin)

I took a
mental spring break
while reading Hunger Games- i.e. I ignored my family until I was done reading and a real vacation with a
trip to Vegas
- family style that is- and well the
rest of the story here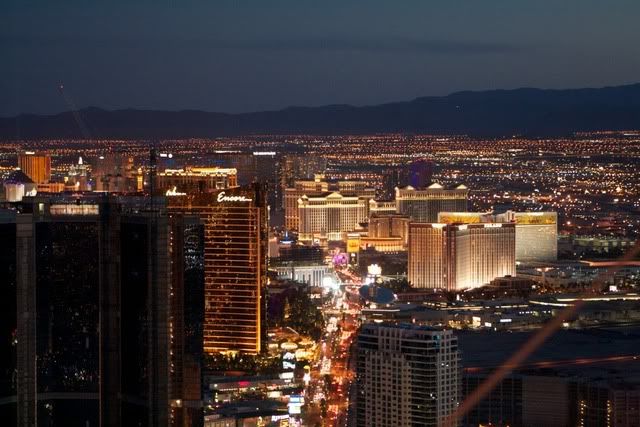 We
celebrated Easter
with lots of eggs and new Sunday outfits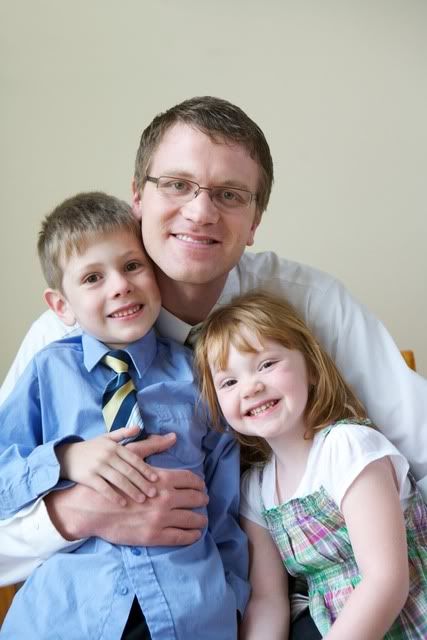 Proud Mommy Moments began as
a weekly meme
and I asked Kmama to host with me
May

I
celebrated Mother's day
with a lunch at Alex's preschool, songs from Lucas' kindergarten class, a smokin' hot new Sunday outfit, flowers and sushi
Ryder turned 1
! We
celebrated with a part
y and I reflected on his
crazy birth story
- he born at 32 weeks while we were on vacation in another state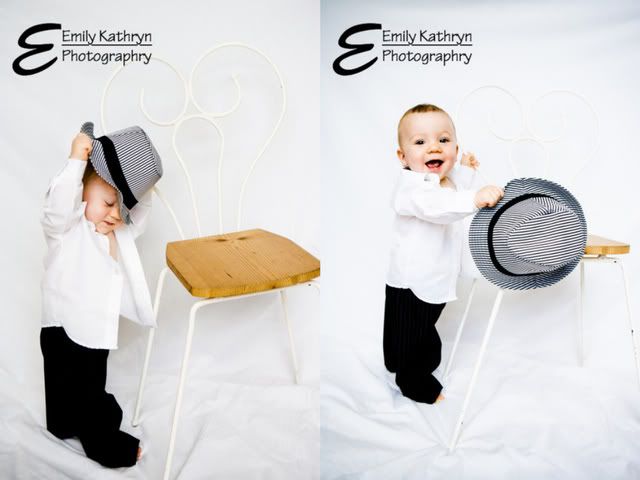 I wrote a poem of sorts intitled
"The Ride"
talking about our upcoming move
I finally finished Ryder's First year video- it is a tiny long but I think you will really enjoy it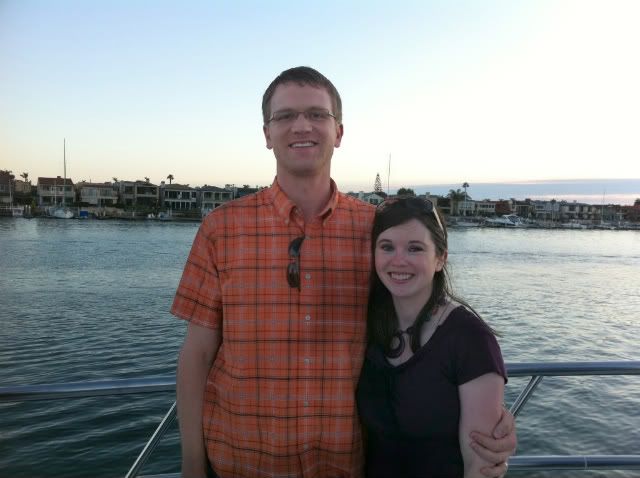 Alex
graduated from preschool
and Lucas from kindergarten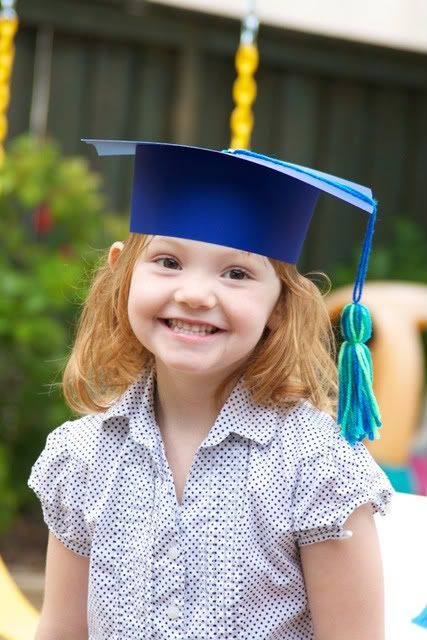 I had lots of great guest posters while my life was in boxes-literally during our move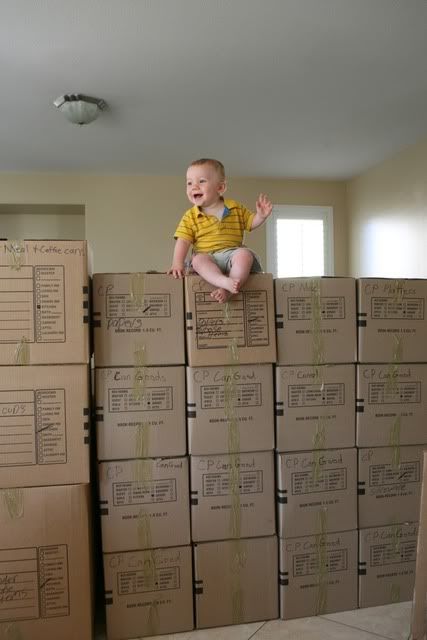 And that just about sums up those three months. What happened to you during those months?
Grab the button and link up!! I'll be around to read all of the posts for sure as I love them!