"I want this... and oh I want this.. and this too." my children seem to constantly be saying.
I look around their rooms, cluttered with toys.
Isn't it enough?
The nativity we have for the kids lay scattered across the fireplace, upturned, pieces missing and forgotten.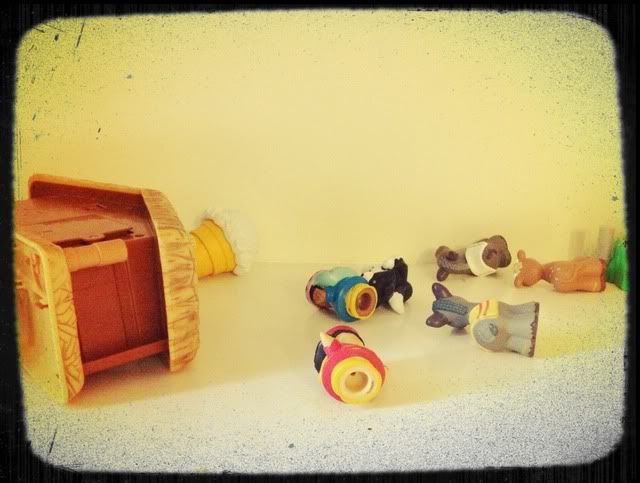 "Happy Holidays" "Santa Clause is Coming to Town" and other secular songs play on the speakers in the store. Definitely not any songs mentioning the word "Christmas" or even worse "Jesus" phrases and words that have become almost politically incorrect to speak and share.
Enough.
I am done.
Yes, everyone does not share my views. But why, why have the views and opinions or the minority superseded the majority. I will not shove it down your throat, I will not trample you with my beliefs-- so why is it okay for the minority to do it to those who believe, saying we can't say that because it offends them. Would someone who doesn't believe in Jesus truly be offended if someone wished them a Merry Christmas ? Or would they simply return what is meant to be a kind pleasantry with a wish of Happy Holidays? Both parties can then go on their way, happy that someone acknowledged them, reached out to be kind and no offense would be given or felt.
Why has it become offensive or bad for me to believe in God?
I straighten the manger back up. Carefully placing baby Jesus in his place.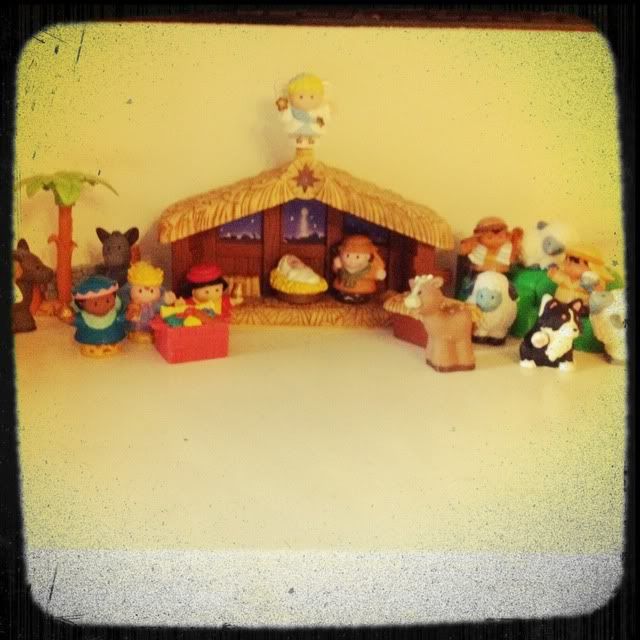 I have the kids help me make gift baskets to take to our neighbors and friends and point out how good it feels as we are delivering.... serving... giving.
"Happy Holidays" the store clerk greets me. "Merry Christmas to you too" I respond with a smile.
I am taking back Christmas.
Linking up today with Shell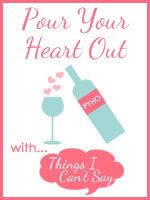 P.S. Friday is Week 3 of the
Review Extravaganza
- it is not too late to join in- you can just recap all of the months we have done or just jump in with July, August and September Reviews. You can read the
rules here
.