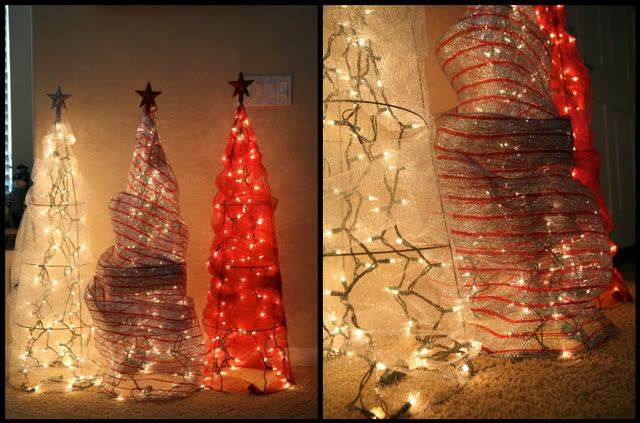 I have seen these or similar trees at the store and loved them but did not love the price. So with a few supplies and a little bit of time and after only spending about $13 I have my own Christmas tree. And the easiest way to show you how to make it is with a video tutorial.
Pin It
I am linking this tutorial up to these great crafting blogs today.
And linking up with
Impulsive Addict
and
Seriously Shawn
for their Talk to Us Tuesday- as well I am definitely talking!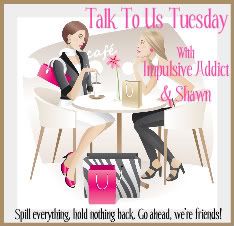 P.S. Are you writing your post for the
Review Extravaganza
?