**Tomorrow! Tomorrow is the first day of the Review Extravaganza! Do you have your recap ready??
Details here
***
It's Thursday- so yes you know the drill, it's time for Proud Mommy Moments! What are Proud Mommy Moments? This is a weekly- every Thursday- meme hosted by
Kmama of the Daily Dribbles
and myself. You probably write one most days on your blog, it is those moments or those things that your kids do that make you so proud that you just want to share and brag (and hey we are asking you to so it is okay) or it is those time where they do things that just leave you scratching your head or hiding it in shame-i.e. you are "proud"
Please, please grab the button for your post to help spread the word about this fun meme. Also, please remember to link up to your specific post and not your blog in general. And as always, remember that PMM are not just for moms!
We have had a lot of this in our house lately.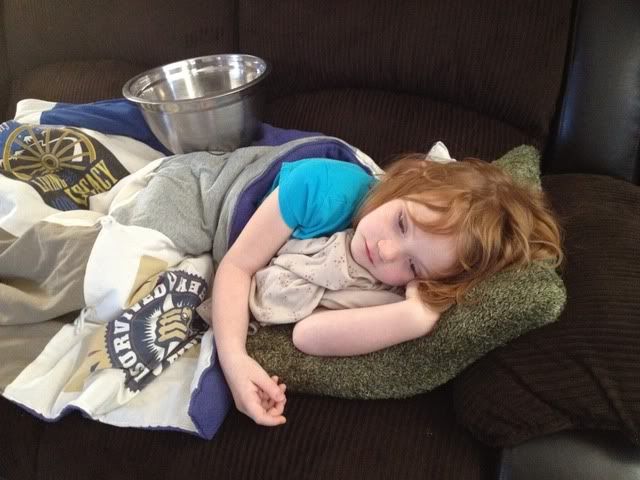 It started with Ryder- actually is started with Eric when he almost got pneumonia-- but more recently it started with Ryder when last week he came down with hand, foot and mouth disease. Not fun listening to a very hungry 18 month old scream because he wants to eat but the sores in his mouth make it too hard to eat.
Just as he was getting over it then his big sister got it. She understood a little more so a little less screaming, but still not fun.
Then right as she is finally getting over that, the cough and the night terrors and the fever came on.
And I am going on my third week of not working out thanks to sick kids. And I'm eating candy because I am stuck at home with sick kids....
anyway- this is a proud mommy moment. What is my Proud Mommy Moment? Well it comes because of this boy.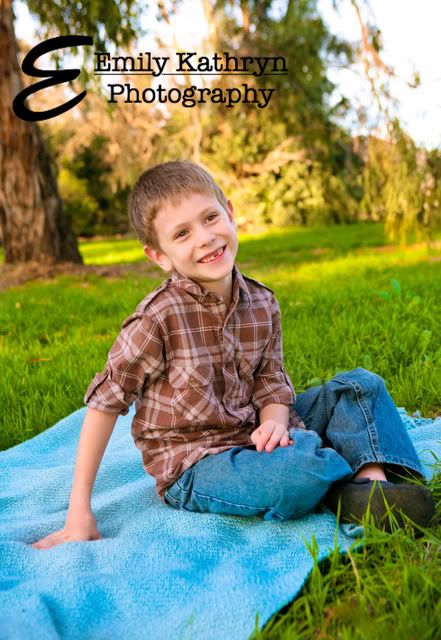 Every night we say family prayer and then the kids say their own individual prayers. Lucas' prayers are so selfless and kind and he asks in every prayer that Ryder and Alex will get all better soon and that they won't be sick anymore. During the day, he gets his sister water, he gets her her blanket, he does everything he can to help take care of his sister.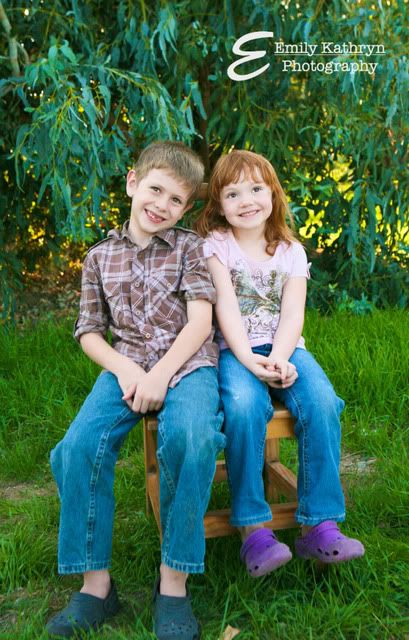 Yep, I am a proud mommy.
What is your Proud Mommy Moment?