"This isn't heavy!" Lucas declared as he lifted on of my 5 pound weights over his head. "Why don't you use your 3 lb ones anymore?" he continued to question.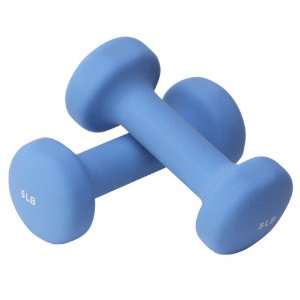 "The 3 lb ones weren't heavy enough for me." I said
"But these aren't heavy at all." he repeated as he continued hosting it above his head.
"Yes, but imagine lifting that up in the air and curling it like this" I said while demonstrating. "for an hour, then it gets heavy."
He looked like he might believe me as his arm began to shake from holding the weight over his head.
Ryder pushed by my legs trying to see what was going on. And it hit me. Ryder weighed less than this when he was born.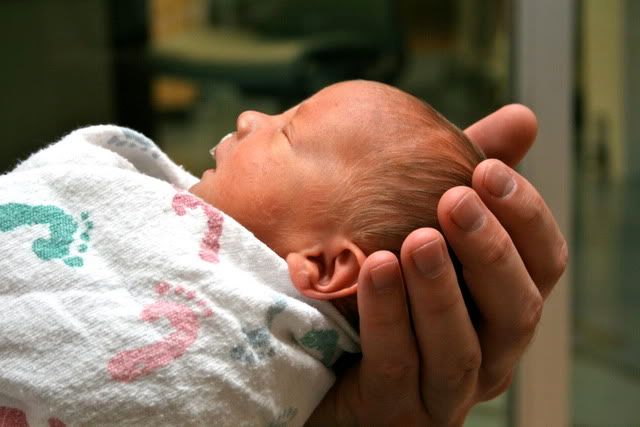 Born 8 weeks early, weighing only 4 lbs 9 oz --he weighed less than this weight I now held in my hand.
A flood of memories both awful and good came flashing back.
"Ryder weighed less than this" I stuttered. "No wonder it was so easy to carry him around all the time."
********************
If you are new to my blog, or don't know the story, I created a sidebar button with links to the posts about his birth and our experience in the NICU- you can find it on my sidebar or right here.