Okay- don't worry I am not really going to publish 1000 reasons I blog- in fact I would probably get stuck somewhere around 13. But this is my 1000th post! So in honor of that here are some other numbers
2- The number of kids I had when I started my blog
3- The number of houses I have lived in since I started this blog (including 2 different states)
4- (well 3 3/4) years I have been blogging
8ish- different looks I have had on my blog
17- the number of posts with the word "poop" in it
38- Months that I have done
Ten Things to Smile About
60- Number or
recipes
I have shared on my blog
520- Number of followers I currently have
1,299- Number of Days I have been a blogger
15,651- the number of comments I have received on my blog (as of yesterday)
And one more very important number
11- number of years (tomorrow) since the day that Eric and I married for time and eternity.
To my husband- thank you for who you truly are. For all you do. For making me feel truly beautiful. And for still making me smile and laugh 11 years later.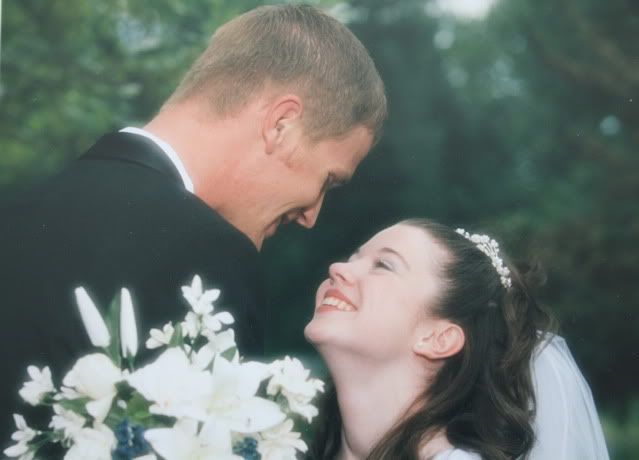 Thanks for all who have been on the journey for the first 1000 and here is to 1000 more!