I am up to my ears in pictures and videos from our trip right now. Deleting the really bad ones, doing some touch up on the cute ones, making lots of trailers. But there were a few gems I found that I just had to share with you today. These are all in honor of Ryder- and all pictures are straight out of camera.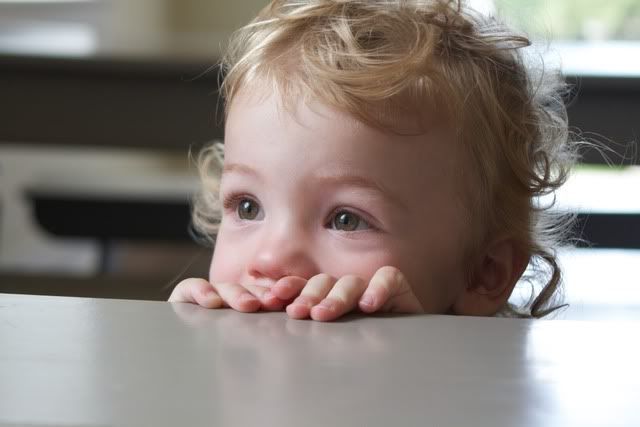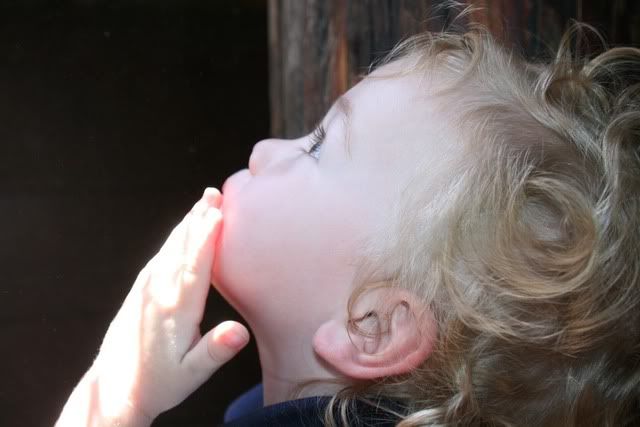 And this video- you can watch it with or without sound- only 29 seconds and it will make you laugh for sure.
Linking up with Parenting By Dummies Wordful Wednesday
P.S. Don't forget
Proud Mommy Moments
tomorrow! I have a "not so proud" one this week.