Babies, kids, couples, brides, families-- I've shot them all. Now I can add a pregnant lady to that. While we were in Utah I did my SIL's maternity shoot.
I loved the outfit she wore.
It showed off her belly beautifully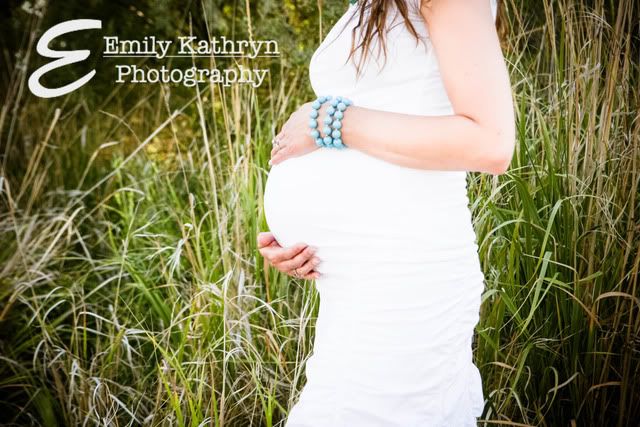 I also took some family shots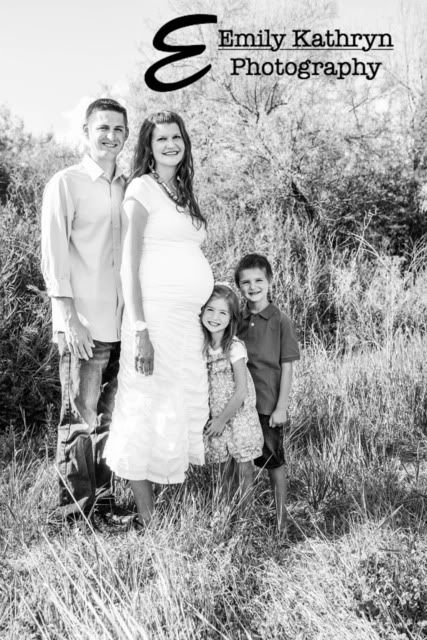 And the cute couple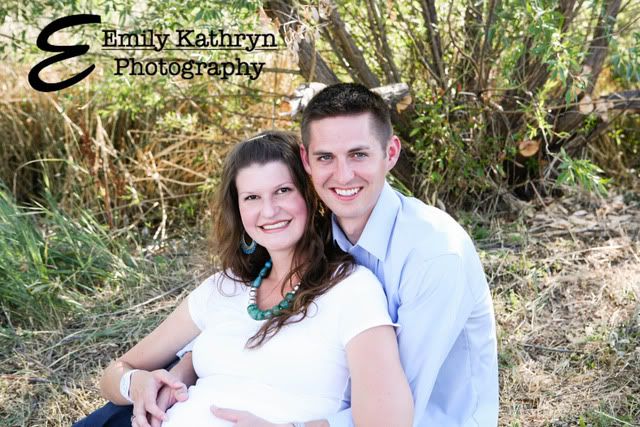 I'm so glad the timing worked out so I was able to be there to take these pictures-and very excited for her little guy to join in the cousin fun next year.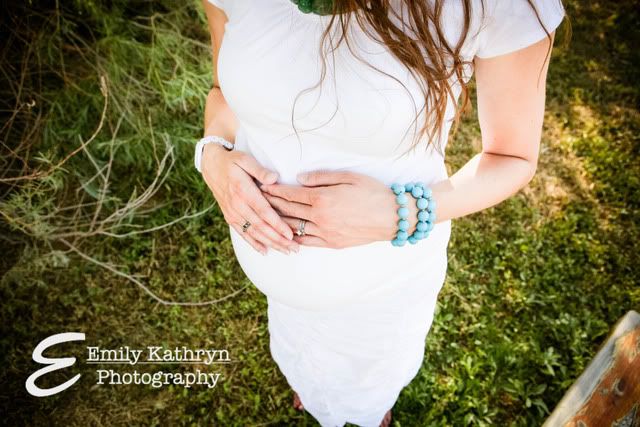 These were just a few of my favorites; you can see a few more on
her blog here
.