It is still really hot here but Fall is trying to come. So I am encouraging it with an update to my antique window decor and getting it ready for fall.
Leaves
I bought the leaves in little packages of multiple leaves for .99 at Michaels. I then simply "sewed" them together. I took a needle and thread and ran the string through the top and bottom of the leaf and then took it to the next leaf.
I went through the top and bottom to help the leaf not twist the wrong direction.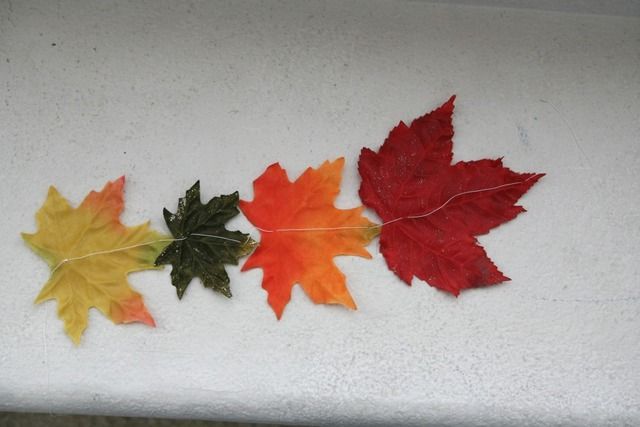 I then just tapped the strings to the back of the window.
Fall Words
For the fall words, I used some blank wood tags and mod podged some scrapbook paper to each tag.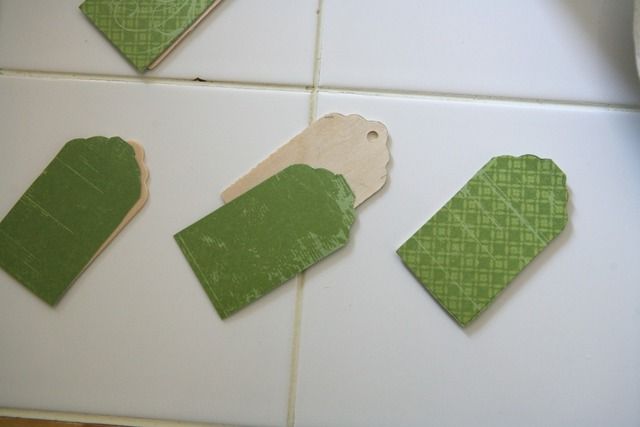 I used the tag as a template to cut the paper.
I used to my Silhouette to cut out the letters for fall.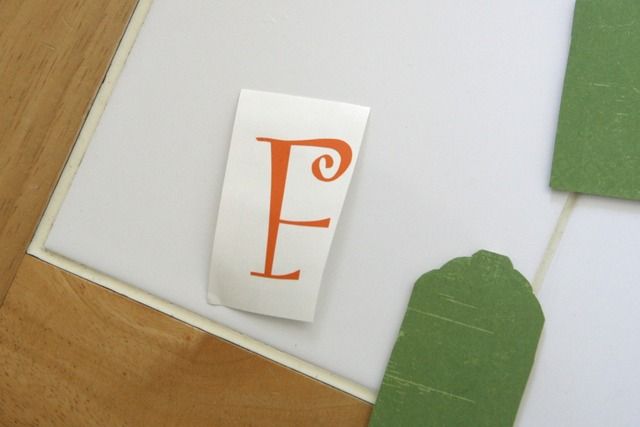 I then poked a hole through the paper where the hole in the tags are with some scissors, I always poke from the front to the back so the extra paper sticks out the back.
Then I added one more layer on mod podge on top to give it a nice gloss.
Then I used some string and hung each letter, each string getting progressively longer, once again I just taped the strings to the back of the frame.
And for one final touch, I added a little garland of leaves, that I got at the dollar store to the bottom corner of the frame
Which nicely completed my- please come fall weather- antique window decor
Have you decorated for the fall yet?
More Posts about my antique window decor by clicking links below
--
How to Use Antique Window for Decor
--
Valentines Window Decor
and
here
I am linking this post up at the following crafting blogs