Did you know September is almost over? My calendar does but the weather here sure seems to have forgotten! We are going to still have highs of 99 this week- seriously?? All kinds of wrong. Needless to say the weather is not going to make my list this month- but let's see what things did.
Last Tuesday Every Month
Ten Things to Smile about is my monthly meme (last Tuesday of every month) where I look back and find ten things that made me smile, everything from a pretty picture to a child scoring a goal- whatever it may be that made you smile. So grab the button (just copy all of the code in the box and paste it into your post) and join me for
Ten Things to Smile About in September
1. Story time and a tumbling class with Ryder
2. My new toy- crazy light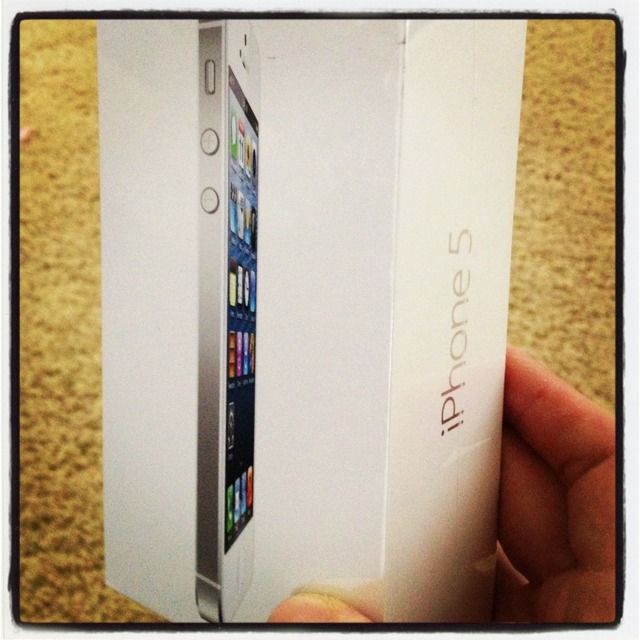 3. Kids did great in the church Primary program (more on Thursday)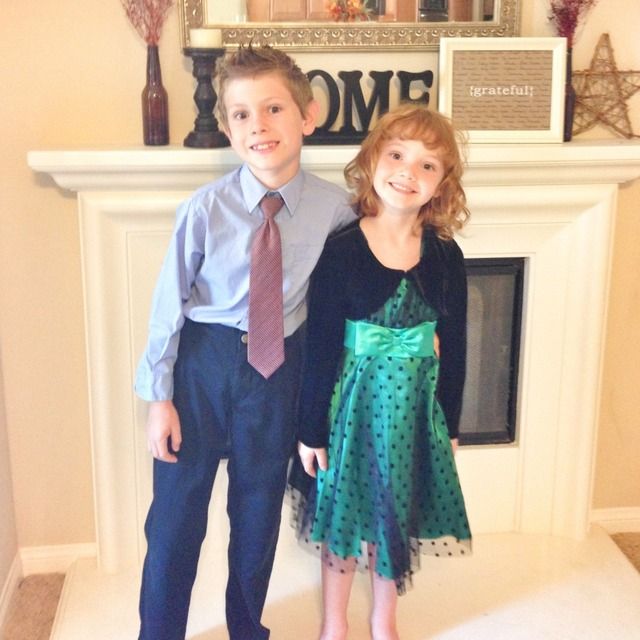 4. Listening to Ryder talk all about "cornados" -i.e. tornados from the car crash game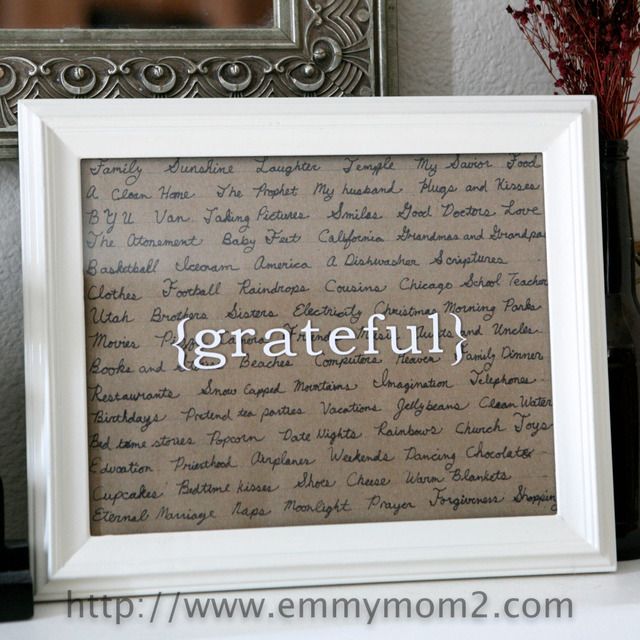 6. Meeting my cousin's new baby and taking his pictures
This little guy is almost 5 weeks and was awake the whole time
7. Date night with Eric- the new Bourne movie and ice-cream!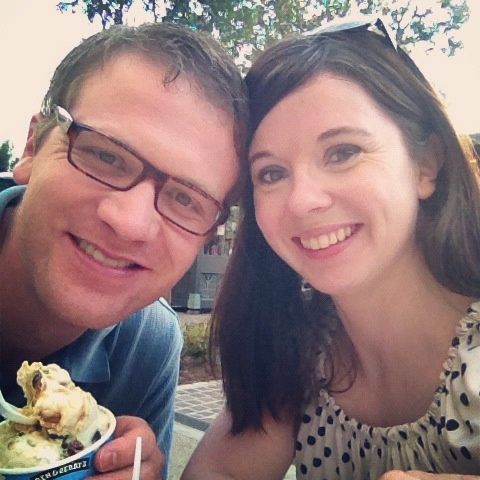 8. Craziest clouds I have ever seen!
(Technically I saw these last day of August but missed last month's list)
9. This smile- which may have come because he was laughing as he kept spinning trying to make me get a picture of his butt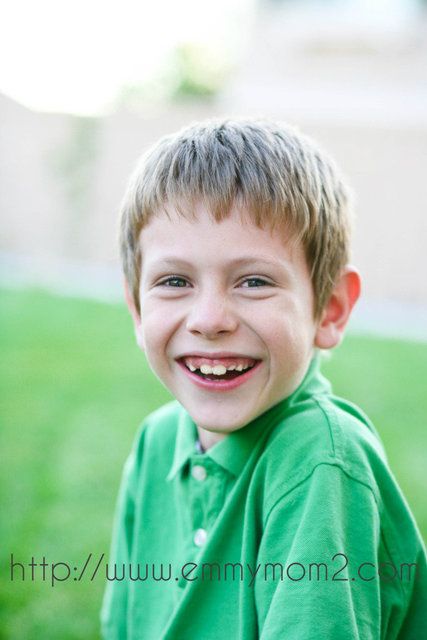 10. Saturday morning soccer games- even if it is really hot still
What made you smile this month?
Linky will be open for two weeks, so plenty of time to link up.
Since it is Tuesday I am linking up with some other great Tuesday meme's. IA and Shawn's Talk to Us Tuesday and Stacy Uncorked's Random Tuesday