In the month of the gratitude I think we can all definitely find Ten Things to Smile About! (#10Things)
Last Tuesday Every Month
Ten Things to Smile about is a monthly meme I started after a rough month where I knew I needed to look back and find something good. Would love for you all to play along. The linky will be open for a week and a half, so plenty of time to link up. Oh- and if you have been doing your Ten Things lists with me throughout the year, it makes it really easy when recapping for the Review Extravaganza! (
Rules and prizes here
in case you missed it)
Ten Things to Smile About: November
1. A Last minute trip to spend Thanksgiving with family definitely made me smile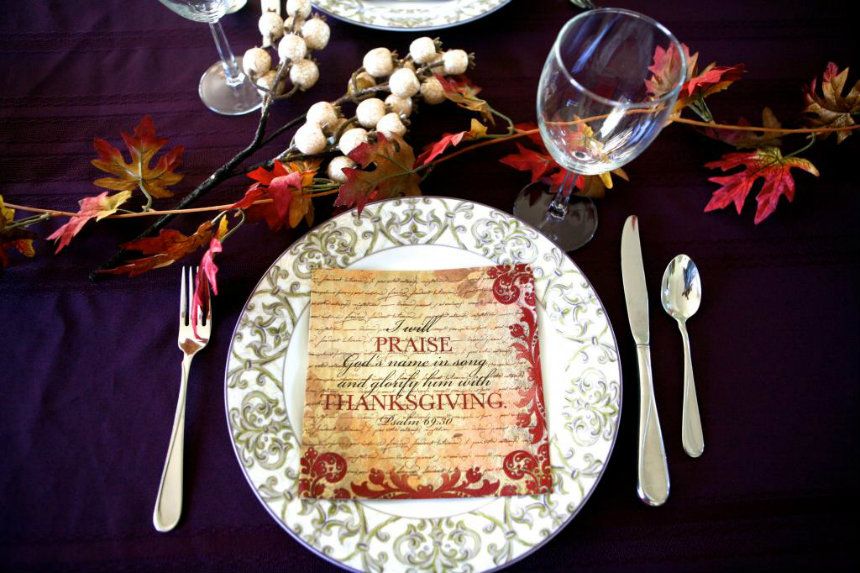 2. Lucas earned his Bobcat
3. New Pajamas for all the cousins (as is tradition)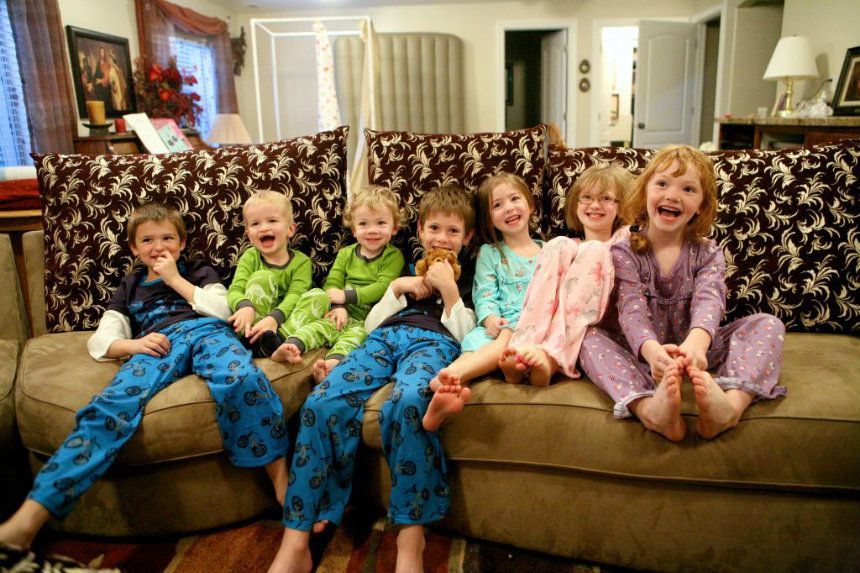 4. My girl turns 6 tomorrow!!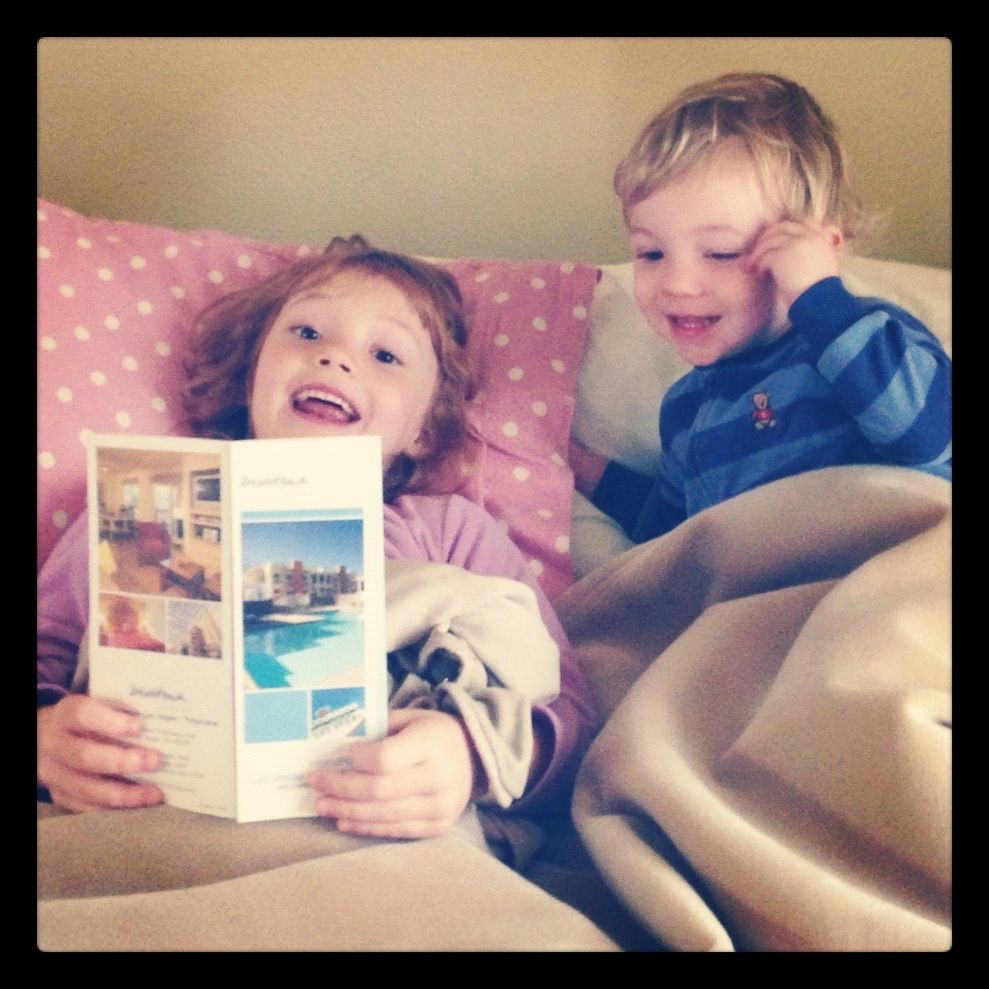 "Reading" to her brother
5. Having fun with my boys
6. The
Lego desk
- which the room is still clean since we got it!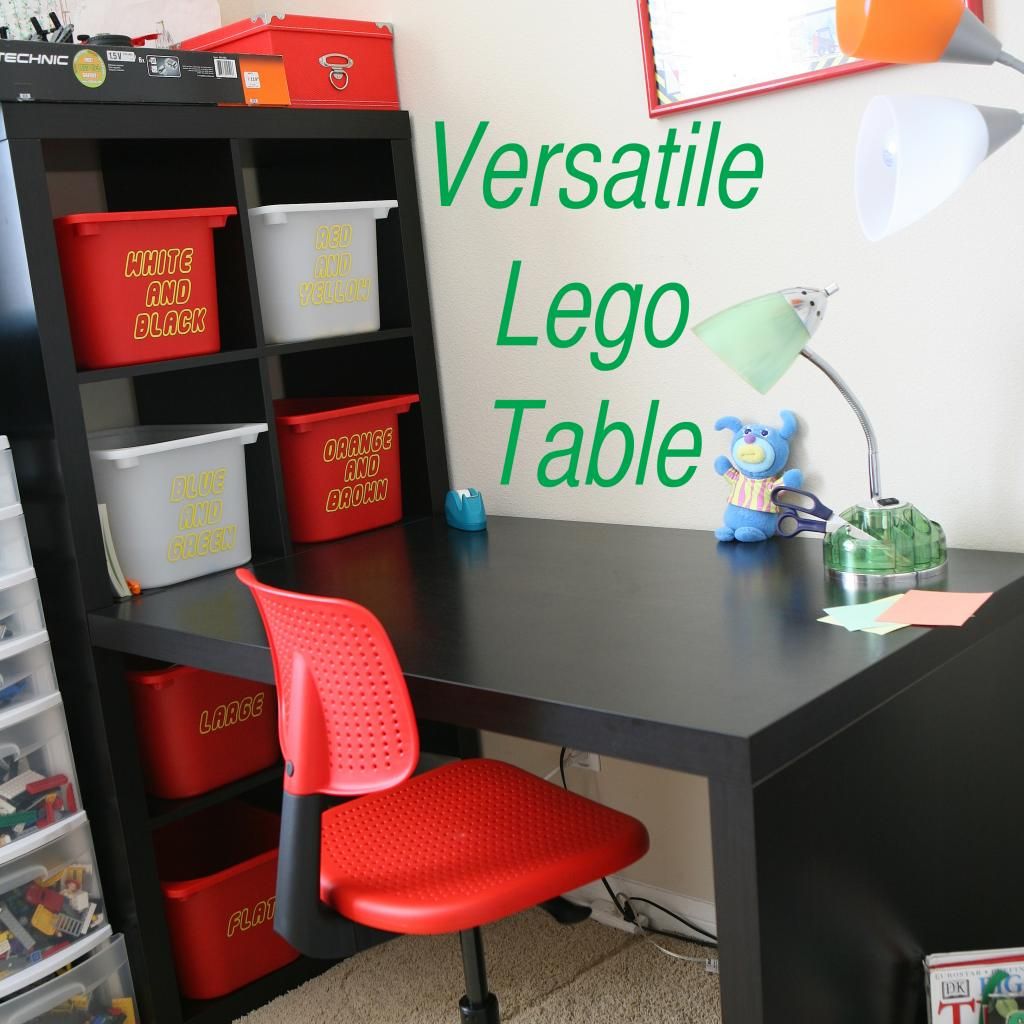 7. Date night with my hubby to see Breaking Dawn Part 2-- love loved it!!!
8. Styling my daughter's hair how mine was which lead to my husband falling in love with me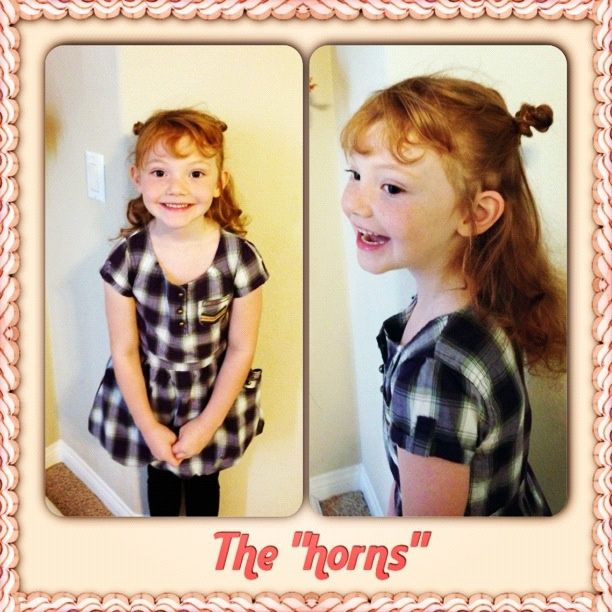 9. Matching with my SIL (so not planned) and getting to see her new baby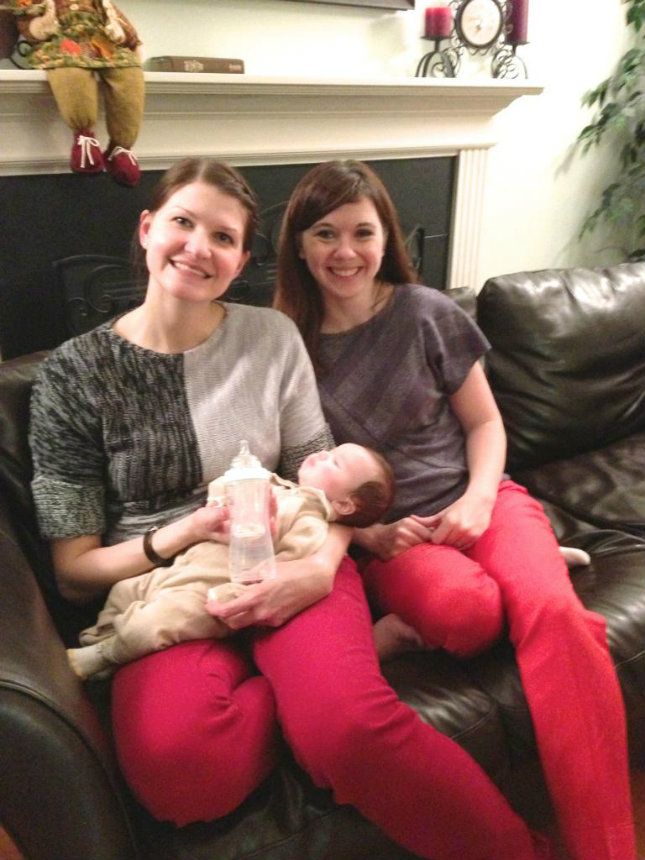 10. Thanksgiving songs at school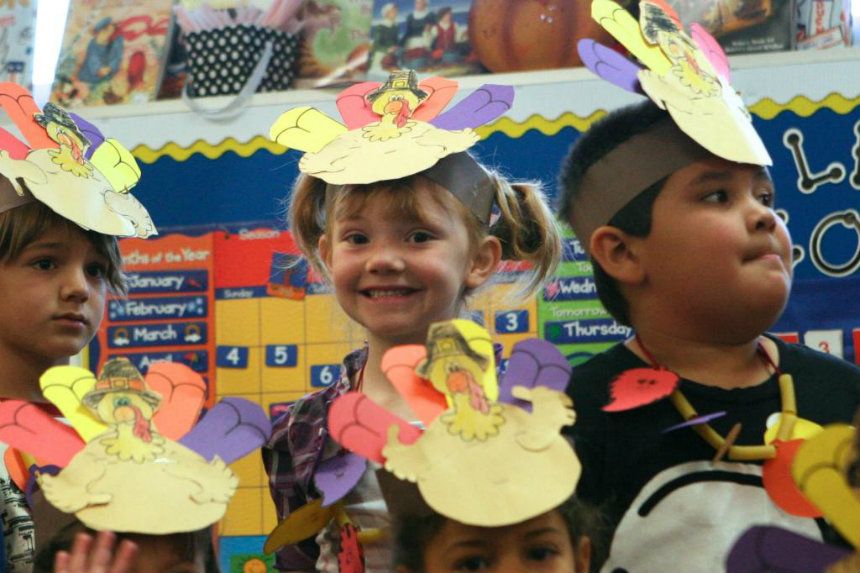 So what made you smile this month?
Since it is Tuesday I am linking up with some other great Tuesday meme's. IA and Shawn's Talk to Us Tuesday and Stacy Uncorked's Random Tuesday