Why do I blog? Why do I take the time? What does it mean to me?
These questions have been racing around my head a lot lately. Lately blogging has felt a little more difficult, even too much at times. As I drove to the Elevate Blog conference a couple of Saturday's ago, I went with a mixed bag of emotions.
I had nothing to fear as the day was wonderful. The Elevate Blog Conference is a mini conference not designed to teach you all about blogging, though I did learn some things, but it is designed with the hopes of building friendship and self-confdience in this crazy blogging journey. There was a lot of discussion on the why's of blogging and telling your story in your voice.
I love loved
Ashely from Little Miss Mama's
talk where she admitted that almost daily she says she is going to quit blogging; but then she remembers her reasons for why she does it (which everyone has their own why and reasons) and she keeps going.
The conference was at the beautiful
Newport Dunes
resort- we were right on the water!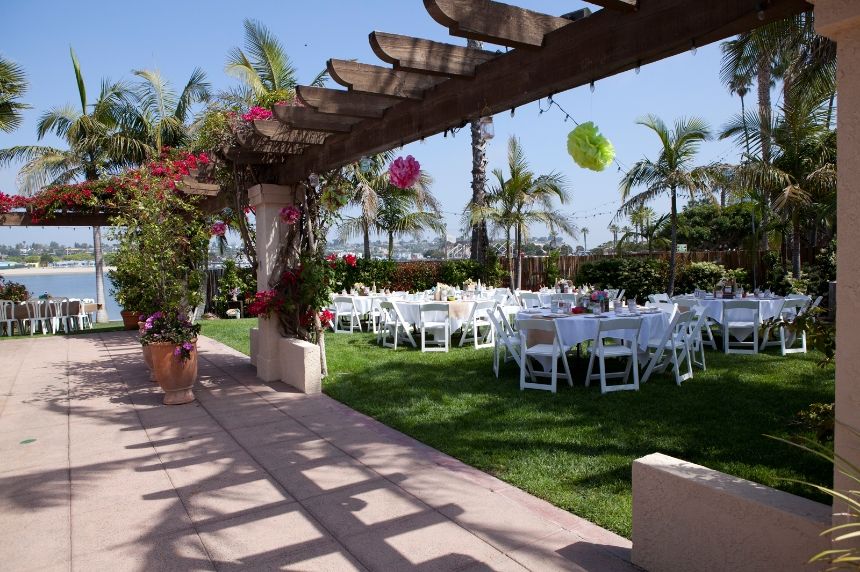 Picture from Lora Knight Photography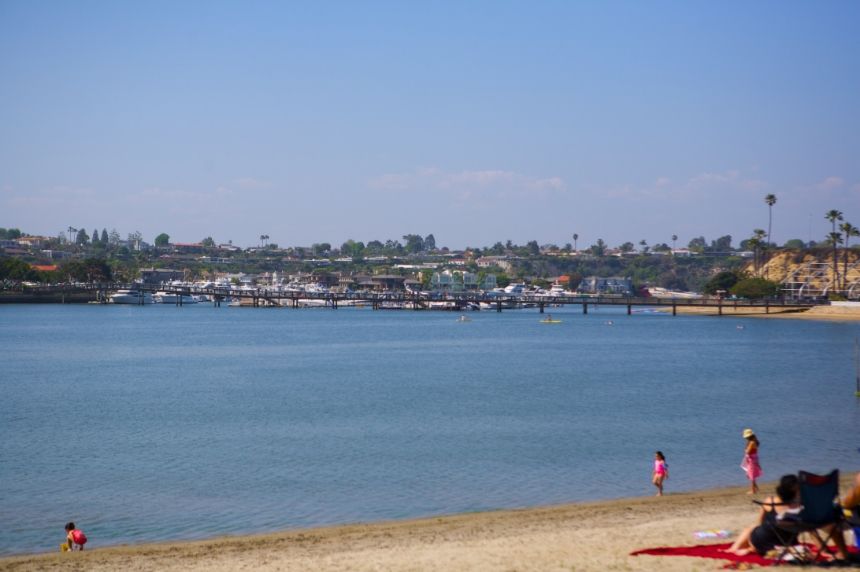 The ladies in charge set everything up beautifully- it was like pinterest heaven.
I sat by the lovely
Maegen from SAHMeagen
; she and I were instragram friends but had never met. Somehow I never got the picture with the two of us (for being a photographer I sometimes really suck at asking people to take pictures with me). She and I are already planning a girls night as we had a great time getting to know each other.
They fed us, with cute place settings of course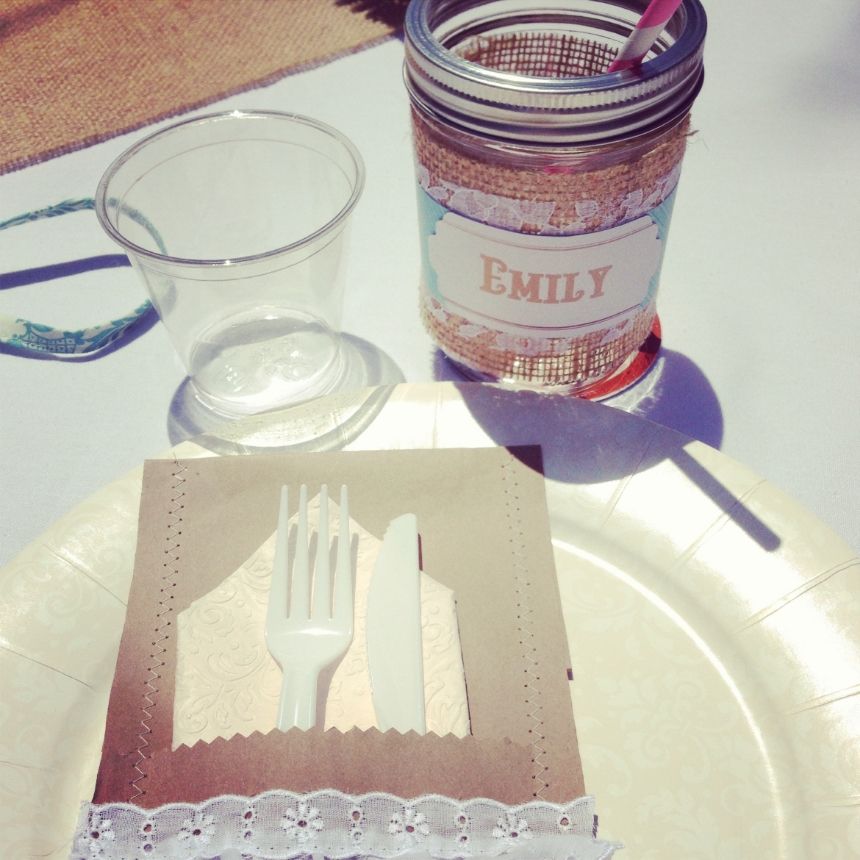 They taught and inspired us (the conference organizers and speakers from the day)
We crafted!
On the left, wearing the hat is
Sarah of Little Penelope Lane,
who was one of the speakers. I have actually met her before at a
Power of Mom's
Retreat. I love her! She is so sweet and kind and her story and her daughter Katie's story is truly inspirational. They are both so strong with such a great outlook on life despite Katie's "extras" in life.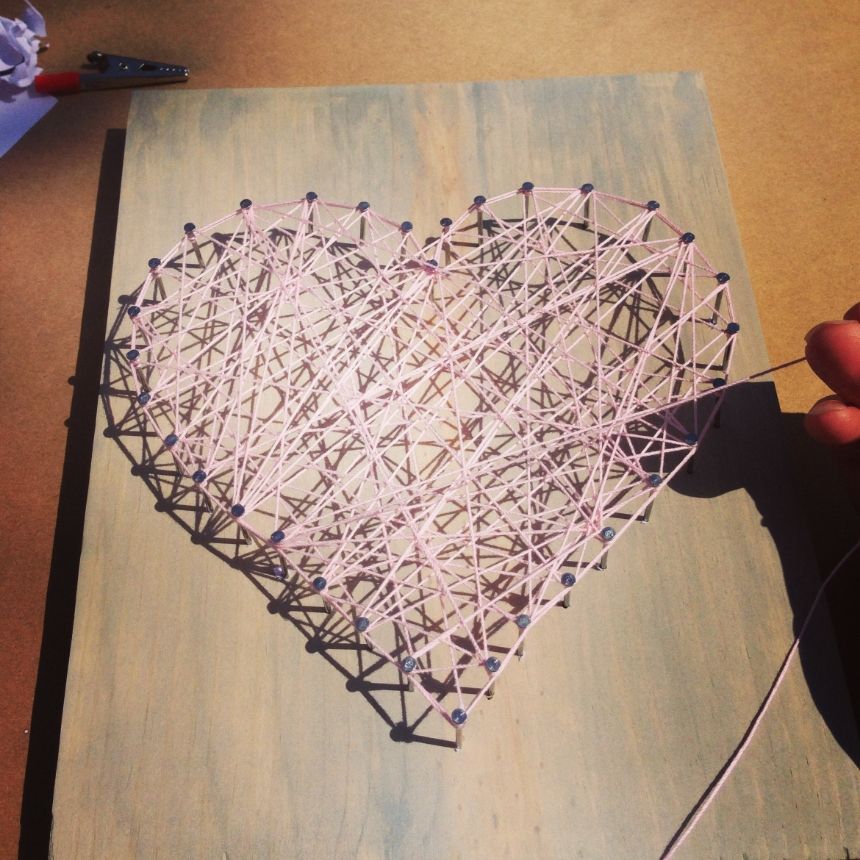 The string art craft I made!
We even helped serve by cutting out material for shoes for Sole Hope.
The desserts after dinner were all almost too pretty to eat! But don't worry I ate a lot.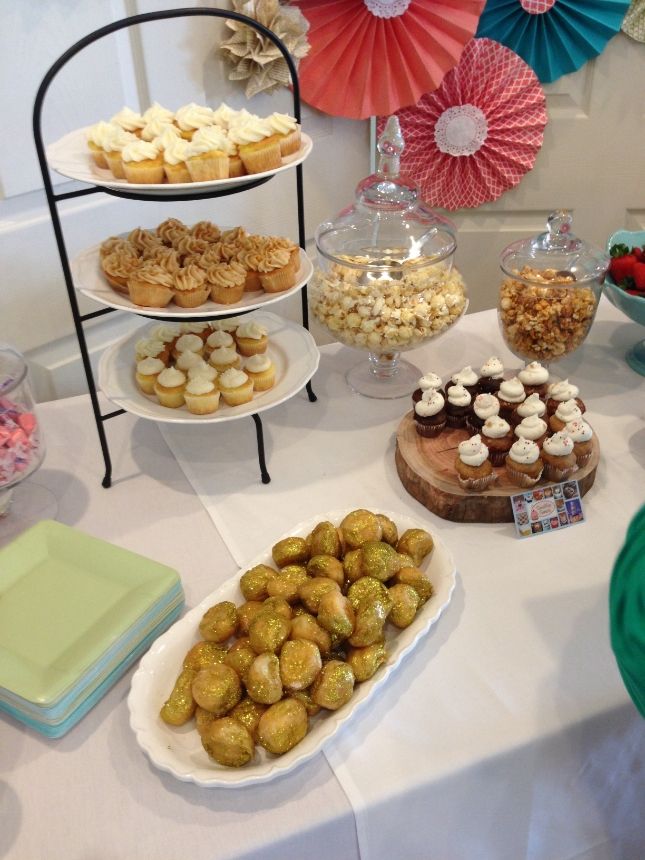 We ended the night with giveaways from all of the wonderful sponsors and played some fun minute to win it games. My team didn't win but we still had a lot of fun.
The amazing
Lora from Lora Knight Photography
took pictures and video all day, the watermarked photos are courtesy of her, the rest I took, plus she made this awesome video that recaps the day-- you have to watch and see if you can find me, hint: I was wearing red pants and white shirt and you can easily see me.
When it was time to go home, I left really happy. I left relaxed, uplifted, met new friends and mostly importantly with a reminder.
A reminder of why I call myself a blogger. I started blogging over four years ago mostly to share things with my family but then it became a place for me, a place to share my voice, a place to share life and reality with the silver lining to it; a place to hopefully inspire and lift up others.
Now I still blog for those reasons but I also blog because of you. All of you who come to my blog, who help me know I am not on this journey alone. All of your blogs that I read who have become my friends, some who I have even been able to meet in real life.
It is the bond, the connection... knowing that we are all out there doing the best we can and can being there for each other by leaving positive comments, leaving some words of support, being a virtual shoulder to cry on.. that is why I blog and that is why I will continue to do so.
Thank you to the Elevate blogging conference for helping me remember.