Proud Mommy Moment Time! This is a weekly meme that
Kmama
and I co-host telling the proud and not so proud moments of motherhood. For more information-
click here
. Kmama and I have decided to take a break from Proud Mommy Moments this summer; so hurry and link up while you still can! Grab the button and join us!
Every Thursday!
Proud Mommy Moment Number 1:
Lucas first pinewood derby race! He and Eric worked hard on the car, with engineering/design help from Pappi and lots of hard work.
His painted his car totally by himself, we printed off the decals (very convenient there is a Lucas Oil Company)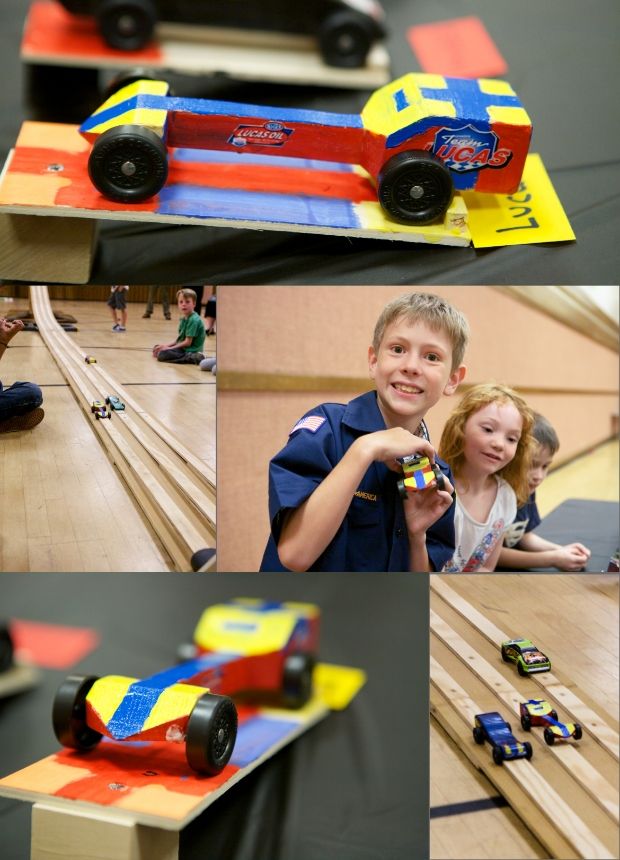 His car was fast- very fast!
He got 3rd/1st place (long story with a possible scoring error) - we were proud. He also go "Most Unique Design"
The cake that he/we made took 1st place in the cake decorating contest!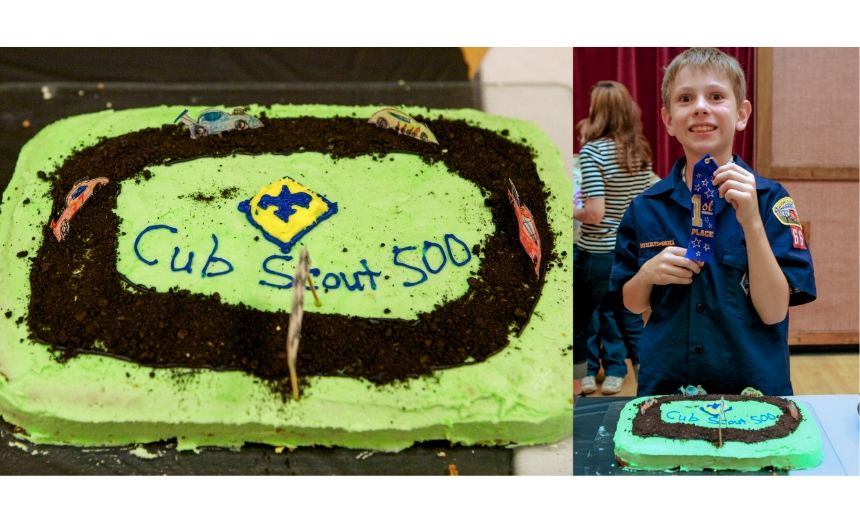 Proud Mommy Indeed
Proud Mommy Moment Number 2:
The following conversation took place in the car on the way to school.
As we were driving, Lucas and Alex were talking about a boy Alex likes or her "boyfriend".
Lucas: "Well if he is your boyfriend why don't you just marry him?"
Alex: I can't marry him, he's not family.
Me: Miss we don't marry family.
Alex: Yes, well he is just a little boy and I am going to to
marry a man so I when I am a grownup I will probably never be able to find him again.
Lucas: Maybe when you are teenagers you will find him. For some reason teenage boys really start liking teenage girls."
Alex: Yes they probably like fancy and pretty girls like me. And if I do this (she says while titling her head and batting her eyelashes) they will really like me.
Face slap! I am in trouble and yes Lucas for some reason teenager boys do really start liking teenage girls.
What are your Proud Mommy Moments this week?