School starts for us on Monday. I am in denial... I am also trying to enjoy the last few days of summer with my kids; so just a little throw back Thursday to both Lucas and Alex's first day of school.
Lucas first day of Kindergarten- he starts 4th grade on Monday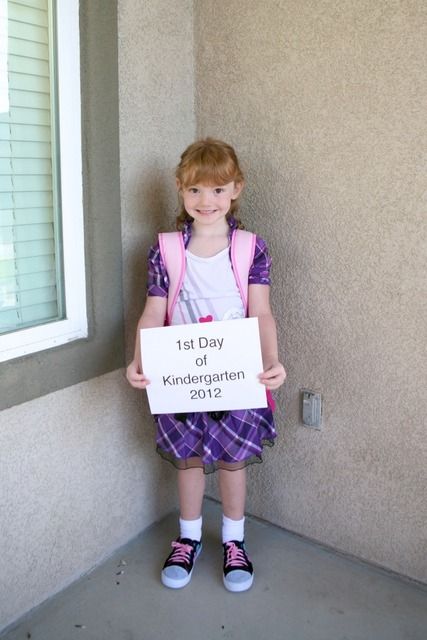 Alex's first day of kindergarten- will be in 2nd grade this year
And this picture from yesterday
where Ryder was practicing his numbers as he is about to start preschool- just makes me realize how fast it really goes.
Don't forget there is still time to link up with
10 Things to Smile About for July.