It's Christmas Eve! For my family that means gingerbread houses, hot chocolate, new pajamas and acting out the nativity.
For each of us, the holidays have unique meanings and special things that matter to each of us. As I contemplated cute Christmas pictures I could take, special moments like these from years past...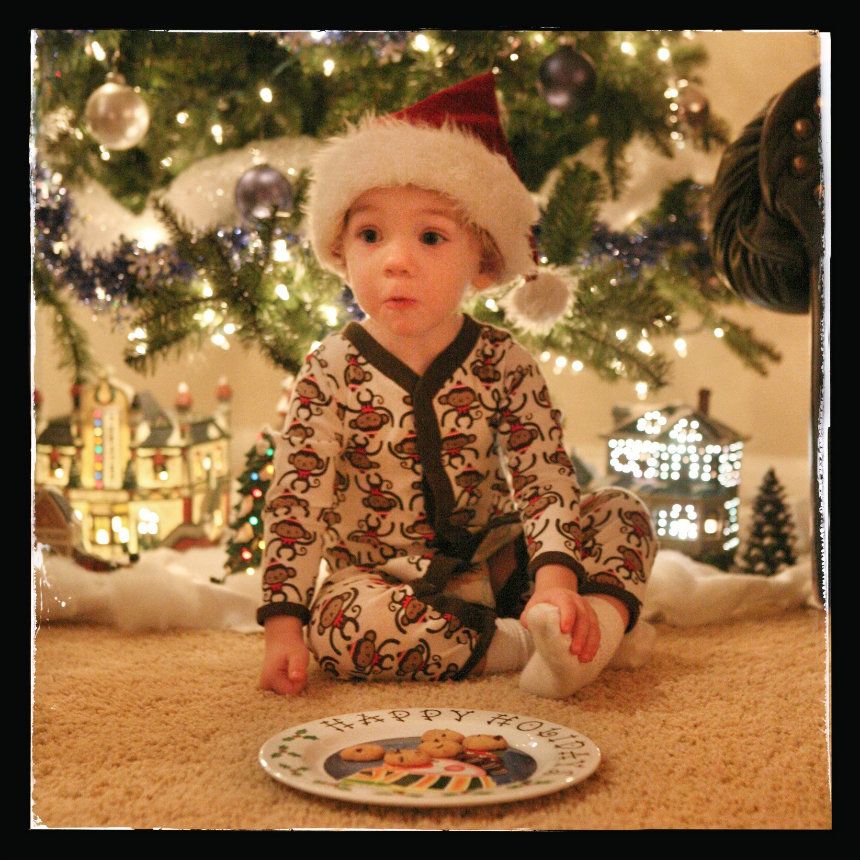 I kept drawing a blank. As I sat admiring my favorite tree, my snow tree as I call it, and contemplated on what it is that makes Christmas so special, an idea was born, but this idea would need much more than just a few pictures.
I present to you- A Christmas Gift and what makes Christmas so special.
Merry Christmas! I will be back Friday with Friday 5.