It began five years ago, when you
surprised us 8 weeks early
, when we were almost 700 miles from home.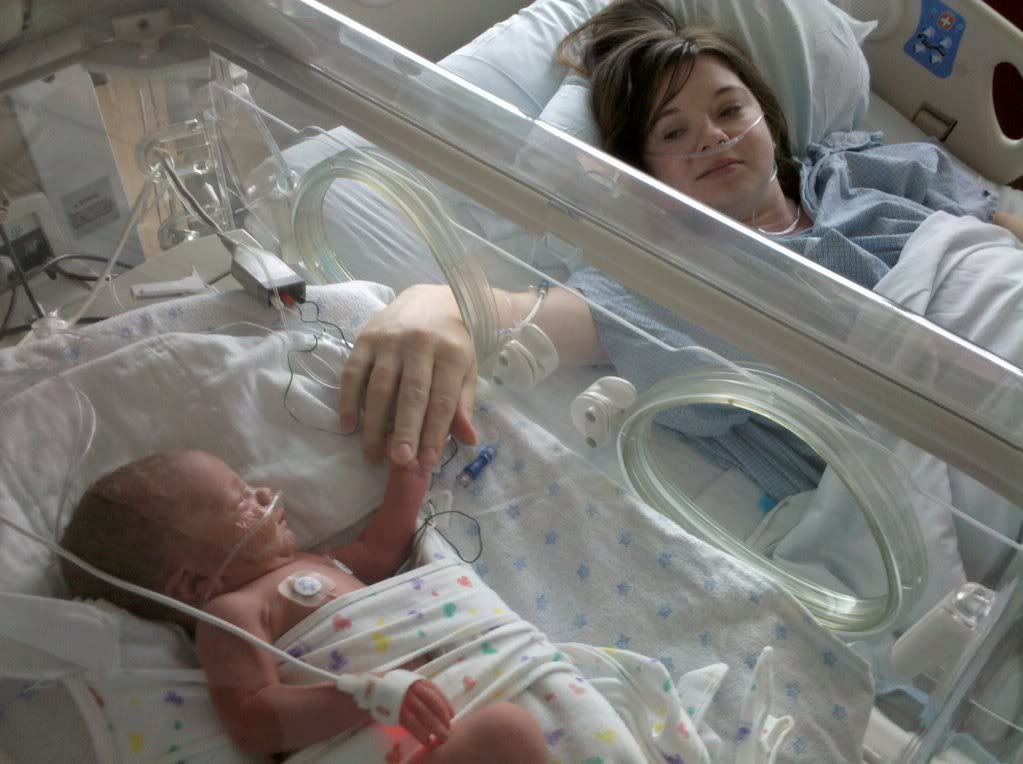 As your then 5 year-old-brother explained, "the sack that he sleeps in broke, so he came out to find a new bed."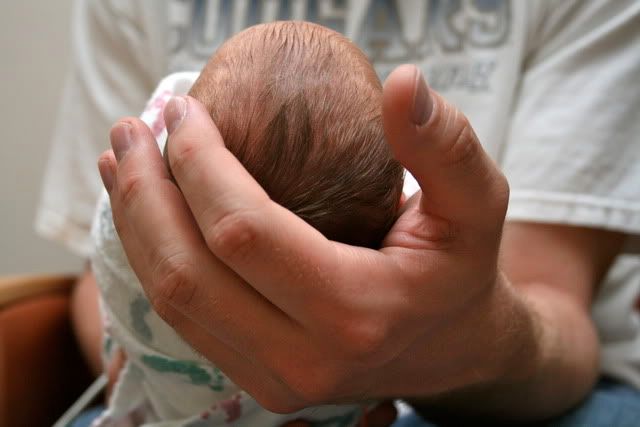 And now you are 5!
How did time fly so quickly?
It was a rough start,
19 Days in the NICU
, not gaining weight, horrific reflux.... but we loved you. We were there for you and we somehow made it through that first year.
After that time seemed to fly.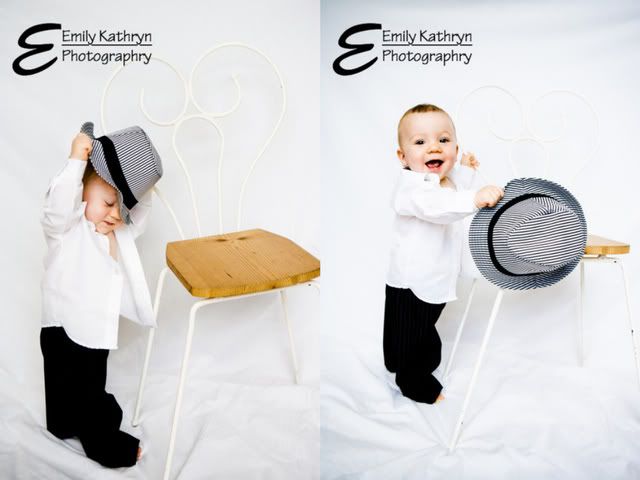 Your personality emerged more and more.
You were once called Ryder the Courageous by Mimi (your grandma), but then we changed it to Ryder the Clever, as that is truly who you are.
You call me in the morning by saying: 'Mommy Rrrrr' which is your way of letting me know you need to go to the bathroom. I go in your room, you are so slow to wake up. You come and lay your head on my lap and I run my hands through your curly hair. There is no rushing you in the morning.
Then slowly you head to the bathroom. You can do it all on your own, but you still like me to help you 'just in the morning', or even until you are 13 you sometimes joke.
You love to give me hugs and shower me with kisses, but I had better not call you
my baby
, as you will quickly let me know you are not a baby.
You love superhero underwear, the Star Wars movies and Minecraft; yet you'll play house and dress up with your sister. You have two best friends- a boy and a girl friend (or grill as you still pronounce it), you really can get along with both.
You really seem to be the perfect combination of your two siblings, yet you have this sense of humor that is uniquely yours, way beyond your age. Like when you made a joke about me "shooting babies" with a Canon the other day.
Most things you will begin with a moment of hesitation, but then soon be right in it.. well as long as you have food. Your dinner time soccer practices have resulted in a few melt-downs if I forget to give you a big snack before. But you love sports and are very naturally athletic.
You love life and really bring so much joy into our lives. I love our lunch dates. There truly are advantages to being the youngest.
The time we spend together. I truly cannot imagine life without you.
And today, today you turn 5, today you graduate from preschool, ready to begin a new journey in kindergarten this fall. Time really does fly too quickly. So to my baby (don't tell anyone I called you that)......
I love you, happy birthday!