It is the last Tuesday of the month, which means it is time to look back over the month, no matter how good or bad, and find 10 things that made you smile. #10Things Linky will be open for two weeks, so plenty of time to join in.
LAST TUESDAY EVERY MONTH
Ten Things to Smile About in June
1. This picture ...even if it did cause a lot of drama getting it. It is so much easier to take pictures of other people's kids.
2. Successful swim lessons for my kids. Ryder isn't a totally independent swimmer yet, but he is so so close!
3. Book worms
4. Pool Days with friends, and actually
being the fun mom
... once
5. Summer time treats
6. Celebrating
14 years of marriage
! (And Father's Day in the same week)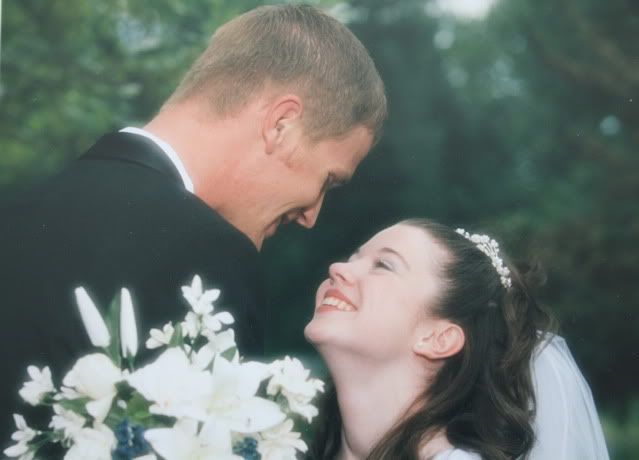 7. Trips to Knotts and the fun new ride
8. Celebrating big days with friends who also happen to be family
9. Days in pajamas, lots of shows, book reading and game playing.. everything summer entails
10. An awesome newborn photo shoot that is just making me smile.
What made you smile this month?