Today my daughter said 'this is my last Wednesday as a 3rd grader!'. Next Tuesday my kids school year officially ends and summer break begins. I must admit I have mixed feelings about this. They all love school and thrive on routine, but there is something wonderful about summer and having them all here with me. Plus easy lazy mornings sure are nice.
So today, in honor of the end of the school year and Throw Back Thursday- I am sharing each of my kids' first day of Kindergarten
2015- My baby starting kinder!
2012-First day of Kinder for my daughter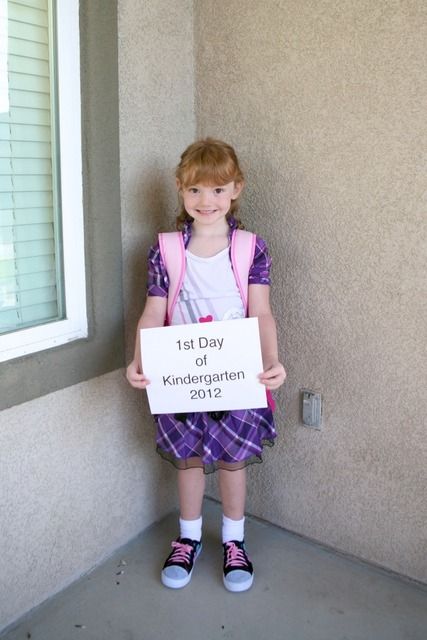 2010- First Day of Kinder for my oldest
(Sadly I didn't do the sign pictures until he started first grade)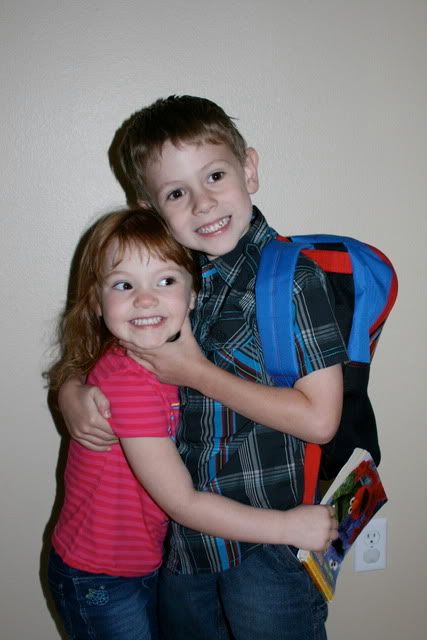 Looking at these just makes me realize how fast it really does go. I don't want to waste time, I don't want to waste this summer, I want to enjoy it, live it, and have it be a summer my kids will never forget.