Another month has come and gone so it's time for
Ten Things To Smile About
.
I usually do this monthly meme on the last Tuesday of the month but with the craziness of the holidays I decided to wait until today. I started the Ten Things over a year ago now, it was just my way to look back and see the positive good and sometimes funny things in the month. I just did it for myself, but others liked the idea and started writing their own lists, so the monthly meme began. So here is:
December's Ten Things to Smile About
1. Having lots of family in town to celebrate the Holidays
2. Christmas Eve Traditions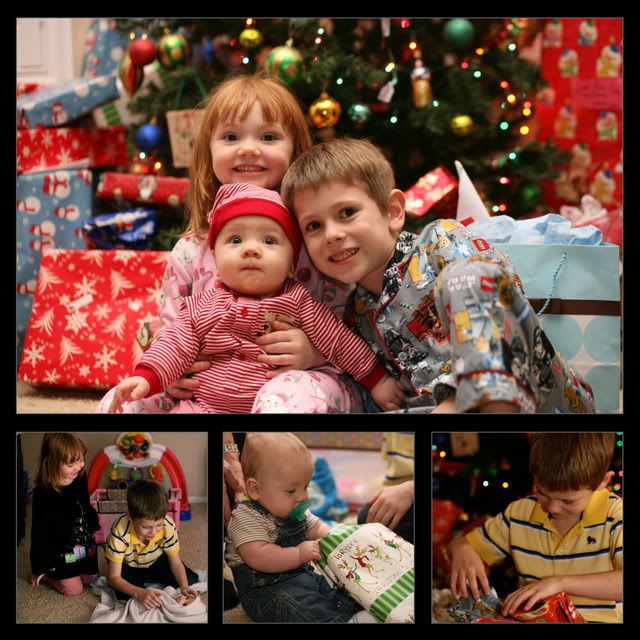 5. Not only doing a photo shoot with my kids and getting a ton of cute pictures, but actually getting some printed and hung!!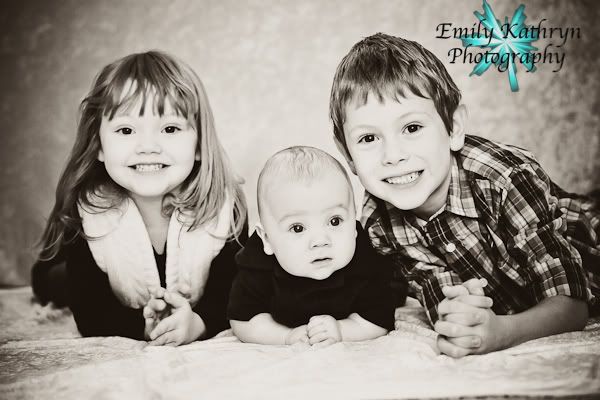 6. Bike ride around Coronado Island-yes in December, gotta love Southern California!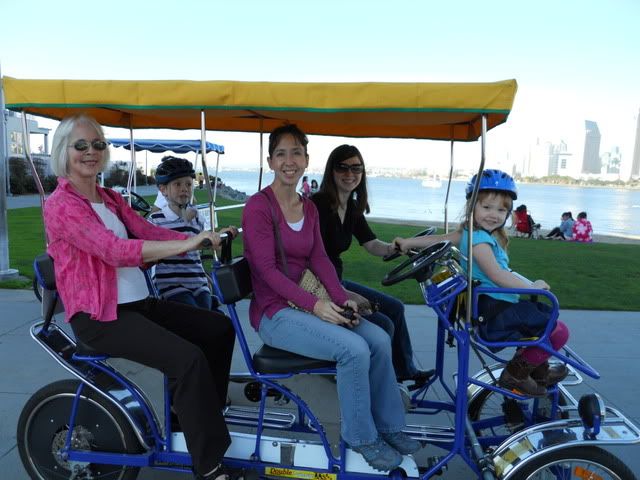 7. Seeing Alex's face light up as she said "it's the real Santa" when he visited her preschool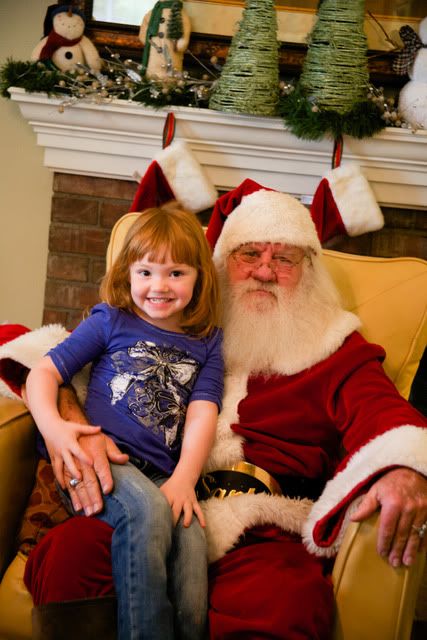 8. Having wonderful blogging friends who helped me host the 2010 Review Extravaganza.
9. Watching BYU dominate in their Bowl game and the excitement for next years team
10. Christmas Eve! Christmas!! And New Years!!
(no wonder I'm tired)
So write up your lists, grab the button for your post and play along!