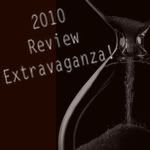 It is the 4th and final week of the Review Extravaganza! This week we are reviewing October-December. I will share my recap first, then get to the business end of it. These three months are filled with a lot more pictures than my other recaps.. as well photography took over a big part of my life these months.
October
I began October with a bang by telling you all
a tragic tale
, I was quite proud of the style I wrote it in and well there is a surprise ending.. definitely a must read.
I officially launched my
photography website
!!
Celebrated this cute boy's birthday, recaped in
this
and
this
post.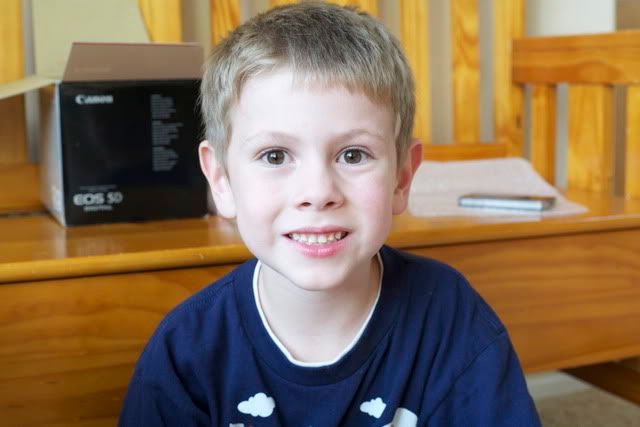 And my other guy turned 5 months old and I got one of my favorite pictures ever!
We went to Chicago for my little sister's wedding and I took her bridals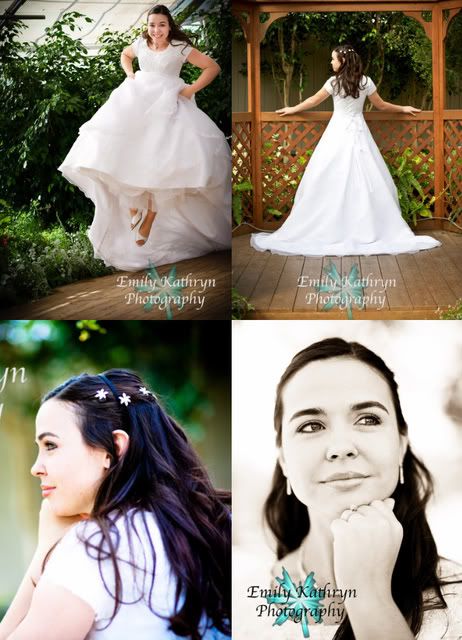 And it might have been my birthday...
And Halloween!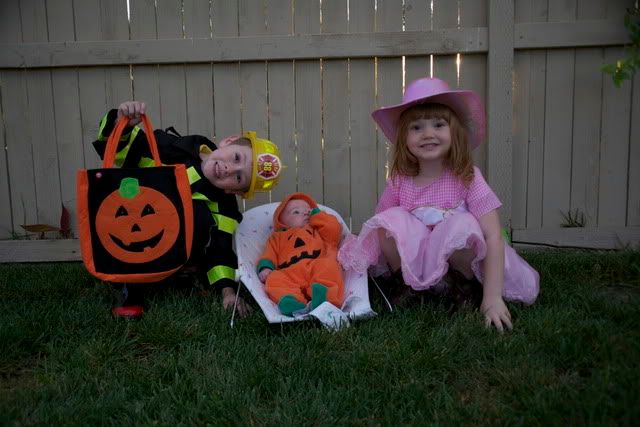 November
In November-blogging took a bit of a back seat.
My photography and my baby took over my time quite a bit..
but I did blog about:
Lots of baby milestones-
Ryder
ate his first baby food
, moved into his own bedroom, and turned 6 months old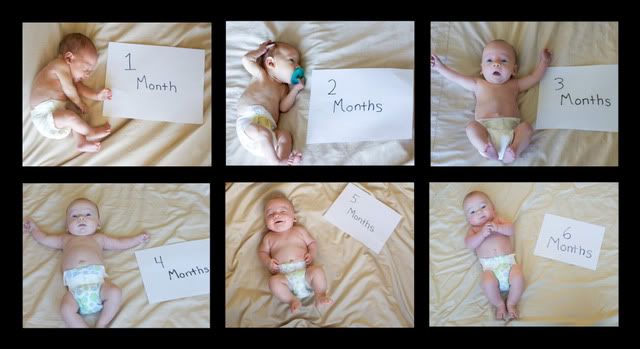 I did Ryder's
6 Month Shoot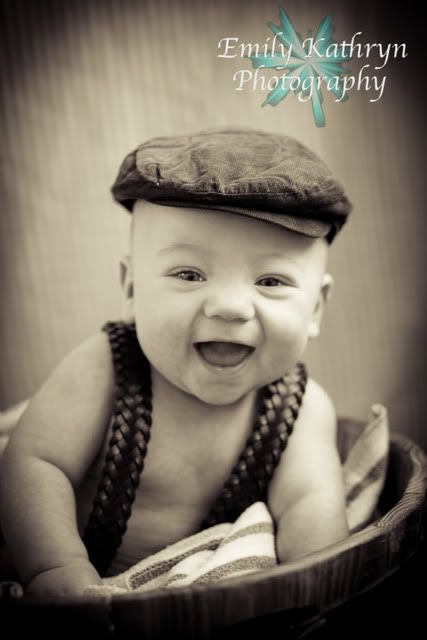 And I blogged about
Aunt-Flo being a guy thing
There was Thanksgiving..
And my girl's 4th birthday! Complete with her
tree cake
as requested
December
I told about the
funny things Alex said
over the year
I did a photo shoot of my three kids
you can see more pictures
here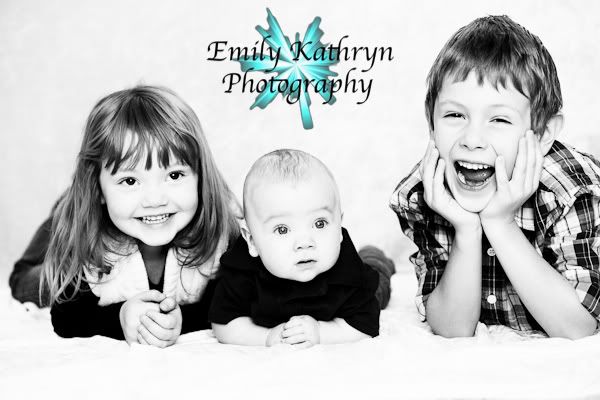 I began, with the help of some great ladies, the
2010 Review Extravaganza
.
I gave a bunch of tips during a hopefully useful
photography lesson
.
I showed our Christmas Decor with
this fun video
And then there was Christmas of course!
**************************
I cannot believe this year is virtually over!! Thank you all again for reading my blog throughout the year, for leaving comments, and for writing great posts that make me smile and laugh.
And thank you to everyone who has participated in the Review Extravaganza. It was a lot more fun since I was able to do it with friends.
Shortmama
,
MiMi
,
CA Girl
,
Emilisq
and
Sami
all agreed to join in this craziness with me.
This week's review is for October, November and December. I know there are a few of you who have been playing along this whole time who did not get to link up last week due to sickness and with it being Christmas weekend; so if you wrote your post last week and did not get to link up you can link up twice today. Plus as a bonus, this week's linkey is going to be open through Monday morning at 10:30 AM.. gives you a little bit of extra time to link up.
And it is also your last chance for your bonus vote. If you follow all six of us ladies hosting this event, and leave a comment on
THIS
post saying you are doing so, then you will get a bonus vote. I will be tallying up all of the votes and drawing the winner next Wednesday.