Okay where does that saying come from? I have no idea... and no one is winning a chicken dinner but we do have a winner today. We have a winner from the 2010 Review Extravaganza!
First I want to thank the lovely ladies who helped host.
They are
Mimi of Living in France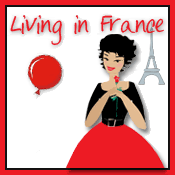 Sami of Symmetry in Motion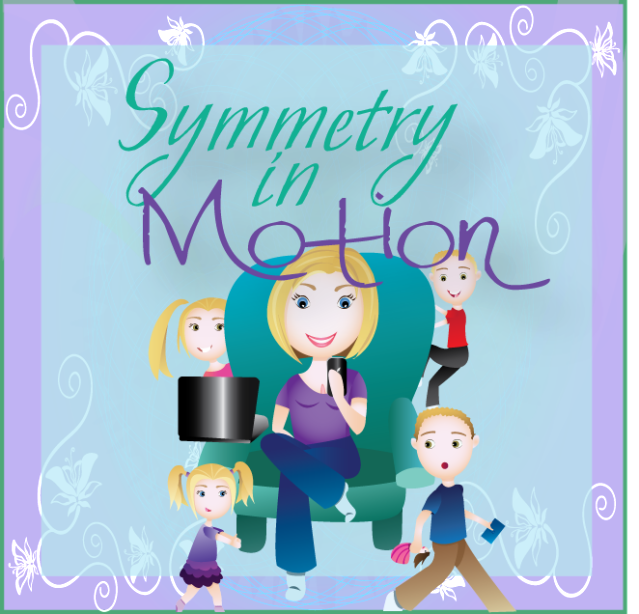 Lourie of CA Girl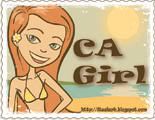 Emily of That's So Emilisq

Shortmama from Family of Shorts

It has been so fun meeting new bloggers out there and reading the recaps of your year. I have been keeping track of the points in a spreadsheet, yes I do have an inner nerd that loves spread sheets. But then I thought, well the first person to link up would have numbers 1, 2, 3, and 4. So to make it even more random, I wrote a list with an entry for every time you linked up, printed it off, cut them up, put them in a bowl and let Lucas draw a winner.
Make sense? Well anyway, trust me it was very random and... oh, what you want me to be quiet and just announce the winner? Okay... the winner who will receive not one, not two, but six gifts is
Suze from
Suze's Corner
!!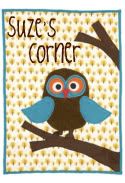 Congrats Suze and please email me at emmy (at) emmymom2 (dot) com with your address and packages will start coming your way.
Thank you again everyone who played along. I hope you enjoyed looking over and recapping the year as much as I did.
My kids are still on Christmas break until next week... so I am almost back to being able to blog as I want to and finally getting caught up on all of you who so kindly take the time to comment on my blog. So thanks again everyone and congrats Suze.