I totally forgot to give anyone a heads up- so I hope you still come and play along. It is the Tuesday closet to the end of the month-so it is time for Ten Things to Smile About. This is my monthly meme where you can take the chance to look back and reflect on the things that made you smile during the month.
The linkey will be
OPEN ALL WEEK
! So if you didn't get your list done today, as I was a bad blogger and forgot to remind you all, then please write it any time this week and link up.
Just please grab my button for your post.
Ten Things to Smile About-July

1. Cruising the harbor with my parents....even if our boat did die halfway through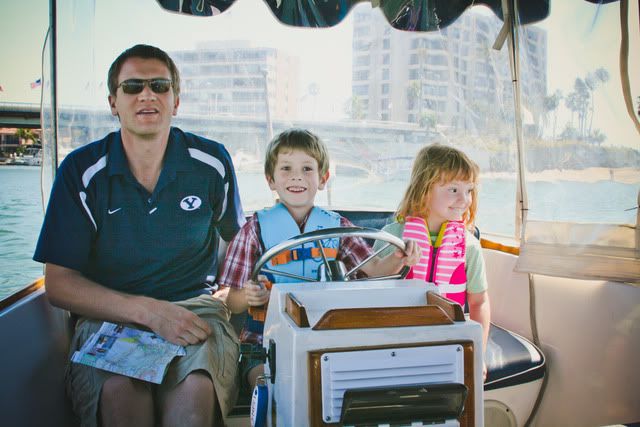 2. This picture--yep makes me smile every time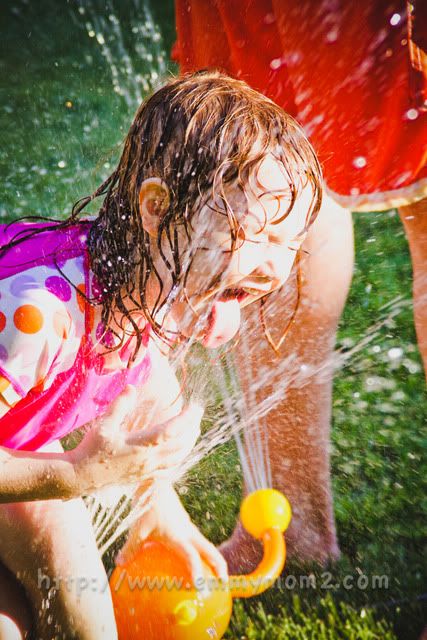 3. Having my parents here to help us get all moved in
4. Trips to the beach
5. Getting yet another great sleeping picture of Alex...she is her daddy's daughter
6. Celebrating our Country's birthday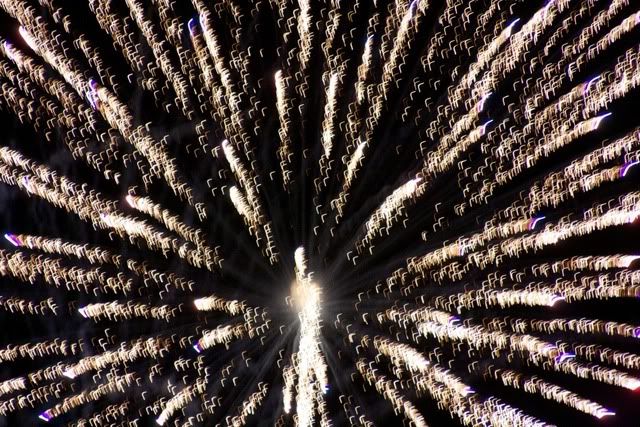 7.
Utah
..
Utah
...
Utah
-- so so much fun with family
8. Putting my camera to good work doing a photo shoot of my daughter and nieces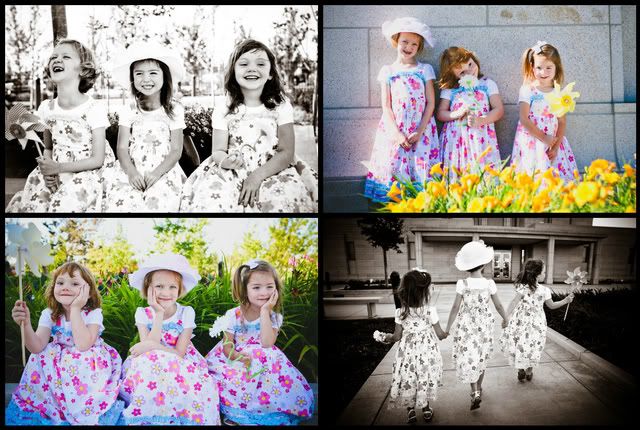 9. Finally just having some lazy summer days
10. And these... though it almost makes me not smile now as I really want some more!!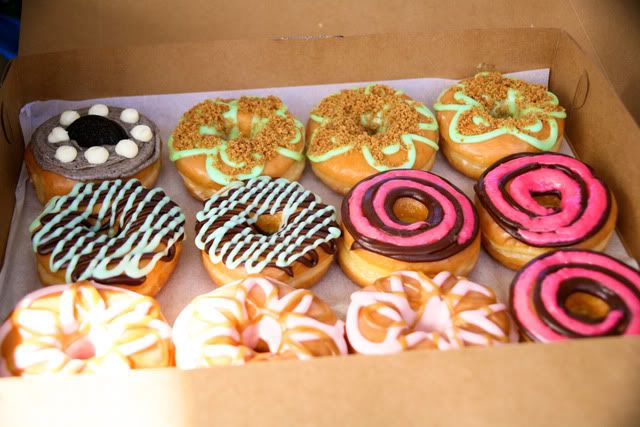 What made you smile this month?
Remember you can link up all week!!