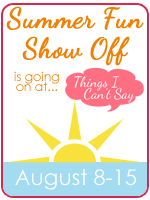 Today I am participating in
Shell's Summer Recap
- which is actually very timely as our summer is officially over- school started today! Plus if you link up with Shell then you can link up your Summer Fun for a chance to win prizes from
Ubisoft
. Lucas is now a first grader. I sent him off to school with money so he could buy his first school lunch. I had butterflies when he started kindergarten and thought this time would be better- but it might just be worse. Maybe because he is now gone all day and even eating lunch at school... that just seems so much more permanent and real.
So while I am taking a few big breaths trying to relax and let reality sink in here is a recap of our very short summer.
We graduated into summer the first week of June....
Lucas from kindergarten, Alex from preschool
(she has one more year of preschool this was just her last time at this preschool)

...And almost immediately went into boxes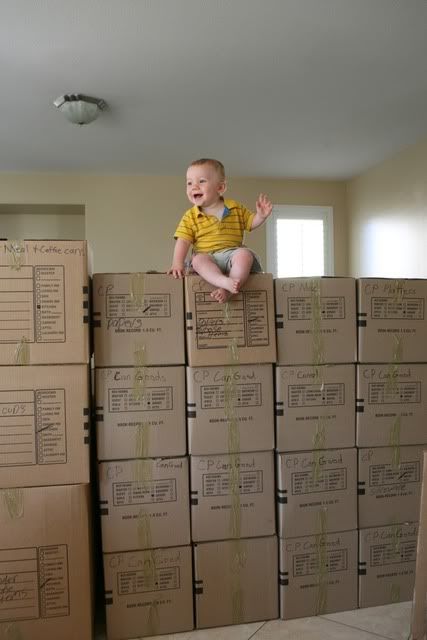 --well all of our stuff since we moved
Eric and I celebrated ten years of marriage!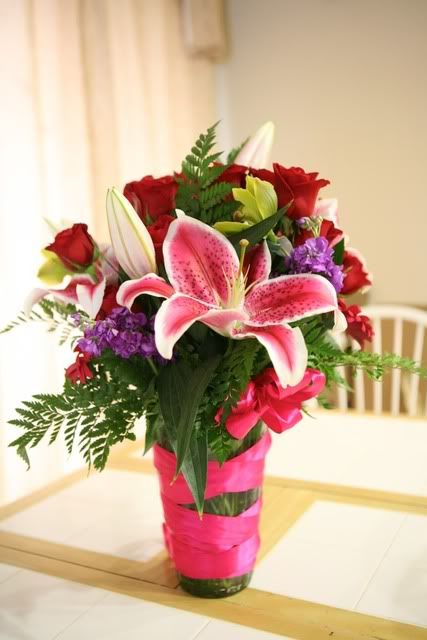 By moving...
Oh and he gave me these beautiful flowers and we did go out for sushi
we will do something big for 11!
We celebrated father's day- and my dad was in town then too!
We cooled off with the sprinklers and loved having my parents here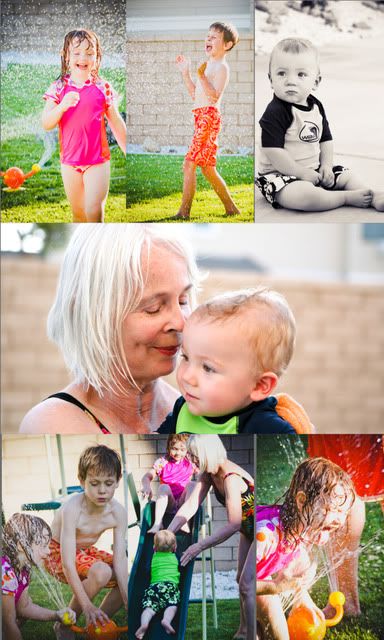 We boated around the harbor.. well until our boat died and we were stuck.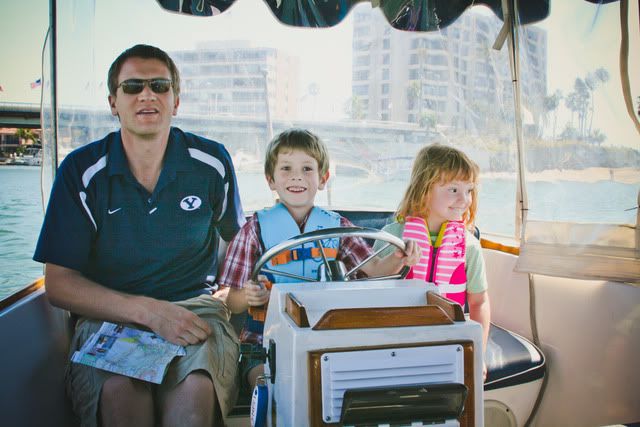 We celebrated the 4th with my parents and then let them go home after they
were our slave labor
helped us move in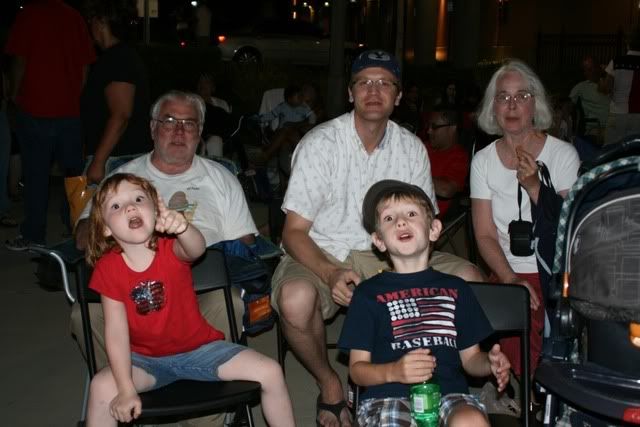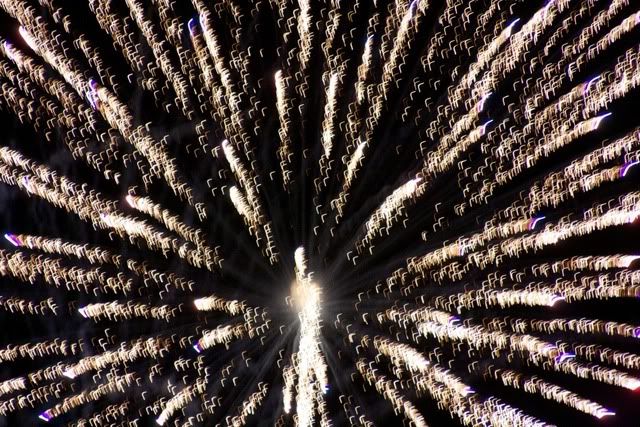 We had an amazingly awesome trip to Utah and had so much fun with family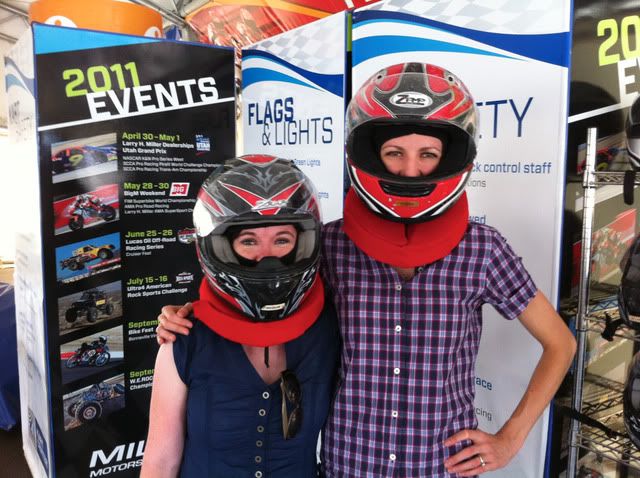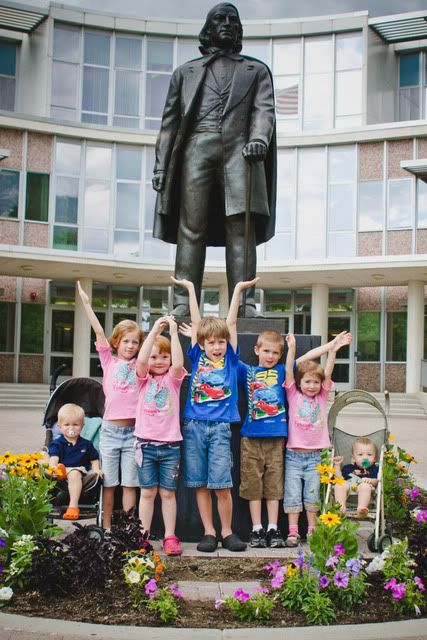 --you can see lots more pictures
here
,
here
, and
here
And then we finally had some days of just sitting around, staying in our pajamas all day and being lazy
It was a great summer- but totally too short-- it was exactly two months between when Lucas finished school and today-his first day.
Maybe next summer we will be able to just sit around....
nah probably not.
How was your summer?