Can you believe October is over! This year really is going too fast. And since another month has passed, it is time to look back and find those Ten Things that made us smile. This is a monthly meme I began after a really hard month when I wanted to find the good. So write your list, please grab the button for your post (just copy and paste the code) to help spread the word and link up. Oh and the linky will be open for almost a week- so if you don't have your list done for today come back anytime this week!!
Ten Things to Smile About: October
1.
Birthday's, birthday's
birthdays- Lucas, my MIL's, CA Girl's boy and mine!
(best friends and almost b-day buddies)
2. Cute little trick-or-treaters
3. My awesome husband for taking over the home front while I
spent a day shopping
and eating with my beastie
CA Girl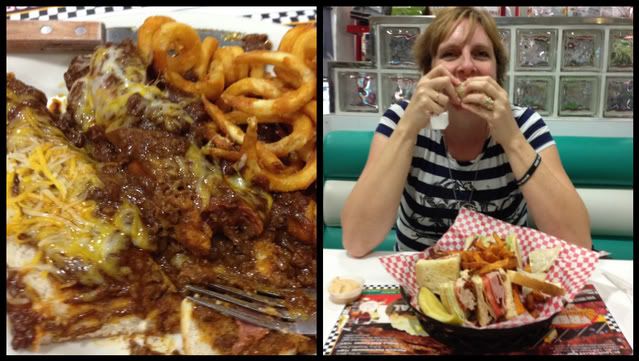 4. Spending an uplifting weekend listening to the Prophet and Apostles speak at General Conference.
5. Candy, candy candy and an excuse to eat it-- though my stomach may not be smiling
6. Umm... the
funny
goats at the petting zoo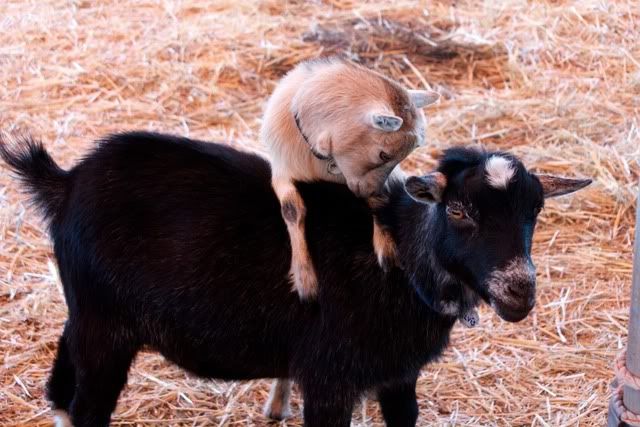 7. Getting a serious crafting bug and completing so many
fun projects
--makes me feel all productive and awesome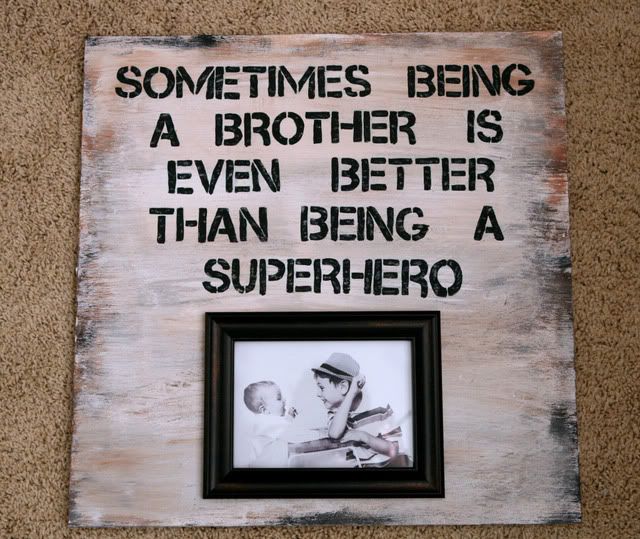 8. Sucessfully completing
my first 5k
! My official time was 33:57 - I finished 14th in my age division.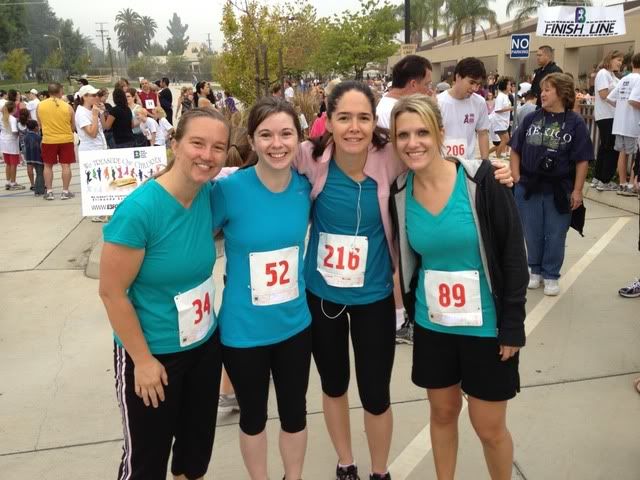 9. Getting a new precious- I mean the new iPhone 4s-- I love Siri
10. Fall and Halloween decorations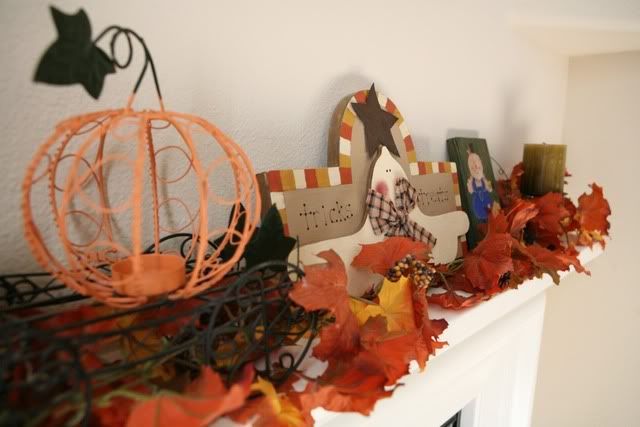 So what made you smile this month?