Before Christmas gets too far behind us- here is our Christmas in pictures.
Christmas Eve
Sugar Cookies-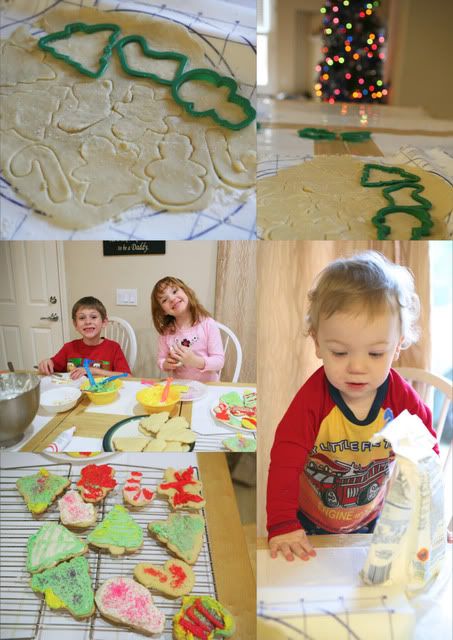 Ryder
helped
spread out the flower
Gingerbread houses
(a Halloween kit I bought after Halloween then just got our own candy)
(clock-wise starting top left: Ryder's, Alex's, Eric's, Lucas and mine)
Christmas Eve we also acted out the real scripture story, drank hot chocolate and lit a fire-- all of which I do not have pictures of
Christmas Eve Pajamas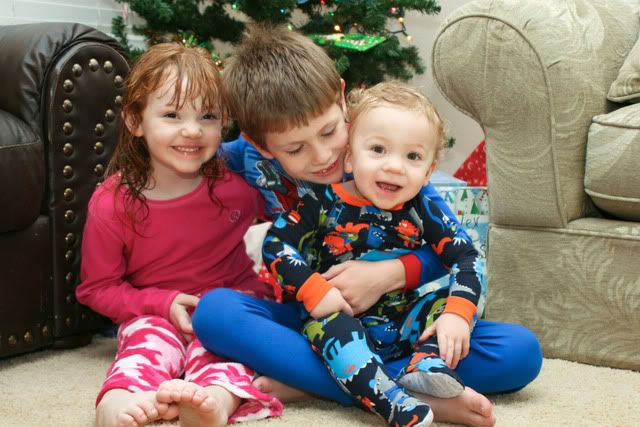 Christmas morning the kids opened their stockings-
Alex was very excited she got tic tacs- one of the two things she asked Santa for
Then off to church for wonderful music, talks and a reminder of the real meaning of Christmas
Then back home for a few pictures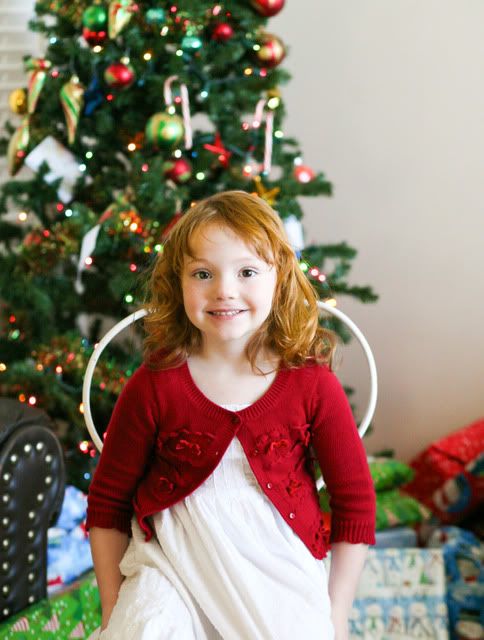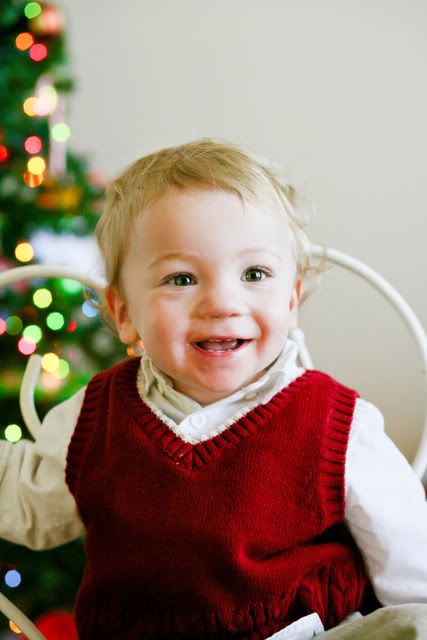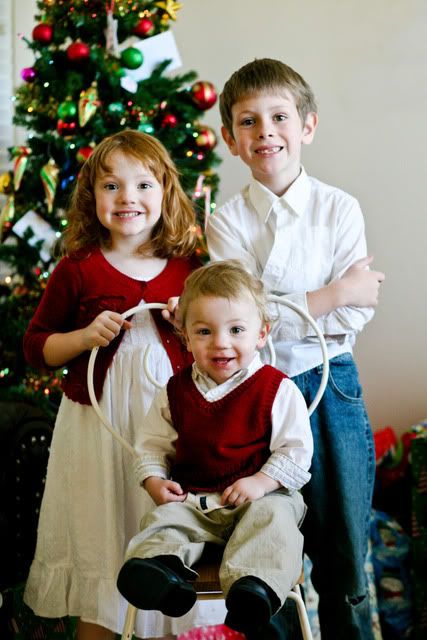 (Lucas had already changed his pants)
And then of course presents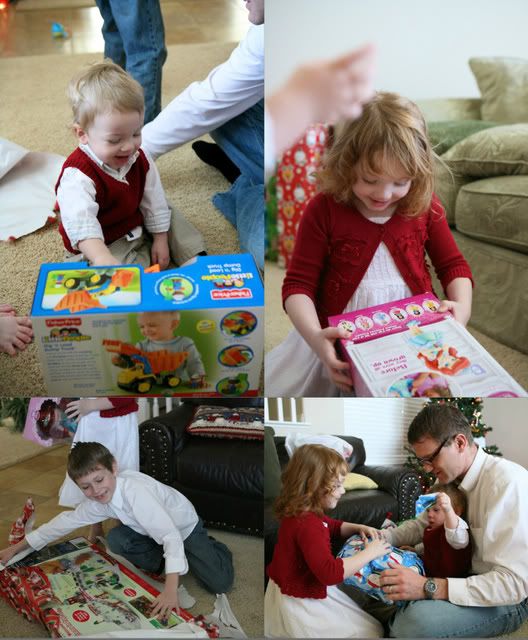 The aftermath
Hauling off some of his loot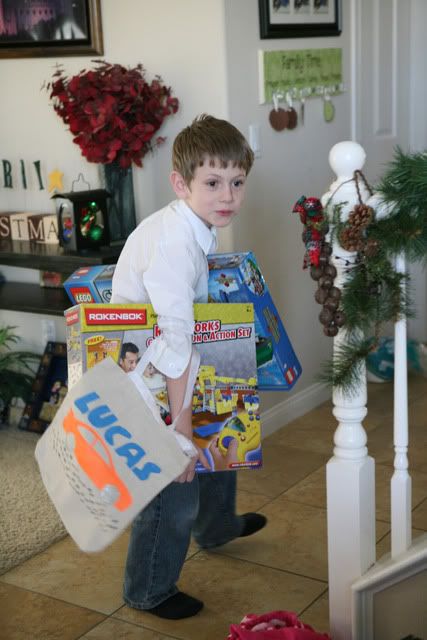 It was a wonderful Christmas and I am quite sad it is over. And once I take down the decorations my sadness will compound as my house always seems so bare after I take down the decor. Are you happy or sad that Christmas is over?
P.S. Week 4 of the Review Extravaganza this Friday!!