This week the temperatures took a dip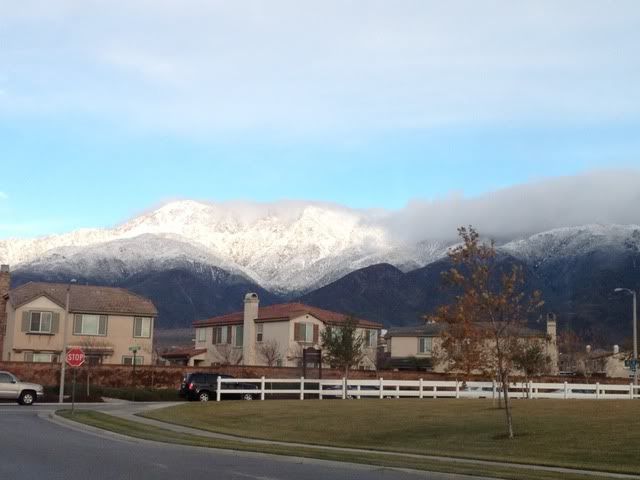 Brrrr! Too close for comfort for this now SoCal girl
I tried not to eat the entire bag of these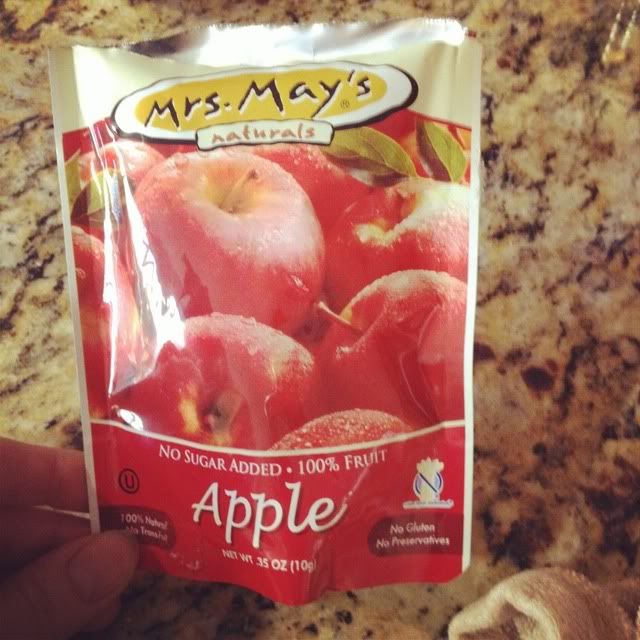 though it wouldn't have mattered; they are healthy and so so good!!!!
This girl saw the Nutcracker with her preschool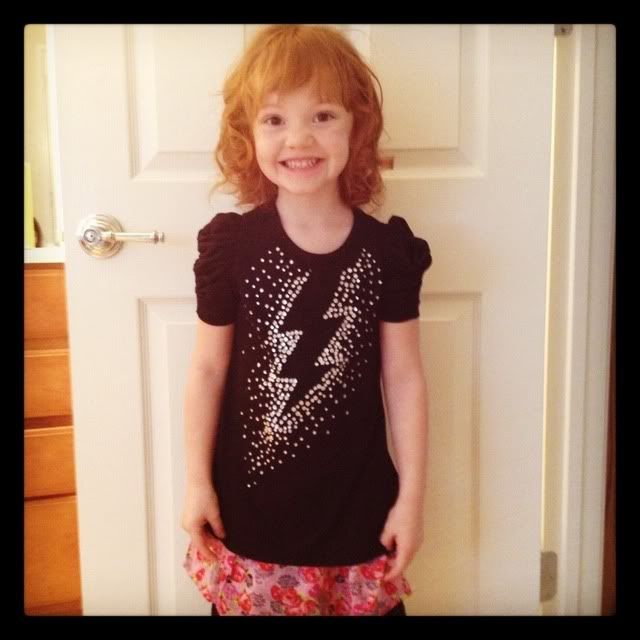 And when her brother saw her all dressed up he said "You are so beautiful I can't even look at you!"
And this guy and I got extra cuddle time when he fell asleep in my arms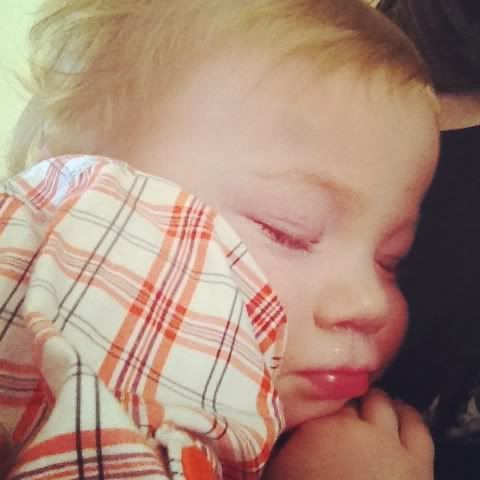 poor little sick guy
Linking up today with

And tomorrow!! Tomorrow is Week 2 of the
Review Extravaganza
!! So so excited. Linkey will open tonight at 12:01 AM Pacific time.