Ever have one of those months that are just so glad it is over? But you also know you need to find something that makes you happy and help you realize everything is okay? Or just have had a great month where things just went right. Then join me for Ten Things to Smile About this Month. Write a list, add some pictures if you like, and copy the code from the button below to add to your post and link up. It makes me smile!
Ten Things to Smile About: January
1. Starting up the
project 366
again this year- with a journal twist
2. A couple of awesome
thrift store shopping
trips this month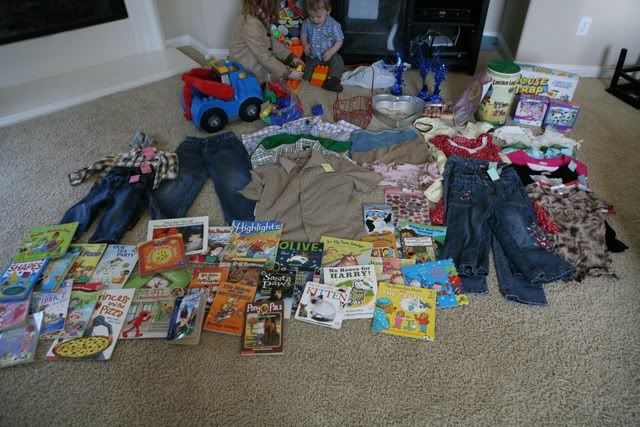 3. Ryder's
potty joke
4. Finally being able to show off some of the Christmas presents I made -
here
and
here
5. Getting to spend a beyond amazing weekend at the Power of Mom's retreat- not only helping me refocus on what truly maters but teaching me so many amazing ideas to make my job that much easier.
6.
Dirty boys
and the adorable pictures it makes- and I was even poetic!
7. Friday Night
Dinners out with the family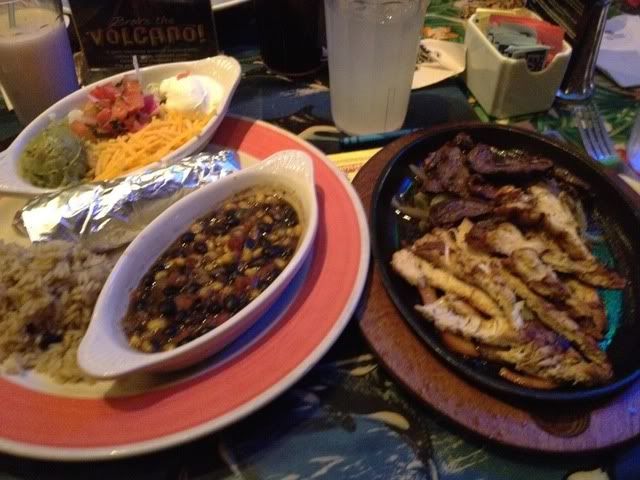 8. Sweet notes from my oldest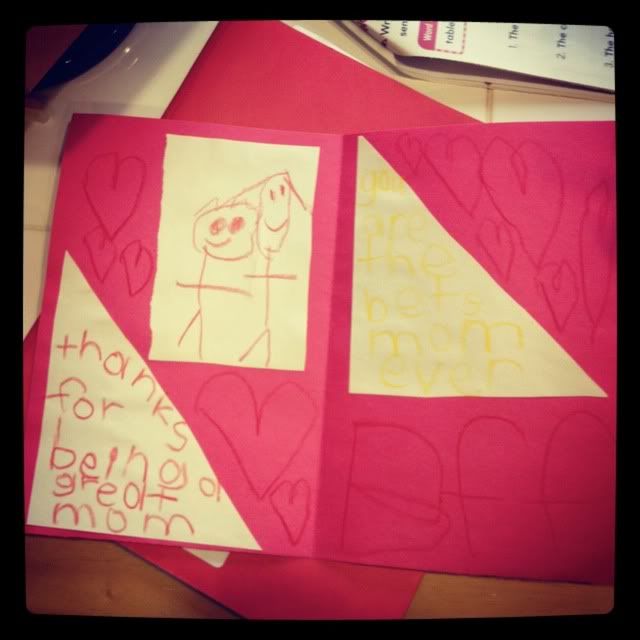 9. Watching Fear Factor and American Idol during the week
10. Selling my husband's truck in one afternoon- and getting his asking price and celebrating with a fun night out with the family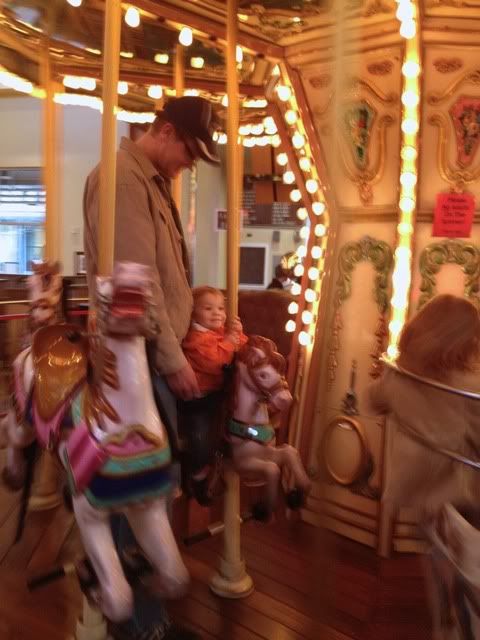 What made you smile this month?
And a special bonus- since it's Tuesday linking up with
Impulsive Addict
and
Seriously Shawn