It's the last Tuesday of another month so it's time for Ten Things to Smile About. This is your chance to look back at the month and find ten things that made you smile. I started this meme after a tough month where I just needed to find something positive. You can simply write a list, add pictures or however you like. I just ask that you include my button to help spread the word. The linky will be open for 1 1/2 weeks in-case you want to wait until the month is officially over to join in. So here is my
Last Tuesday Every Month
Ten Things to Smile About in June
1. Celebrating 11 years of marraige to my husband with a night of sushi and a movie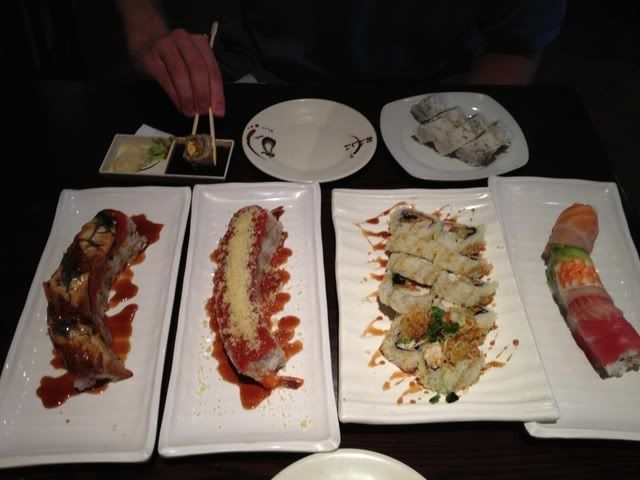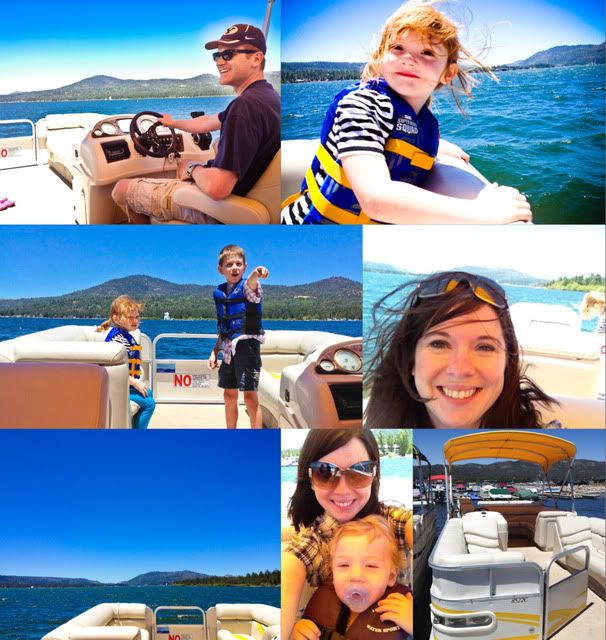 3. Truly enjoying summer and doing at least one fun thing every day so far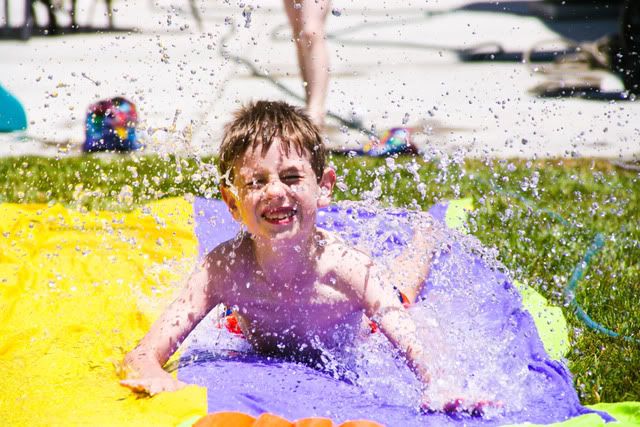 4. Family Night at Chuck-E-Cheese- even though it did result in the
knife incident
5. Being able to celebrate father's day with a man who is the most amazing father to our children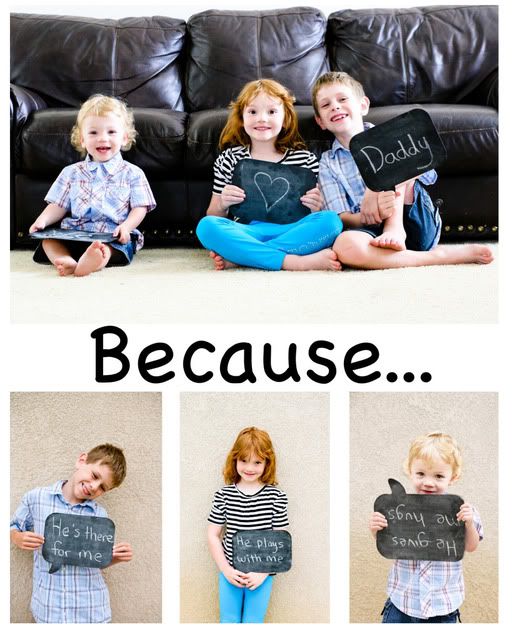 6. Having two kids that can swim!!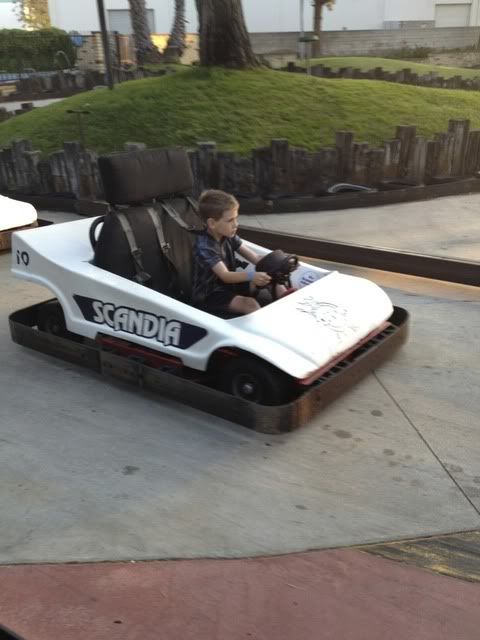 8. A new toy-took one of these home (Happy Anniversary to me)
9. Helpers in the kitchen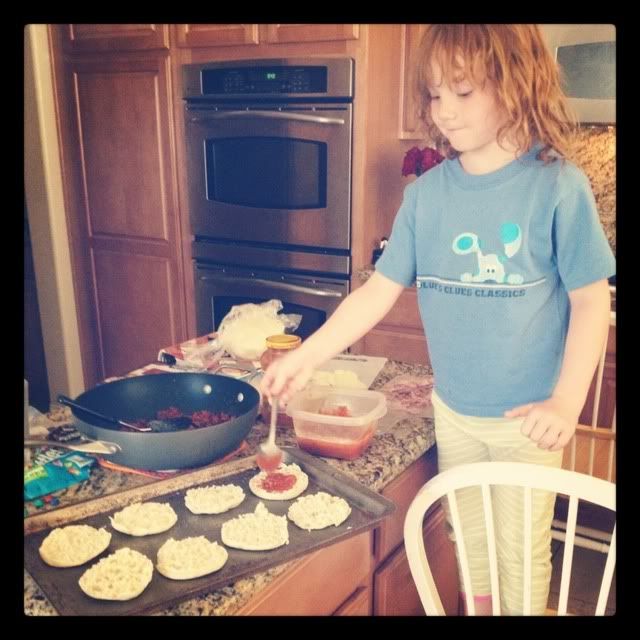 10. Donuts for breakfast
So what made you smile this month? Write your list, grab the button and link up! You have 1 1/2 weeks to link up, so please do!
Since it is Tuesday I am linking up with some other great Tuesday meme's. IA and Shawn's Talk to Us Tuesday and Stacy Uncorked's Random Tuesday