Happy New Year! How is everyone this fine morning? I actually didn't party too much last night but instead am having fun today at Knotts Berry Farm with my family and CA Girl's family. But when I get home tonight I will come read all your awesome Ten Things to Smile About lists. The linky will be open for 1 1/2 weeks so no worries if you don't have it done yet.
Here are my
Ten Things to Smile About December
1. Christmas decorations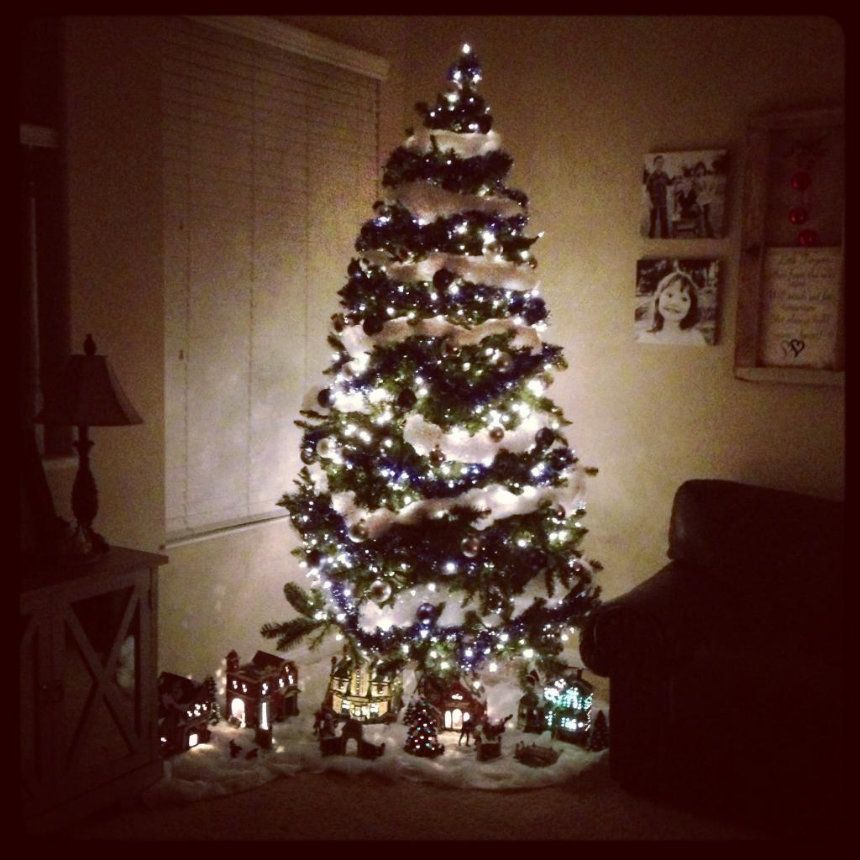 2. Date night at my husband's work party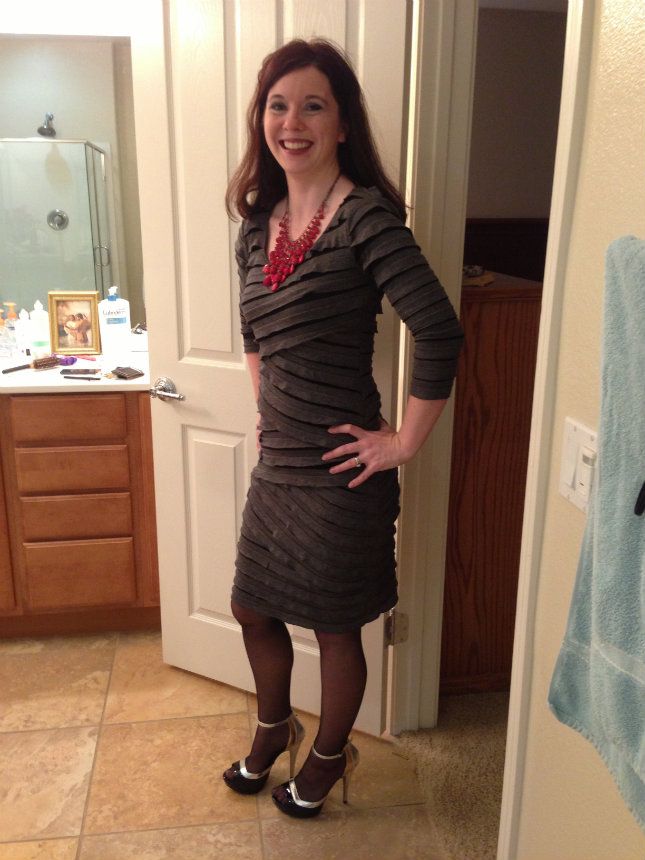 3. Attending BYU's bowl game and watching my Cougars win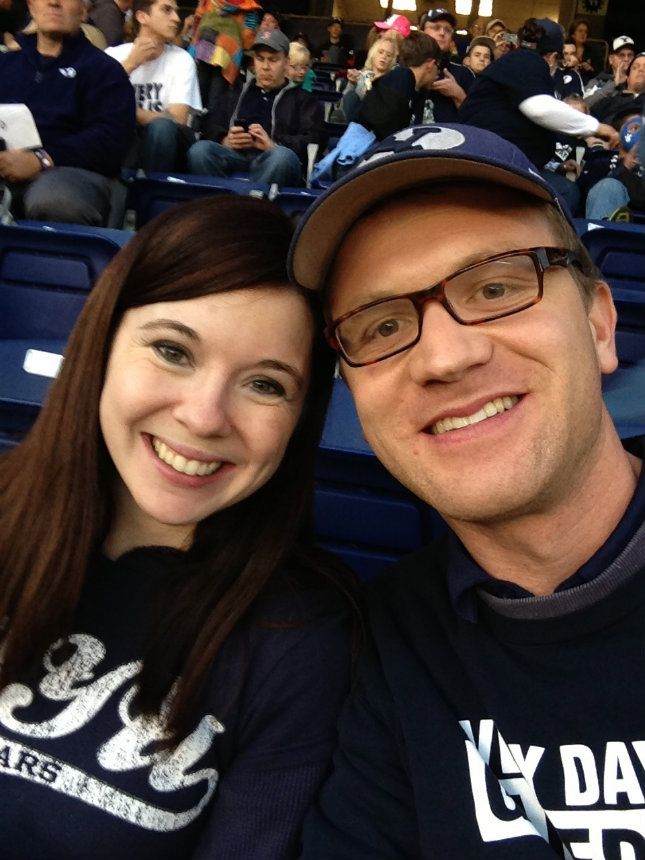 4. This picture-- will be a forever favorite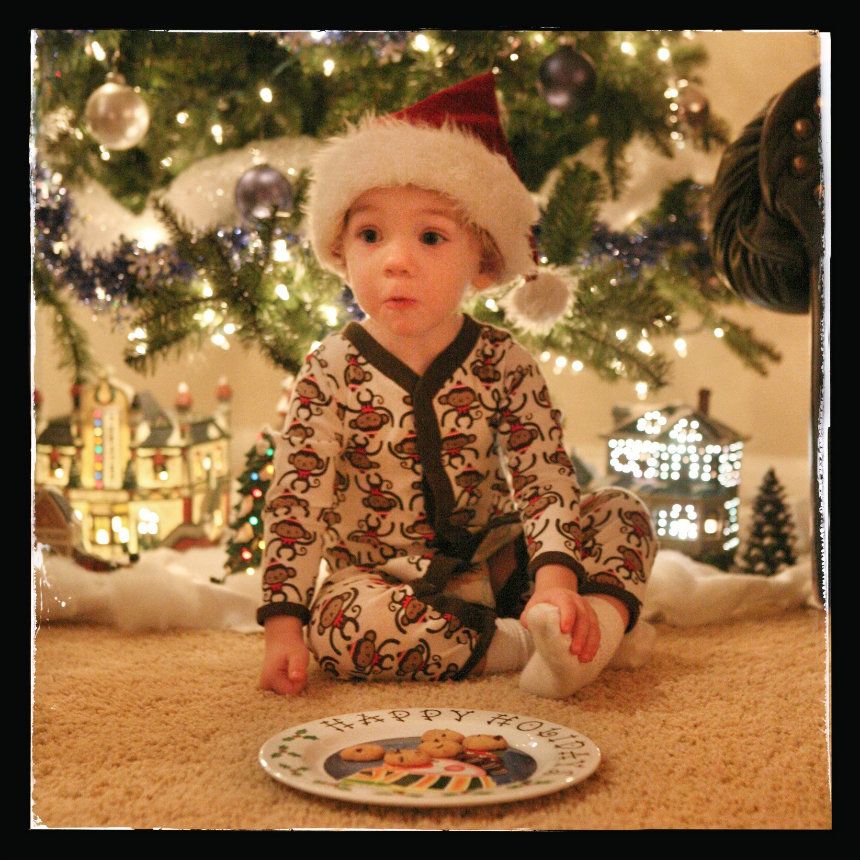 5. Craft night with friends, yummy snacks and a completed project!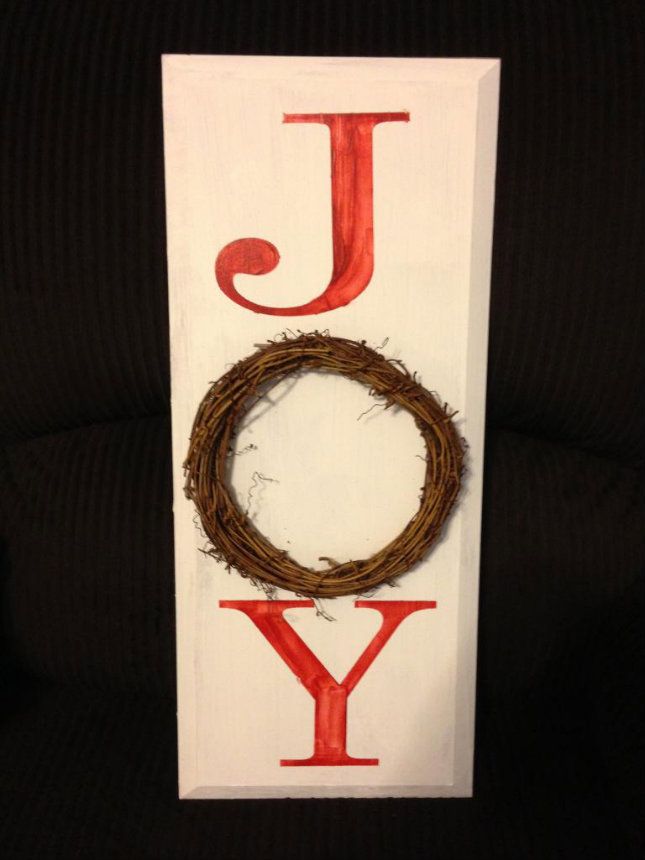 6. An afternoon at the beach- even if we didn't even think about going in the water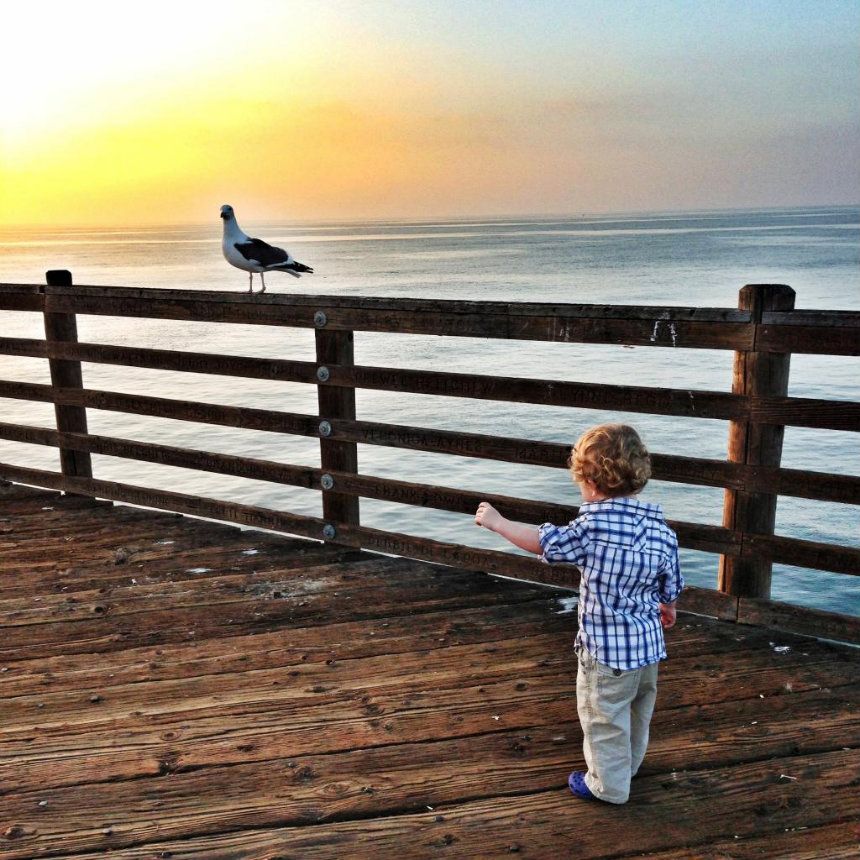 7. Ryder's gingerbread house
8. New Years Eve hike to a waterfall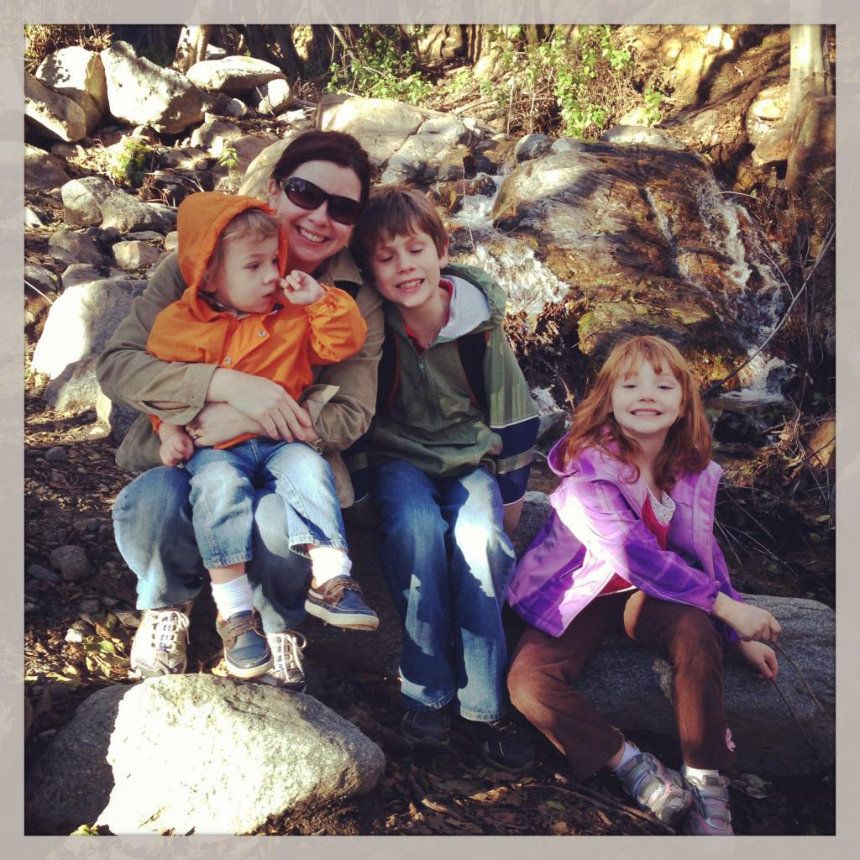 Sitting by the little fall
9. Some excitement in our kitchen- thanks to some dry ice
10. Christmas!!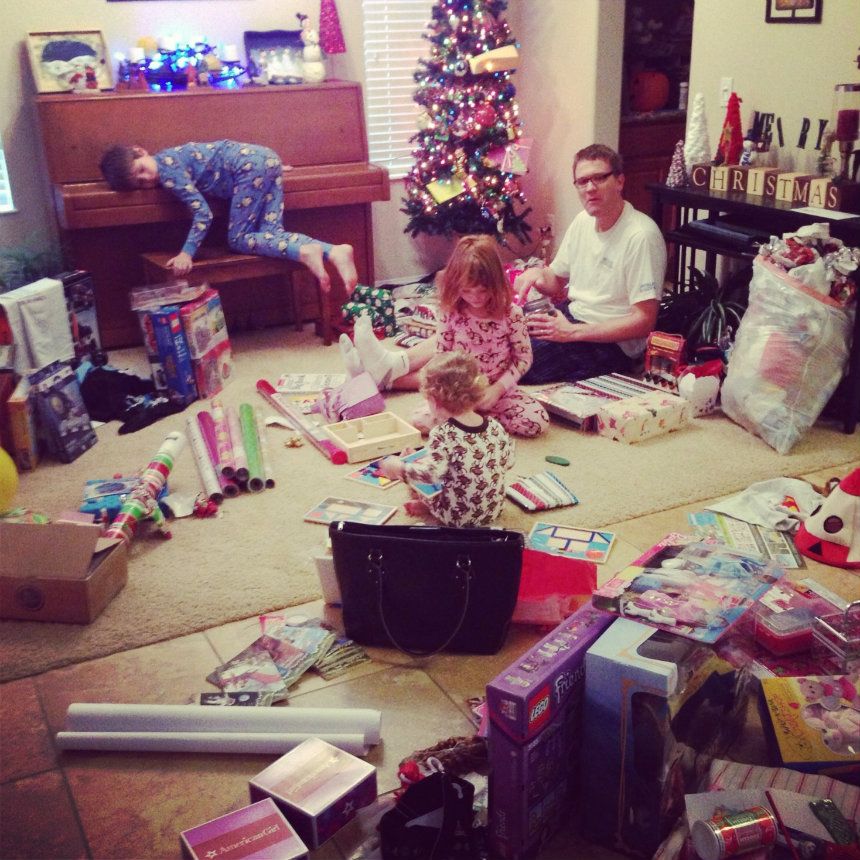 What made you smile this month?
Since it is Tuesday I am linking up with some other great Tuesday meme's. IA and Shawn's Talk to Us Tuesday and Stacy Uncorked's Random Tuesday