February is almost over and it's the last Tuesday of the month, so time for Ten Things to Smile About!
Last Tuesday Every Month
Ten Things to Smile about is a monthly meme I started after a rough month where I knew I needed to look back and find something good. So look back and find ten things, everything from a pretty sunset, to something you accomplished, to a something you bought-- anything that made you smile. Would love for you all to play along. The linky will be open for a week and a half, so plenty of time to link up.
Ten Things to Smile About in March
1. Celebrating
my husband's birthday
and actually surprising him with a guitar!
2. A trip to Knotts Berry Farm wearing short sleeve and shorts!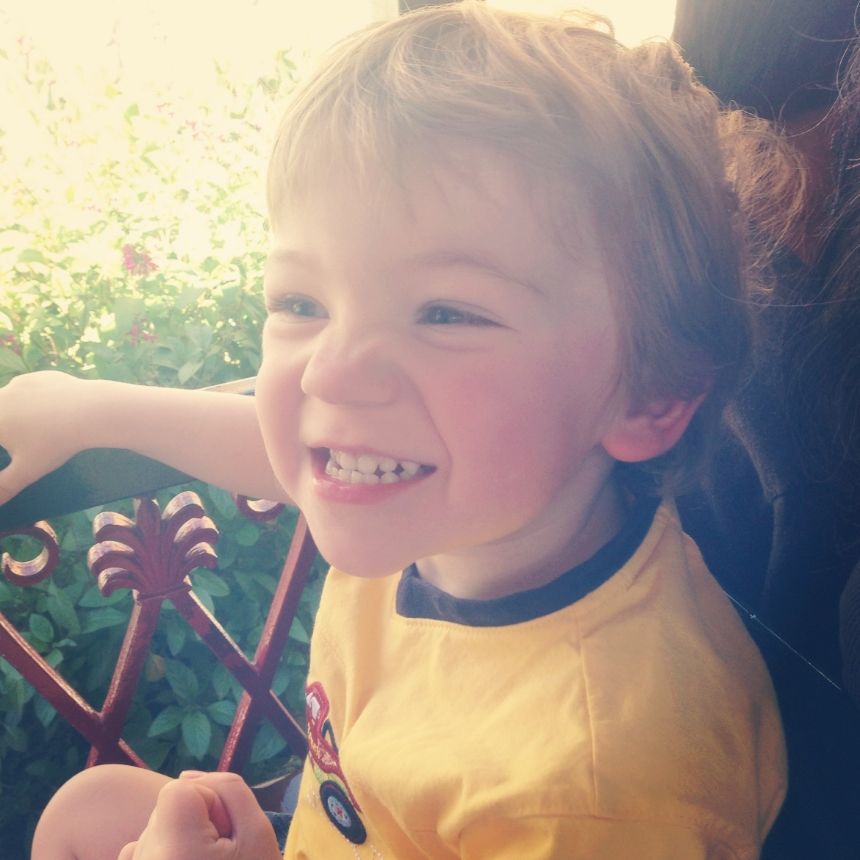 3. Having a wonderful visit with my in-laws over spring break
4. Finding out I am not the only one who
has trouble swallowing pills
!
5. Leaving behind the mini-van and getting a new car! No longer a mini-van mama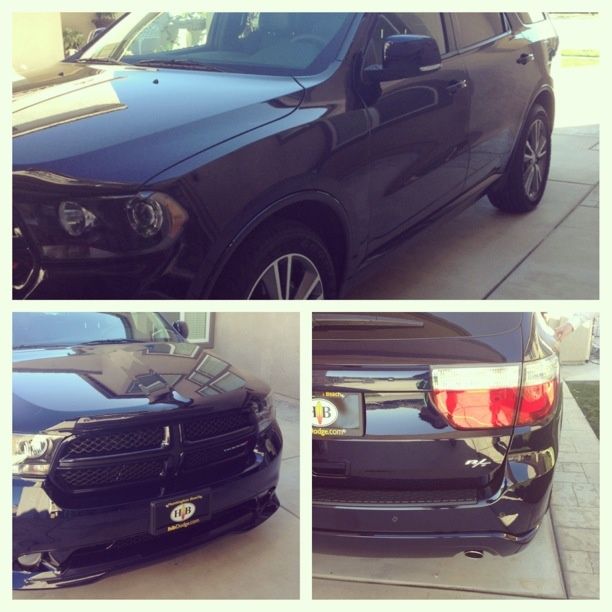 6. Spring flowers, spring temperatures and beautiful pictures of my daughter-
see more here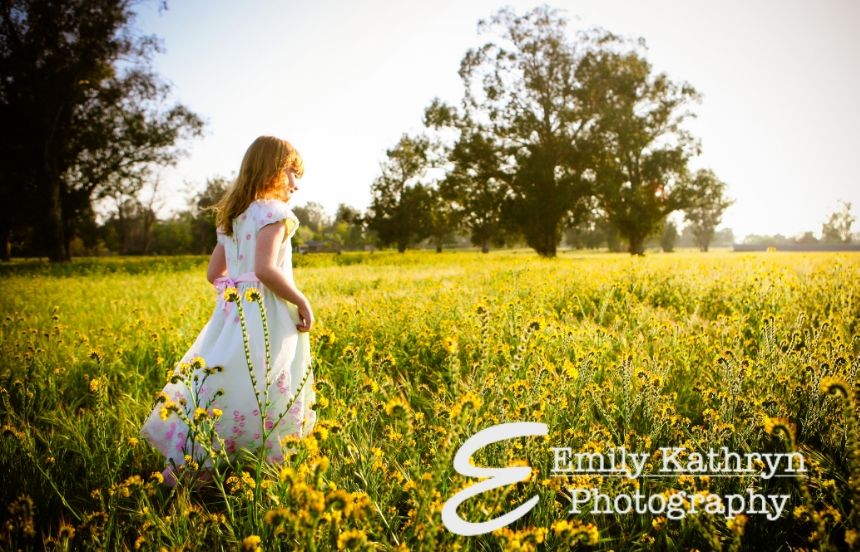 7. When Ryder asks me to take his picture and then does this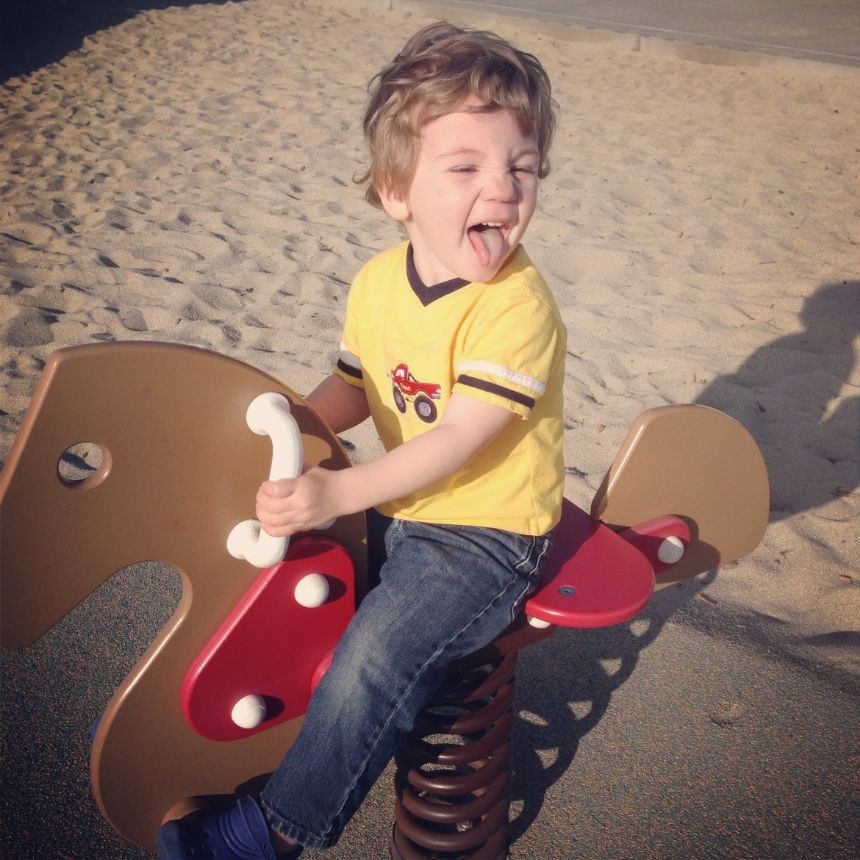 8. Finally seeing my bestie CA Girl again!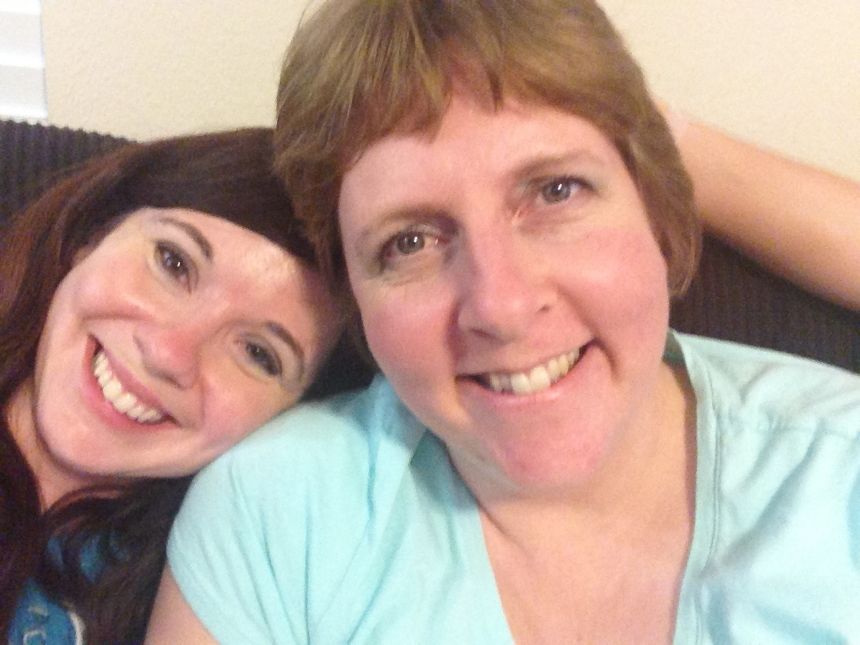 9. A new dress and getting some pictures of myself that I actually really like (thanks to my husband for taking the pictures!)
10. My kids excitement when we took cookies to our local fire fighters as part of this months Heartfelt Acts (More on this Tomorrow!!)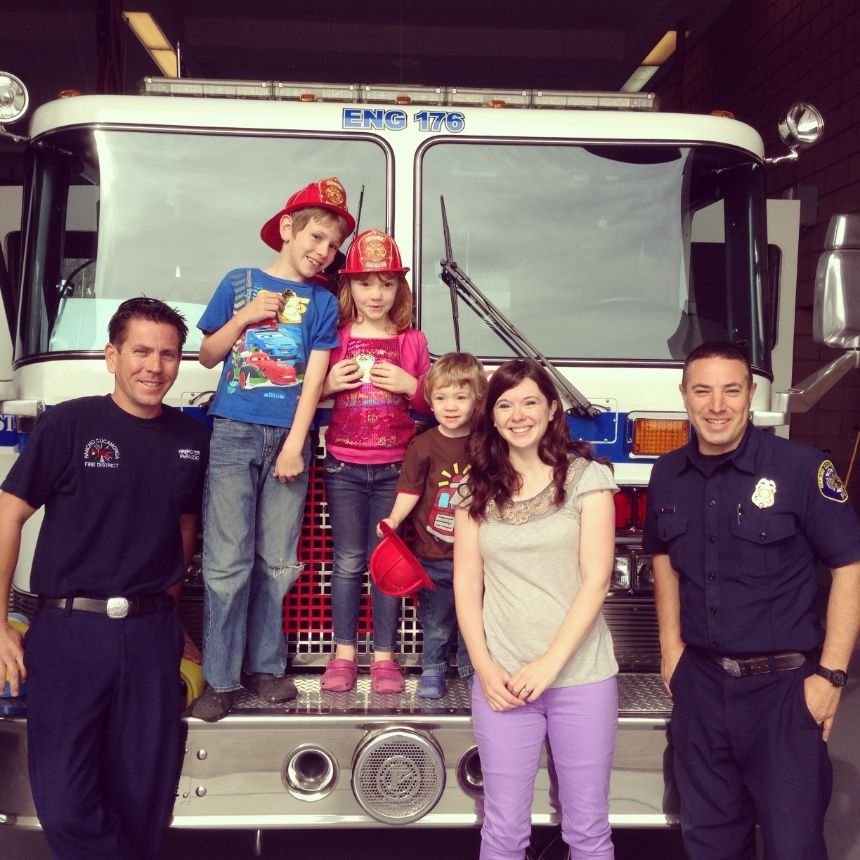 What made you smile this month? Linky will be open for a while so lots of time to join in. Also come back for Heartfelt Acts tomorrow!
Since it is Tuesday I am linking up with some other great Tuesday meme's. IA and Shawn's Talk to Us Tuesday and Stacy Uncorked's Random Tuesday