Ten Things to Smile about is a monthly meme I started after a rough month where I knew I needed to look back and find something good. So look back and find ten things, everything from a pretty sunset, to something you accomplished, to a something you bought-- anything that made you smile. Would love for you all to play along. The linky will be open for a week and a half, so plenty of time to link up.
Last Tuesday Every Month
Ten Things to Smile About in April
1. Family bowling and the happy dance Ryder does when his ball hits the pins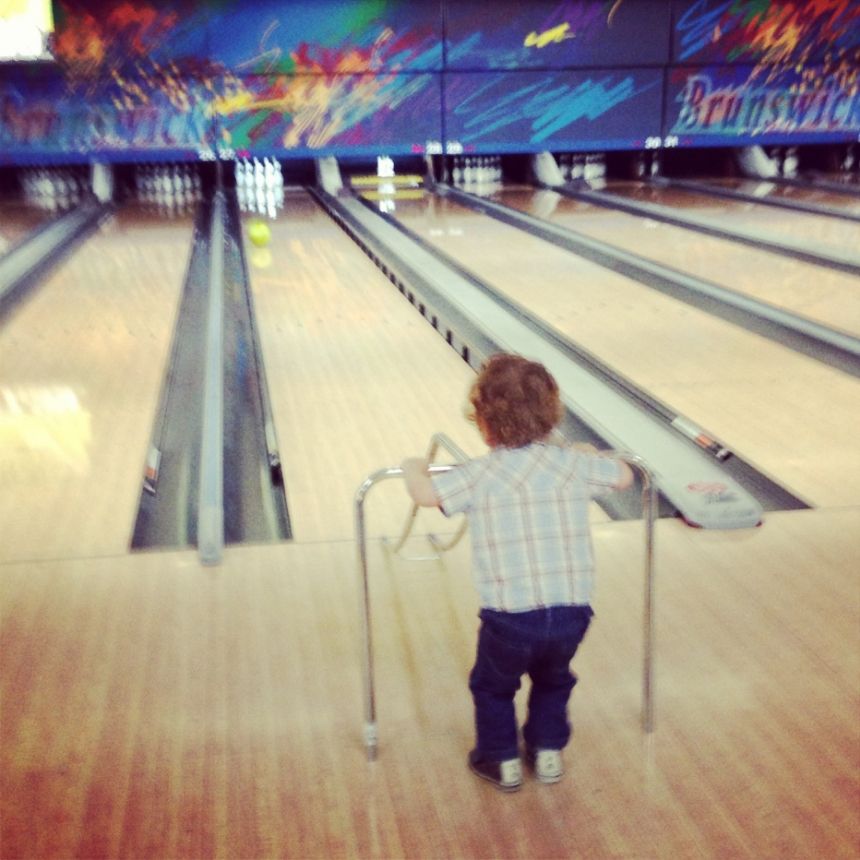 2. Helping beautify my city (okay I just took pictures and videos) on our Mormon Helping Hands Day
3. My husband taking care of me after a long day
4. Laughing my butt off on a date night with Eric seeing Brian Regan.
5. Doing a
family photo shoot
6. My son became a
book worm
!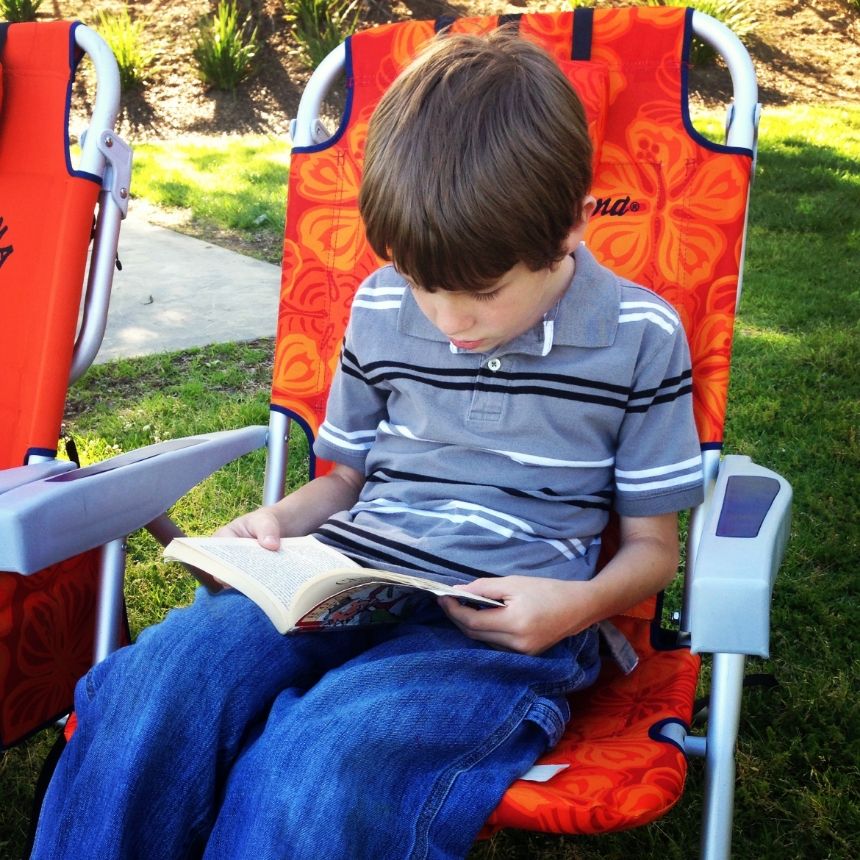 7. Starting a new tradition of
celebrating half-birthdays
with half a cake and half a song
8. Alex looking super adorable in her
kindy 500 car
- which she did most of the work herself- thank you very much!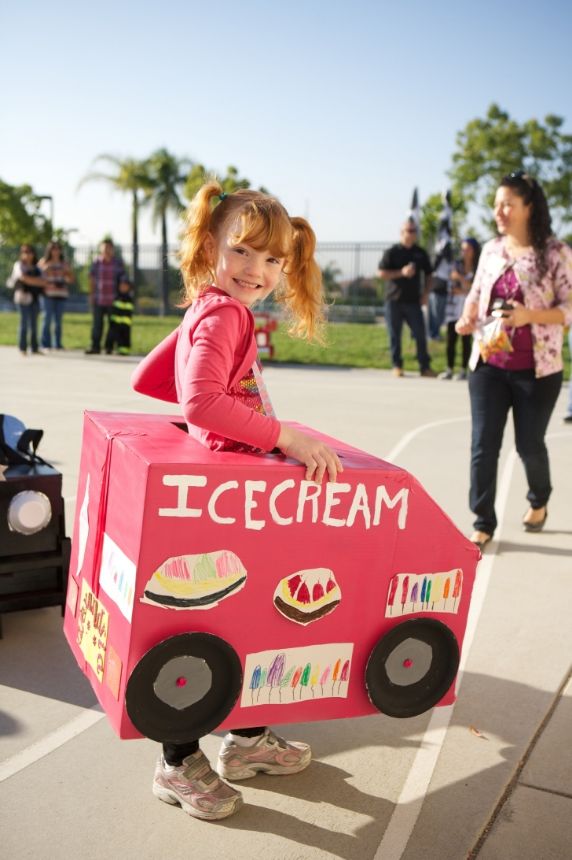 9. The note Lucas wrote Eric thanking him for how hard he works for our family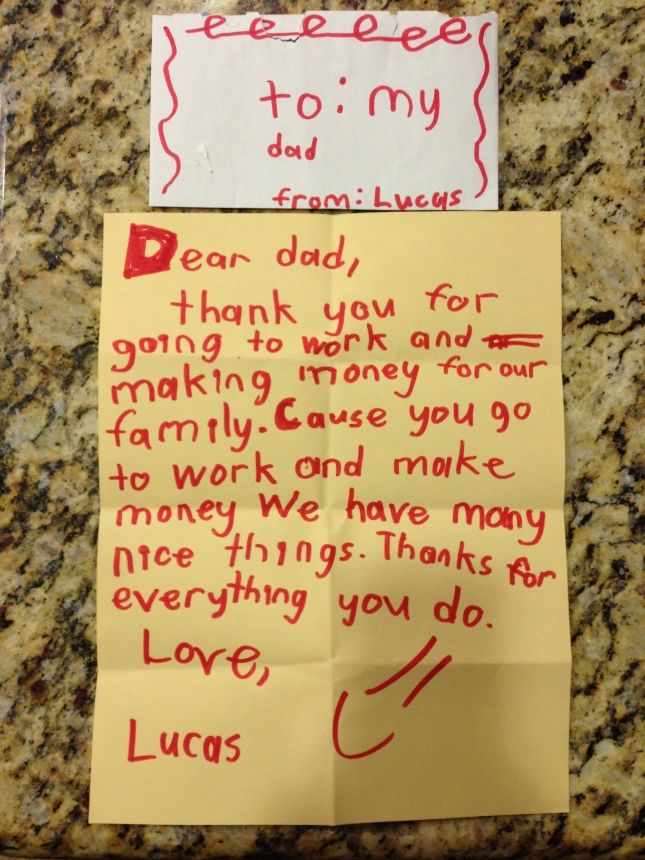 10. Sibling love and more reading!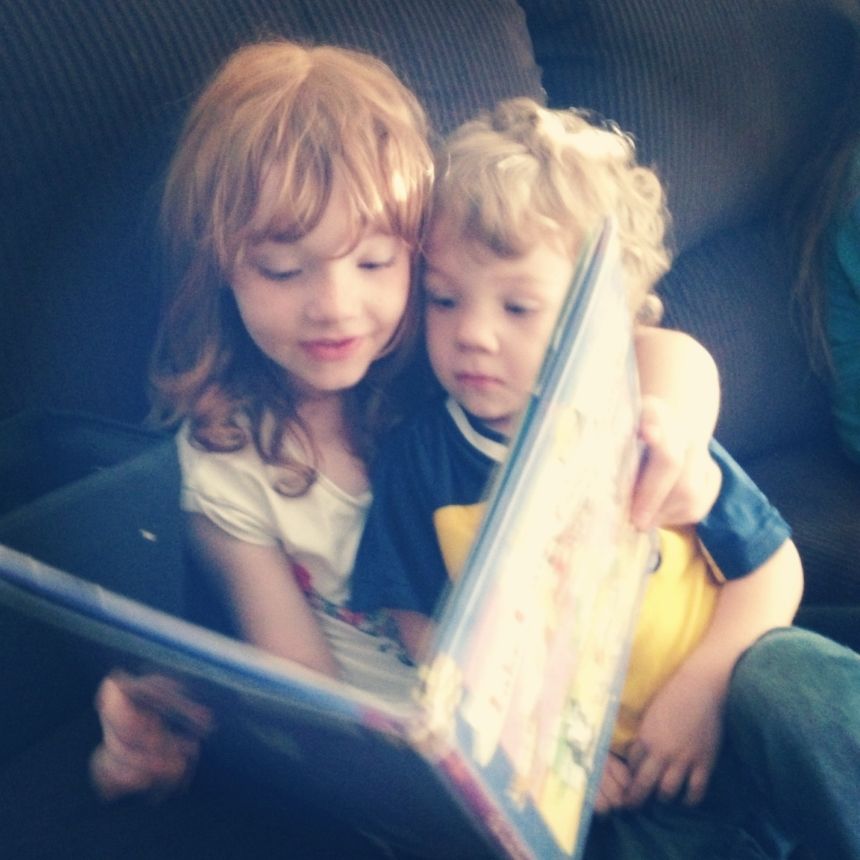 What made you smile this month?
Linky will be open for 1 1/2 weeks so plenty of time to join in.
Since it is Tuesday I am linking up with some other great Tuesday meme's. IA and Shawn's Talk to Us Tuesday and Stacy Uncorked's Random Tuesday