Nine years ago I wasn't sure what to expect. I was exhausted and tired but so excited. Labor went all night long and into the morning. Then things seemed to stall.. they finally let me start pushing 4 hours later, yes 4 hours of pushing and it was decided a
c-section would be necessary
.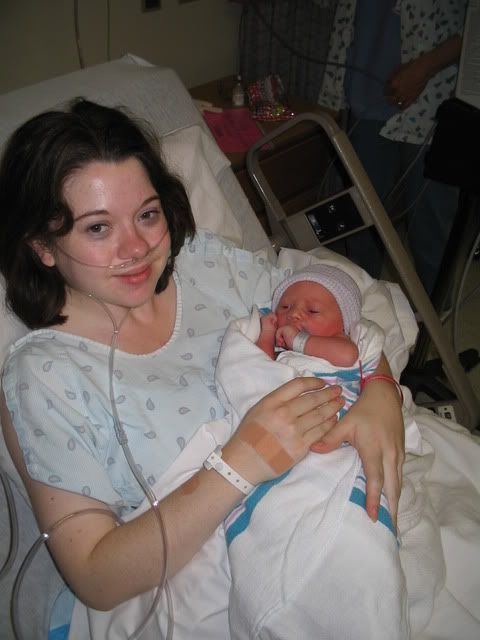 Finally I got to hold you in my arms and I was now officially a mother. You made me a mother.
From sleepless nights, to the adorable way you scooted around, to the moment you were a big brother,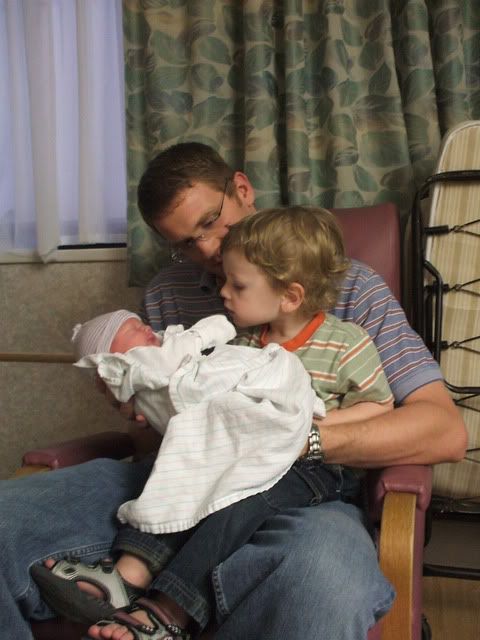 the years where I
wasn't quite sure what to do with you
, then you began school,
and
began it again
. We moved to three different states and four different cities and have made it to where we are today.
My Lucas, you are so incredibly smart, with a brain like an elephant like you like to say as you truly remember everything. Your creativity in the things you invent always astounds me. You don't like to play war and army or even superheroes like most boys your age but would rather figure out how an engine works or build your latest creation.
(One of Lucas many creations he has built)


You still sometimes wear your emotions on your sleeve but you are also one of the sweetest and most considerate boys I know. Your teachers always love you and you always think kindly of others. I hope that is something that never changes with you as it is so rare to find.
Today on your birthday, I just want to say thank you. Thank you for making me a mother. Thank you for helping me grow and change in ways I never would have expected. I hope you know that no matter what you do in life I will always love you. I want you to be happy, successful and always ever kind to everyone but my love is never ending. Lucas, I love you.