It's the last day of May! How did that happen already? And well, around here, the end of the month means time for Ten Things to Smile About! This is your chance to look back on the month and find the good and funny things and share for the rest of us to enjoy too. If you do not have your list done for today-PLEASE feel free to play along and link up anytime this week!!
Please grab the button to add to your post and then link up! Thanks in advance!

Ten Things to Smile About in May
1. Celebrating
Ryder's 1st birthday
! How can my baby be one?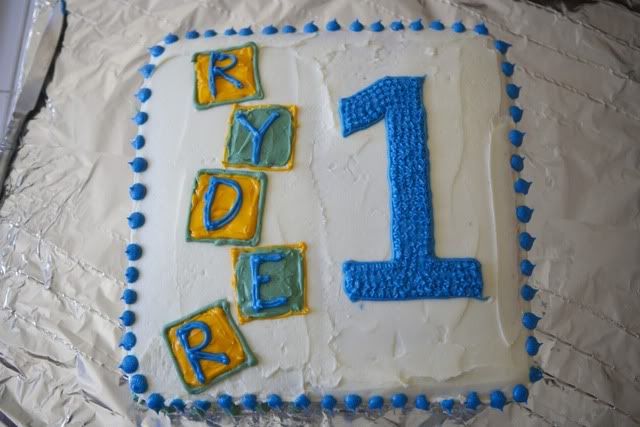 2. Finally figuring out when and where we are going to move.. fingers crossed we get the house we want now.
3. Not ending up with lock jaw after a
pin went halfway into my foot
4. Being featured as
Shell's BFF
and the new blogging friends I met because of it!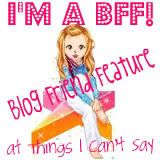 5. Ryder's 1 year photo shoot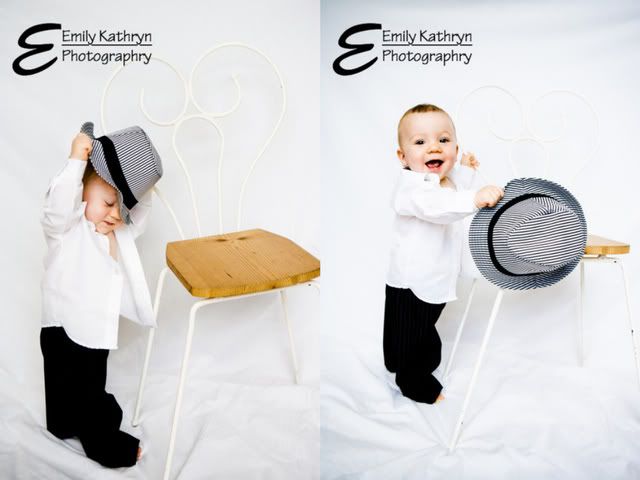 (see more pictures
here
)
6.
Mother' Day
! And the fun I had celebrating it
7. Seeing my kids total excitement in receiving their first set of scriptures
8. Pictures like this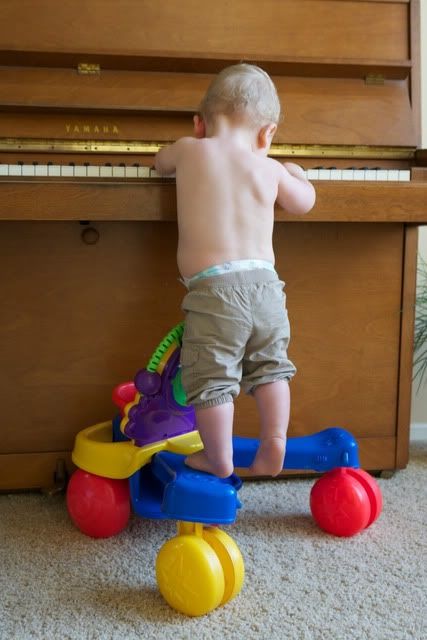 9. School awards, soccer trophies and Lucas first love note from a girl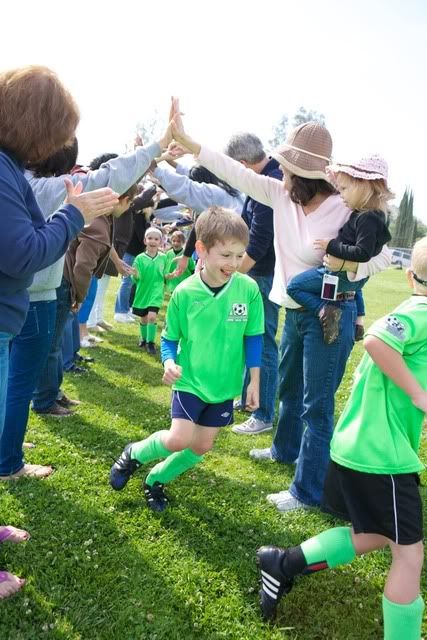 10. Actually getting a lot of things cleaned out and making my junk drawer go from the first to the second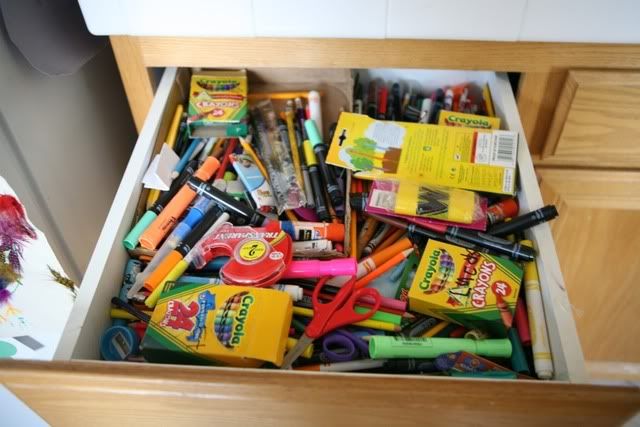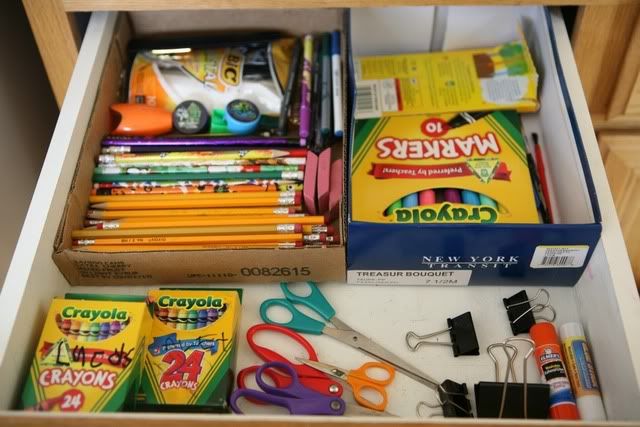 What did you have to smile about this month?