Another month has come and gone so that means it is time for Ten Things to Smile About. This is my monthly meme where you can take the chance to look back and find the good/funny things that happened during the month-as I am definitely a glass half full kind of gal and there is always something good.
So grab the button, write your list and link up! The linkey will be open all week, so if you do not have your list done for today, please please feel free to link up anytime this week. And speaking of linking-don't forget this Thursday will be the debut of Proud Mommy Moments-read about it by clicking
here
.
Ten Things to Smile About-April
1.
Ryder crawling
for the first time
2. Blog Joy- not only getting an
awesome package
from my
swap partner
but also getting to meet and
have lunch with
another blogging friend
Glamazon
!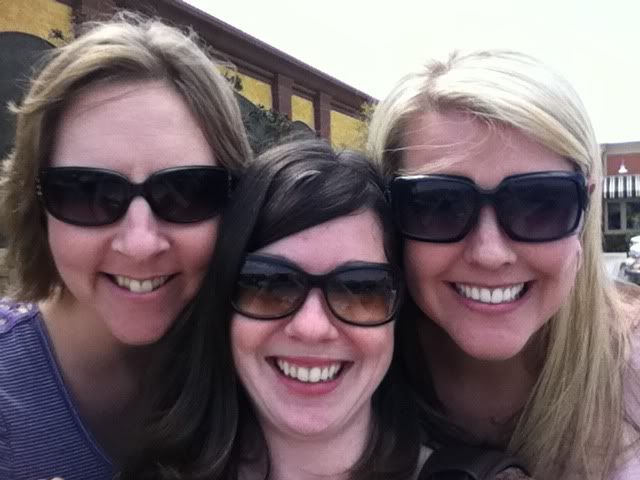 3. Making cupcakes with friends
4. Getting away for a week to Vegas with the family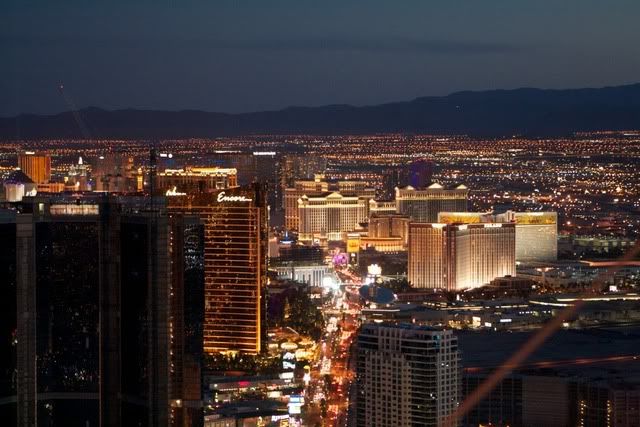 5. Easter- a chance to celebrate our Saviors birth and have fun with eggs
6. Getting my Easter wish and taking a picture of my family in their Easter clothes
7. Ice cream at Sonic
8. Walking with my
BFF Lourie
9. Watching Lucas get better and better at soccer each week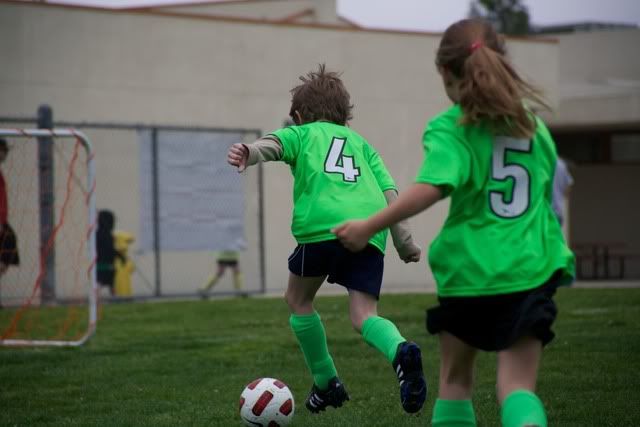 10. Hearing one of the parent classroom volunteers talk about how sweet and kind Lucas is and saying he is at the top of the class.
So write your list, grab the button and tell me what good things happened to you in April.