Another month has literally come and gone, so it's time for Ten Things to Smile About! This is a monthly meme I host (usually the closest Tuesday to the end of the month-often the last) where you can look back and find things that made you smile. I started this meme after a really hard month where I need to refocus and find something good.
So grab the button and link up- it makes me smile! Oh and I just realized I started this meme- at the end of April two years ago!!
Ten Things that Made Me Smile in April
1. An afternoon date with my husband which included lots of shopping and dinner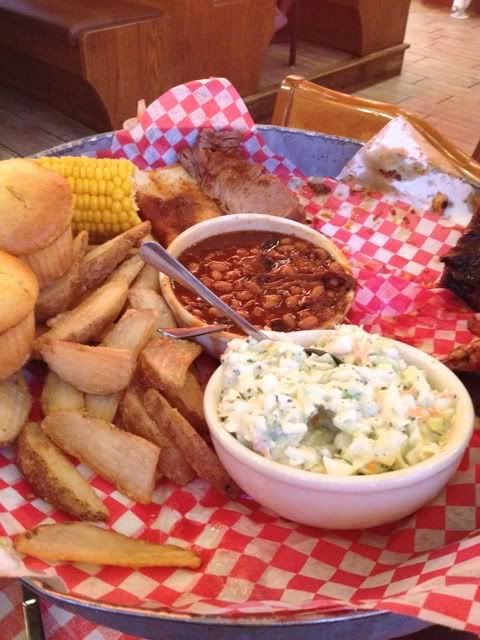 The Feast from Famous Daves-meat was missing in pic as it was already on our plates!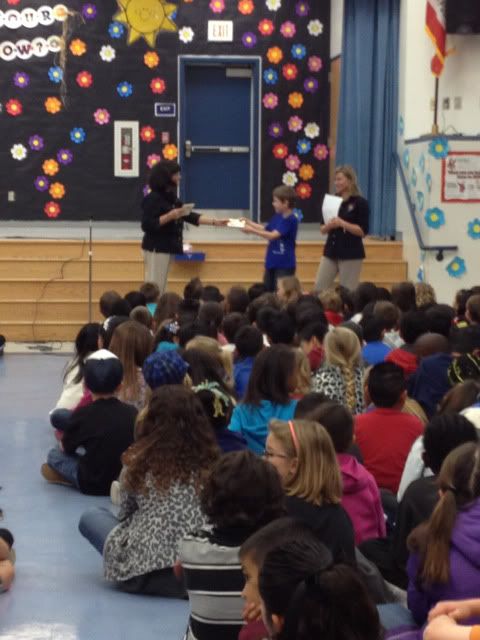 5. My new shoes- bad boys make me 5 1/2 taller! (got these on my date)
7. My little guy- even though he is starting to think he needs to act two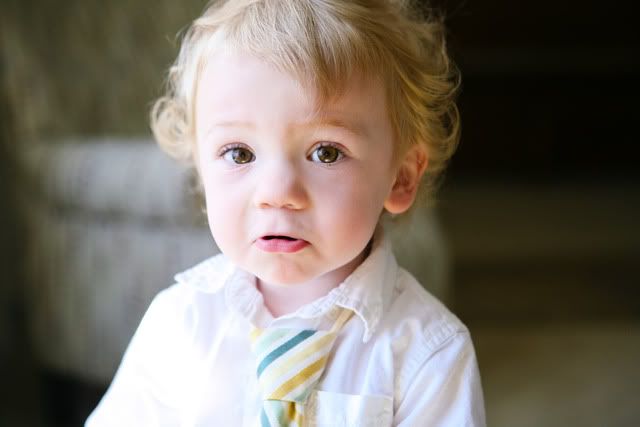 9. Pictures like these will always make me smile
10. Pirates in the house!