Another month is almost over so it's time for Ten Things to Smile About! This is a monthly meme I host (usually the closest Tuesday to the end of the month-often the last) where you can look back and find things that made you smile. I started this meme after a really hard month where I needed to refocus and find something good. The linky will be open for over a week- so if your list is not done yet, please feel free to come back and link up.
Last Tuesday Every Month
Ten Things to Smile About: May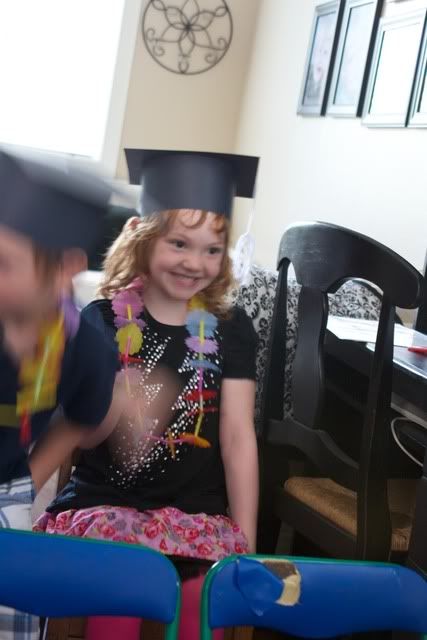 Alex at her preschool graduation
2. Mother's day! Spending it with my mom--And of course the reasons I am a mom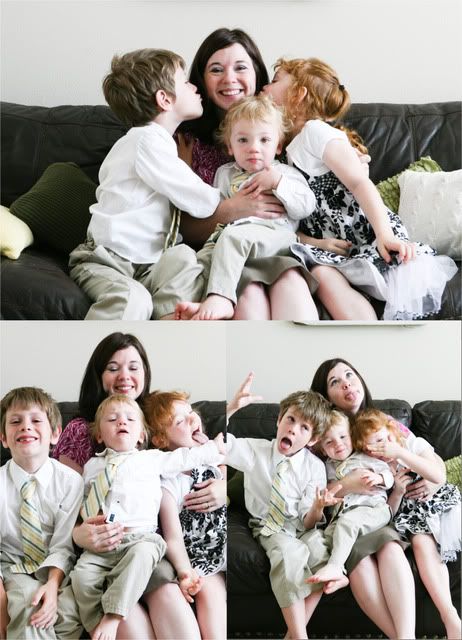 3. Date Night with my guy
Icecream and saw the Avengers (soo good!)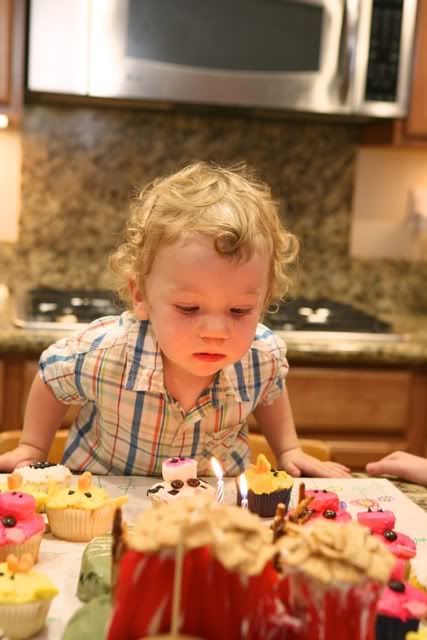 6. My two oldest learned to ride without training wheels on the same day!
7. Celebrating end of school year with surprise trip for our kids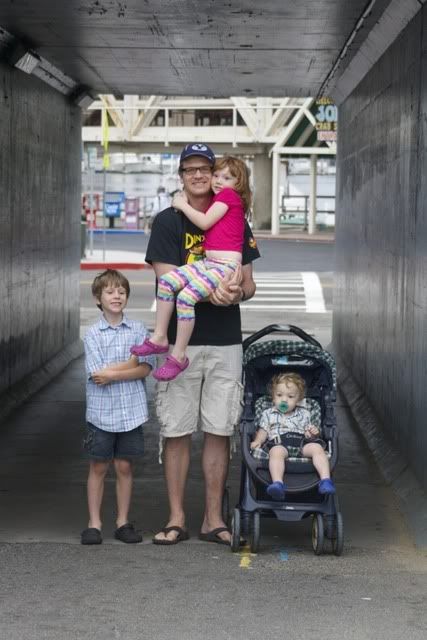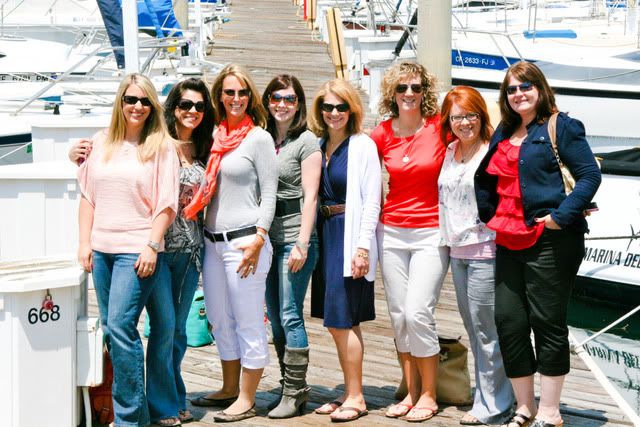 9. Visiting fun new restaurants with the family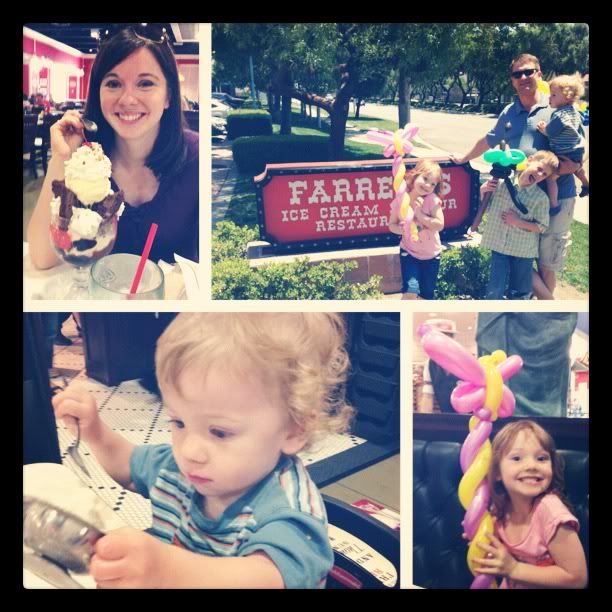 check out the size of my dessert-- no I did not finish it all
10. This picture
What made you smile this month? Link up anytime within the next week!!
Since it is Tuesday I am linking up with some other great Tuesday meme's. IA and Shawn's Talk to Us Tuesday and Stacy Uncorked's Random Tuesday