I am so excited for week 2 of the Review Extravaganza-which covers the months of April, May and June. Before I get to my post, lets give a quick review of the rules for those who may be joining us for the first time.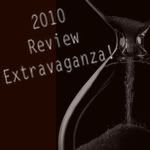 What is the 2010 Review Extravaganza?
It is your chance to write up some posts and recap what happened during the year. You can put your favorite pictures, tell your favorite stories, link back to your favorite posts, however you want to do it. Just in case you had some slow months, we will be reviewing three months at a time.
Every Friday this month- you can come here or to any of the other bloggers hosting this extravaganza and link up your post. You only need to link up at one location as it will show up on each of the lists.
So today Friday the 17th-link up with recap of April, May and June.
Friday the 24th-link up with recap of July, August and September.
Friday the 31st-link up with recap of October, November and December.
And remember, every time you link up with a recap
AND
include the cute little button I spent
hours
on, you will get entered into the drawing. Link up on the 10th and get an entry, the 17th and get another entry, etc., with a total of 4 possible entries. When all is said and done, I will let random.org do the dirty work and pick a winner who will then receive a little something from the six ladies who are hosting this Extravaganza. Last week a few of you didn't have the button, but I counted your posts-this week I won't be so nice.
Plus-if you want a bonus entry-simply like all of the hosts and leave a comment on this post
here
, saying you did so.
And now time for my recap of April, May and June
In April we
built a new room
And by we I mean Eric and his dad... I had a big belly and a hernia-no building for me.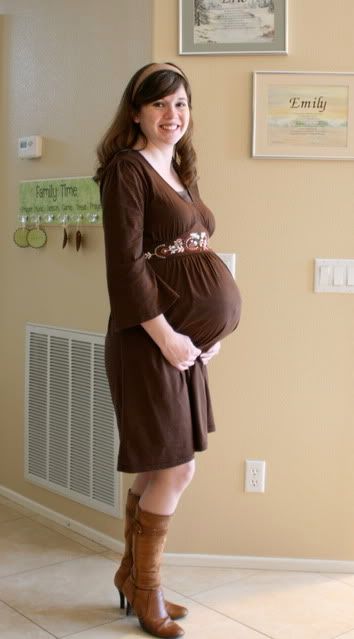 See-Big Belly (27 weeks)
I educated you all on
the Rules of Dessert
.
We had
an earthquake
which made me overcook the Easter Ham.
and
My big belly made me reflect and share
Lucas' Birth Story
.
MAY
May... well on Monday, May 10th I made this statement:
"Well it is time for a little vacation. No, not the "I am trying to be dramatic saying I am taking a break from blogging vacation", but a real vacation! It will probably be my last one before the baby is born"--(I was almost 32 weeks pregnant)
And then on Thursday the 13th I wrote
this post
from the hospital... after my water broke at 32 weeks pregnant while we were on vacation.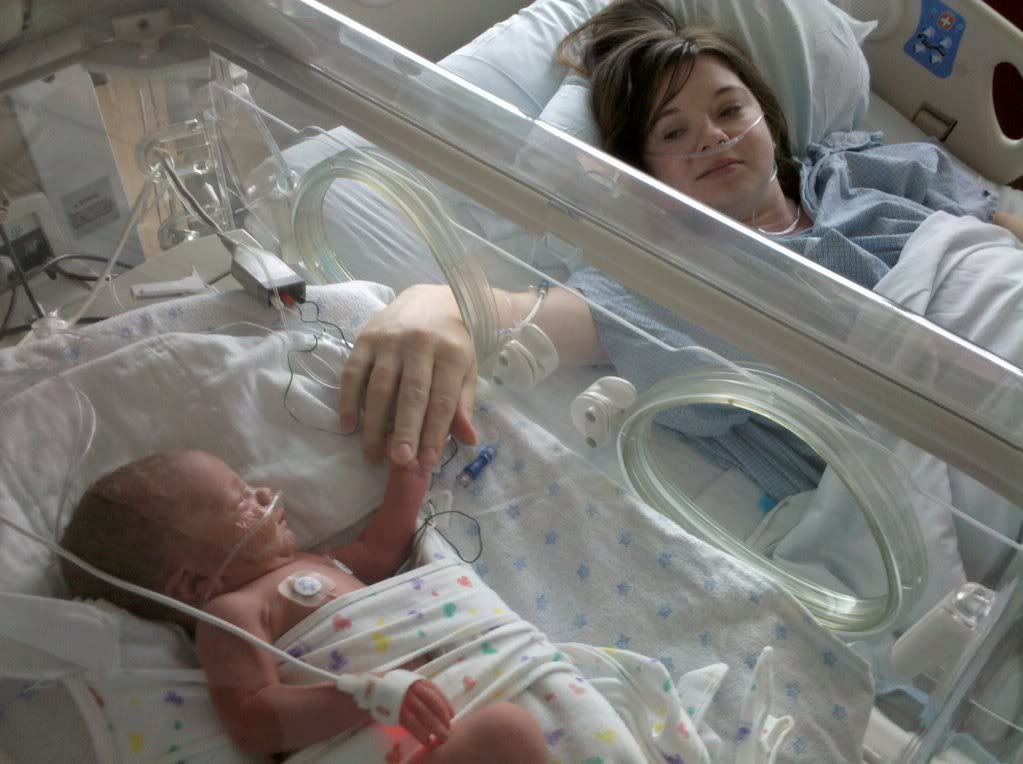 And on May 14th
Ryder Trent 4 lbs 9 oz born at 32 weeks gestation
The rest of May was spent in Utah with Ryder in the NICU.
He was there for 19 days and released on June 2nd
If you want to read more about that crazy month-just click
here
and scroll down to the May posts.
Here are a couple more favorite pictures from the NICU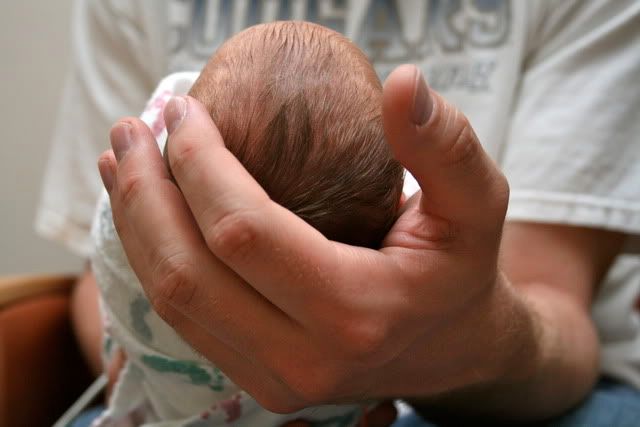 June
In June we were able to finally make it home, our whole family.
And I got to do my
first real photo shoot
with Ryder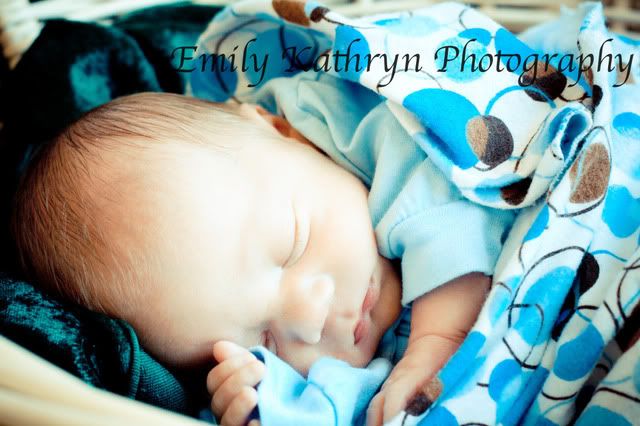 I
confessed
to what it is really like to have a newborn, poop, spit up, flys down and all.
I told
what I want in a man
.
I did
a photo shoot
with all three kids.
And I
felt the pressure
of having no kids when all my family that had been helping left.
Those were definitely my most eventful three months of the year, thanks to a little guy that wanted to join our family a bit too soon. Can't wait to see your recaps!