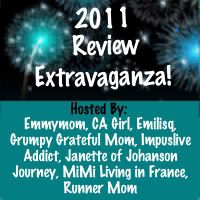 It's week one of the 2011 Review Extravaganza!! (#RE2011) If you missed or forgot some of the details you can read the rules
here
. That rules post is also the post where you will want to leave a comment saying you are following all of the hosts blogs for your bonus point.
Today on week one, we are recapping January, February and March. You have between now and late Tuesday (11:59 PM Pacific) to link up to be eligible to get your first point. Every week you link up you get a point, follow all of the hosts blogs and leave a comment saying you are on the rules post (
click here
) for an extra point.
And--
one additional possible point
-
if you link up all four weeks you will receive one more bonus point!
Please remember
the button has to be in your post
in order for it to count for a point.
Let the fun begin!
The
Cooking Club
was still going strong
Ryder and Lucas got their two bottom teeth at the same time- one was just the adult version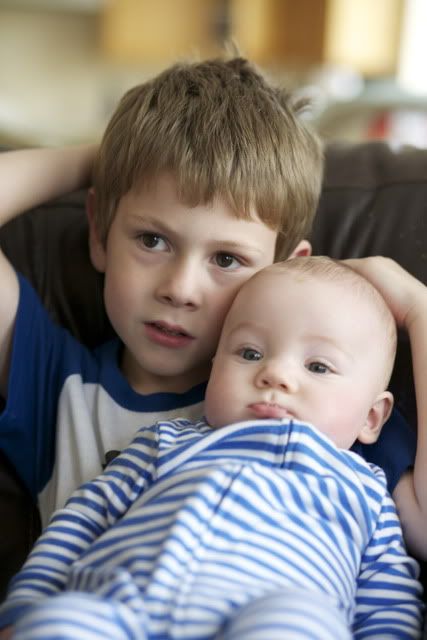 I was a work-site widow when Eric worked 26 consecutive days many were 13+ hour days
I
revamped
my
Photography 365 blog
(which sadly I do nothing with again)
Put a
few videos
on my blog- including this one
(click here)
where you can hear how I say things
I told about how
socks almost made us late
to school
My family got a private tour of the newly finished hospital my husband built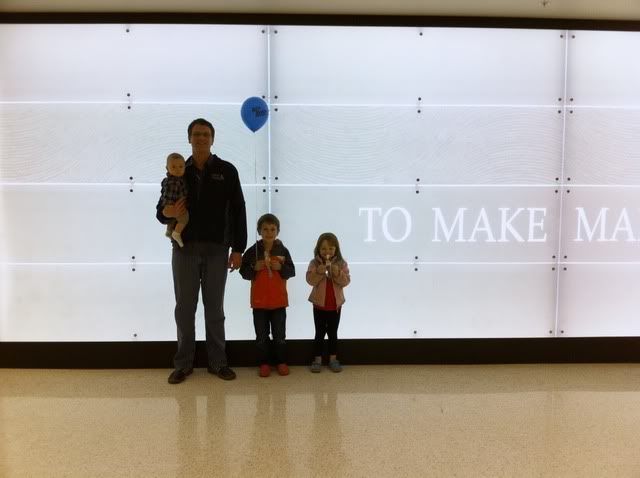 I had
two flat visitors
We had a
fancy family Valentines Dinner
(a new tradition)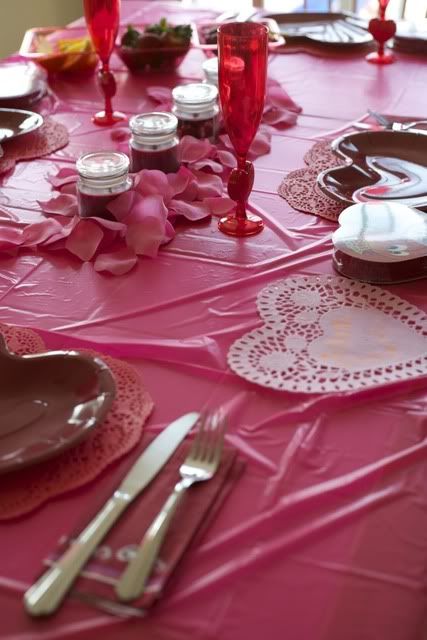 My baby turned 9 months old
(little heart breaker)

March

My husband
celebrated his 32 birthday
and I made him a hospital cake (not because he is old but because he builds hospitals)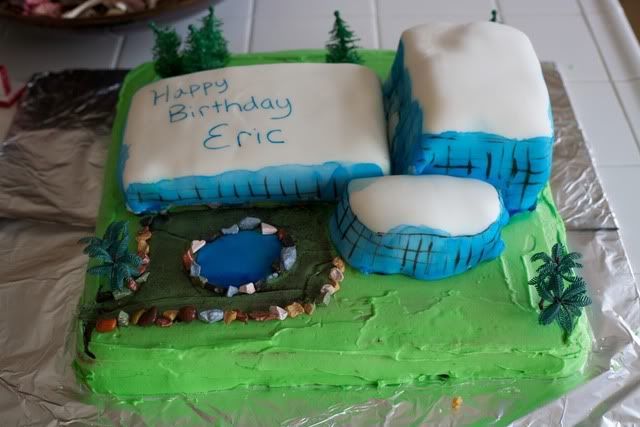 I took one of my all time favorite pictures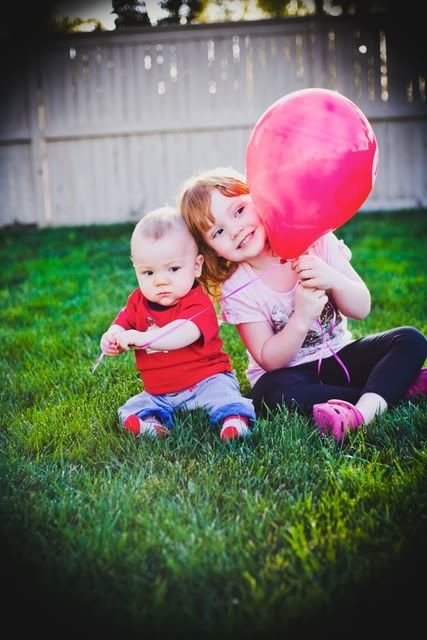 (I have this hanging in my house as a 16X20 metal print)
I told why my
inability to fail
had me at the grocery store at 6:30 AM
Showed you the many faces of Ryder from his 10 month shoot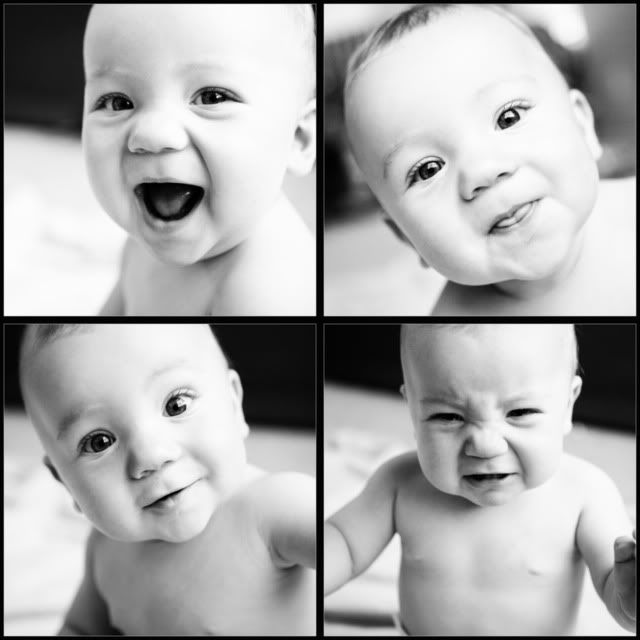 I wrote my first
Proud Mommy Moment
- and started to get the idea for a meme
Created this map after a conversation with Alex about
California being "the world"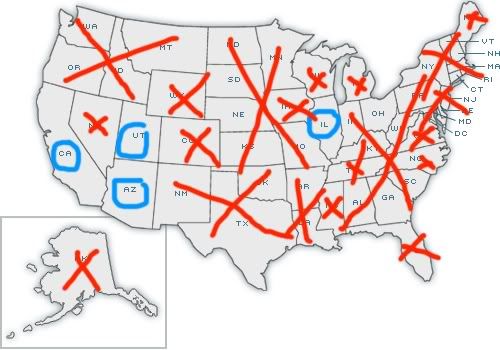 It has been so fun going back and rereading some of these posts and it is amazing how much I have forgotten already! It makes me very grateful for my blog as I am a horrible journal writer.
So ready! I can't wait to see your recaps! And if you don't have done today- don't fret you have until Tuesday for week one. Next Friday will be recaps of April, May and June.