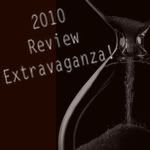 It's week three!! As always, you can read the rules
here
. When I first started thinking about this week's review I thought it wouldn't be nearly as eventful as last weeks. But as I started looking back, yes July, August and September had some huge events too!
July
July started with
this post
where the local hospital called me a liar when I told them I already had the baby.
And I showed these pictures
and others
that I took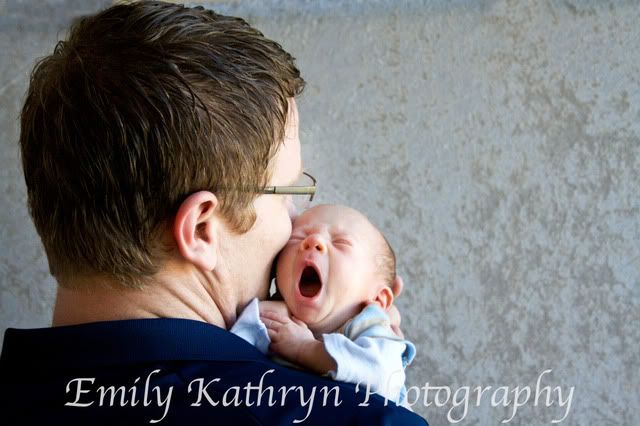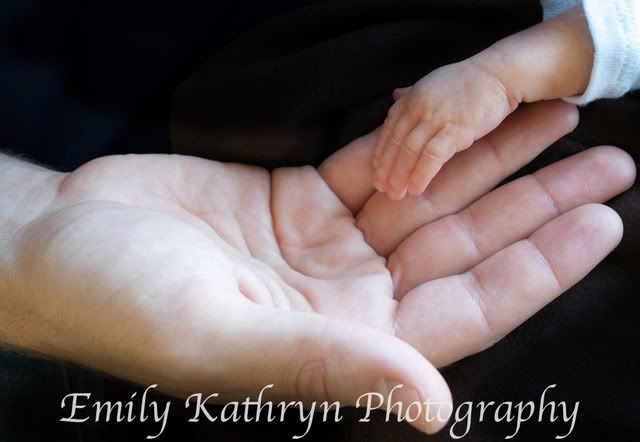 I showed you all an awesome
way to bathe a newborn
that I learned in the NICU
I made people want another baby with
this post
I pondered the deeper questions in life...
about the laundry
.
I showed
a video
that will break your heart about why reflux sucks so bad.
But then I had
this video
where I split myself in two and snuck chocolate!
August
In August I talked about pinching my kids so I could
put myself in time out
I got this picture
and more
of Alex painting her toenails
It was Lucas' first day of kindergarten!
And I told about
the tears
(you will be surprised by this one) that came with that day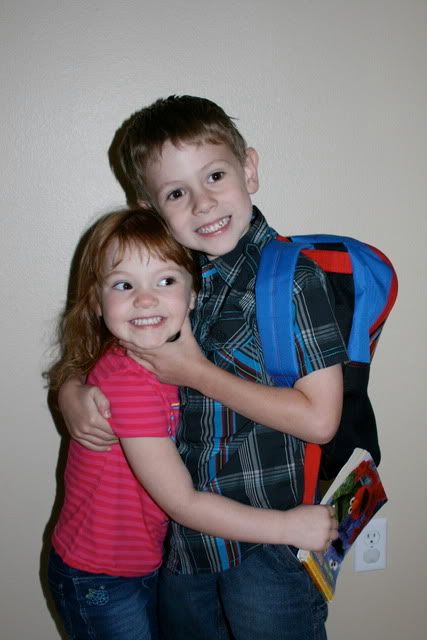 Alex had her
first day
of preschool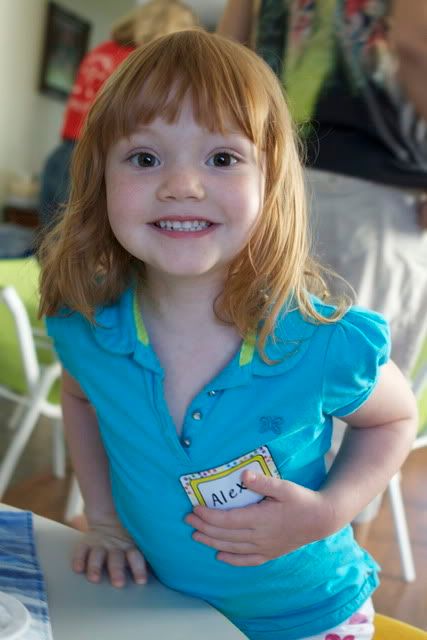 I took
photographic evidence
of Eric encroaching onto my side of the bed.
I told you all about the
dinner miracle
.
September
I finally
joined in
on Shortmama's Muffin Top Journey
I talked about college football from
a woman's perspective
We
blessed Ryder
in church.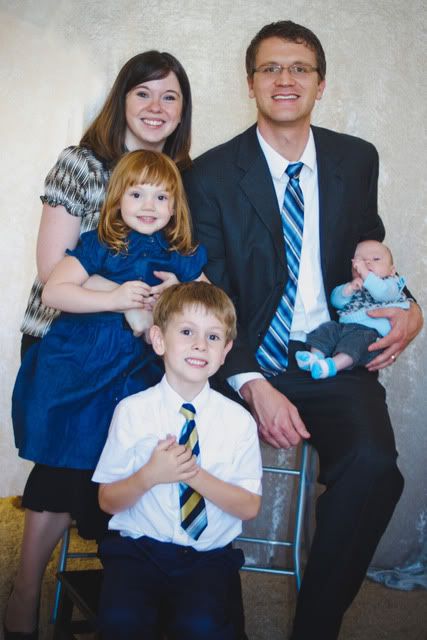 I got another favorite shot during Ryder's
4 month pictures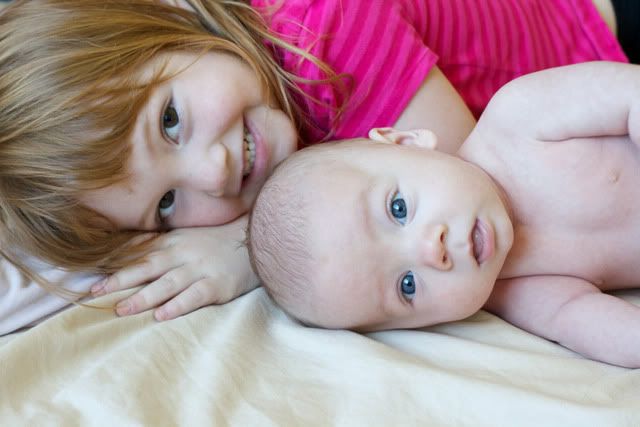 And the kids and I made
this video
about Tootsie Rolls that resulted in us winning an awesome contest at Sami's blog.
So grab the button, you can find it on my sidebar, link up and play along!