Welcome to Week 2 of the 2013 Review Extravaganza. (#RE2013) It is your chance to look back and recap the year three months at a time. Last week we recapped Jan-March. This week we are recapping April, May and June.
Not only do we get to look back and remember, but you can also enter to win over $600 in prizes!
Make sure you check out all the of
amazing prizes and our sponsors at this post here
. You can also find the rules of how to play along there.
If you did not recap last week, it isn't too late to join in. You can either recap the first 6 months this week and then go on the regular schedule starting next week, you just won't be eligible for the bonus points for linking all four weeks.
April
I pondered why our
Easter pictures
always end up being a big fail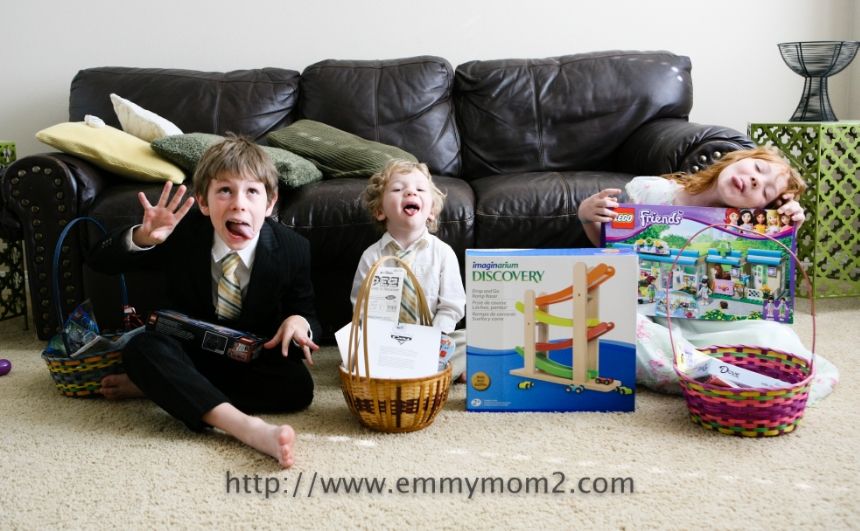 I actually shared (didn't want to give out this secret) my go-to bring a side dish recipe of the
best broccoli salad ever
!
I failed as a parent when I
forgot to pick Lucas up from school
.
Started (and sort of succeeded) at a new tradition of
celebrating half birthday's with half a cake
.
I talked about
finding peace in times of tragedy
after the Boston Marathon bombing.
Lucas finally
caught the book-worm-bug
!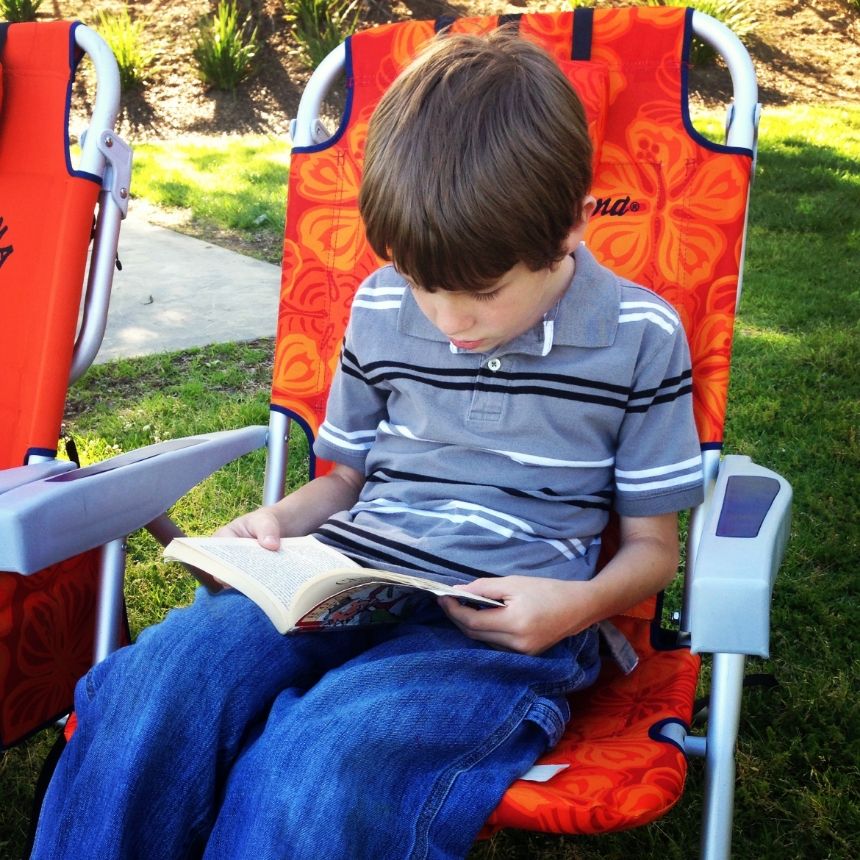 And we had the
Kindy-500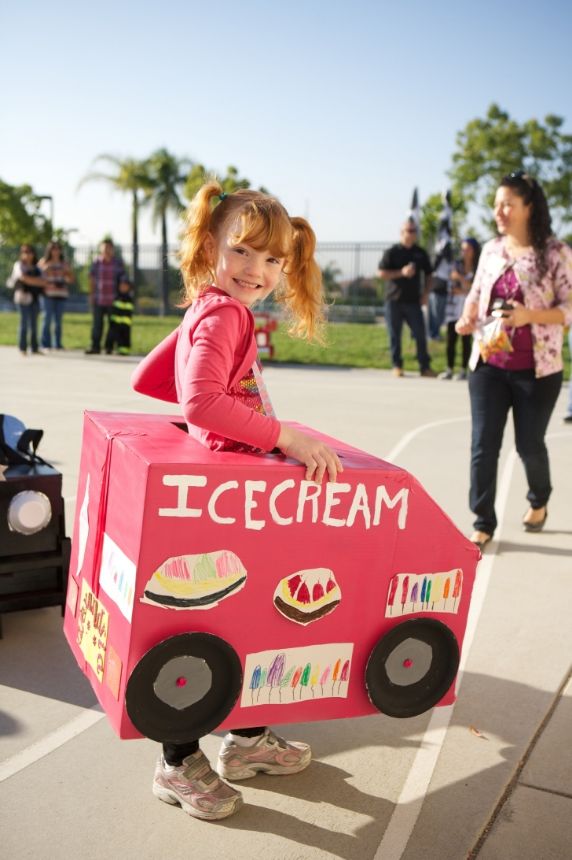 My oldest two
finally learned how to tie their shoes
Got to see my bestie at a
FREE yummy dinner
for bloggers and tried Marie Callender's new menu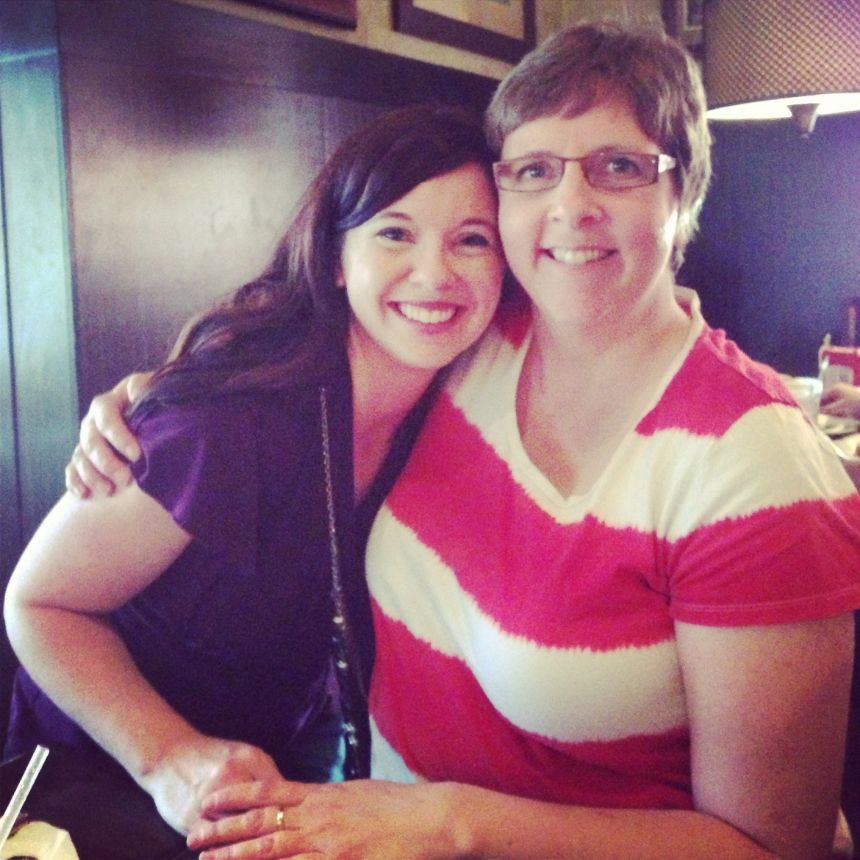 I got a little political talking about the
new age regulations of the morning after pill
Celebrated Mother's Day!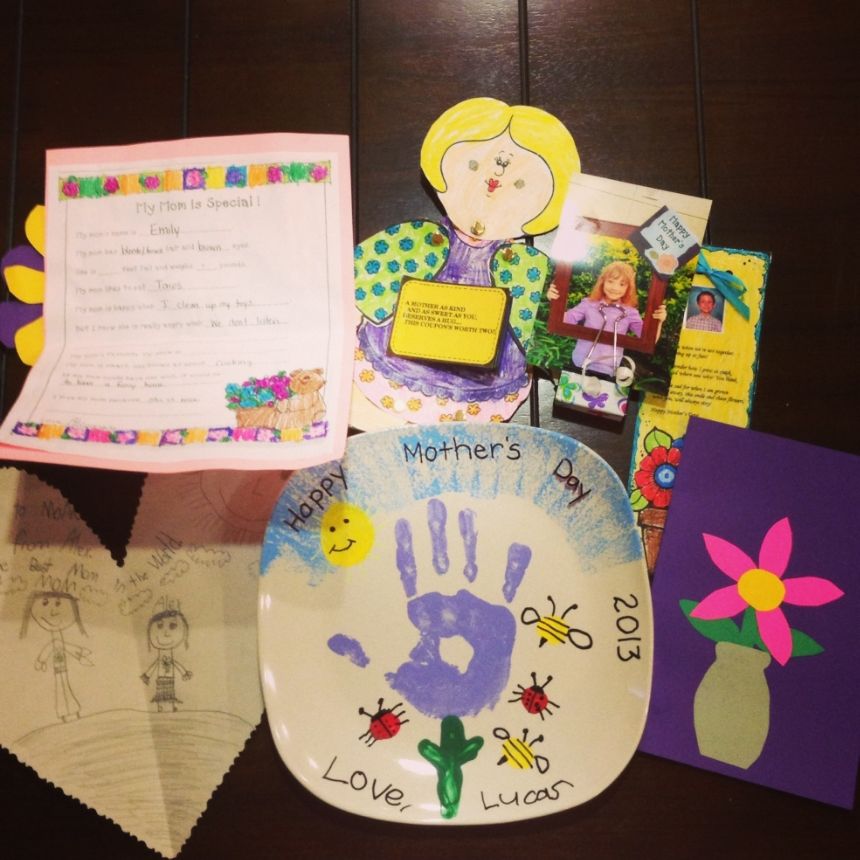 Ryder turned 3
!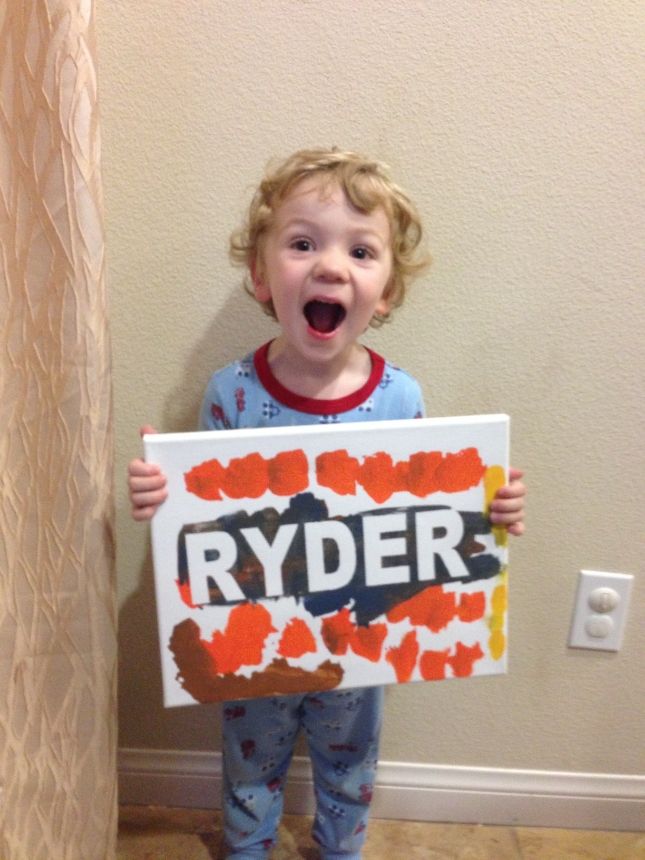 Lucas' car did awesome at the PineWood derby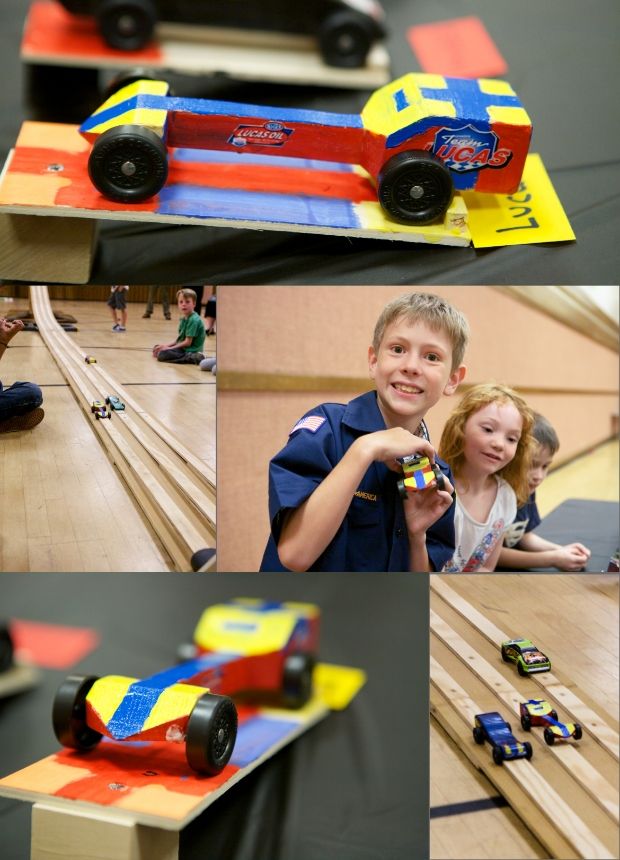 Attended the
Elevate Blogging Conference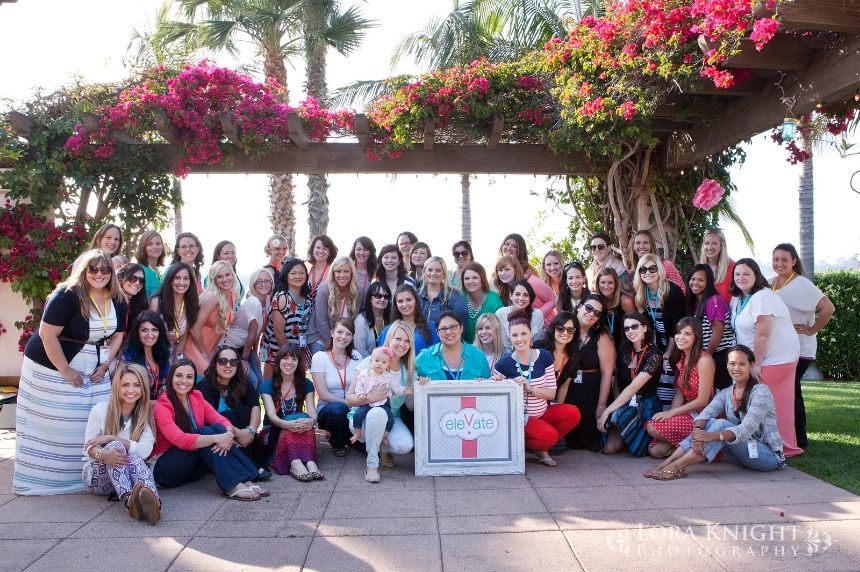 And Our
summer officially began
!
June
I had a week of great guest posts while I was away on vacation (which I
didn't blog about until the following month
)
Began
potty training
Ryder for the first time (which really finally successfully happened in November!)
Shared some serious newborn cuteness with a
newborn shoot
I did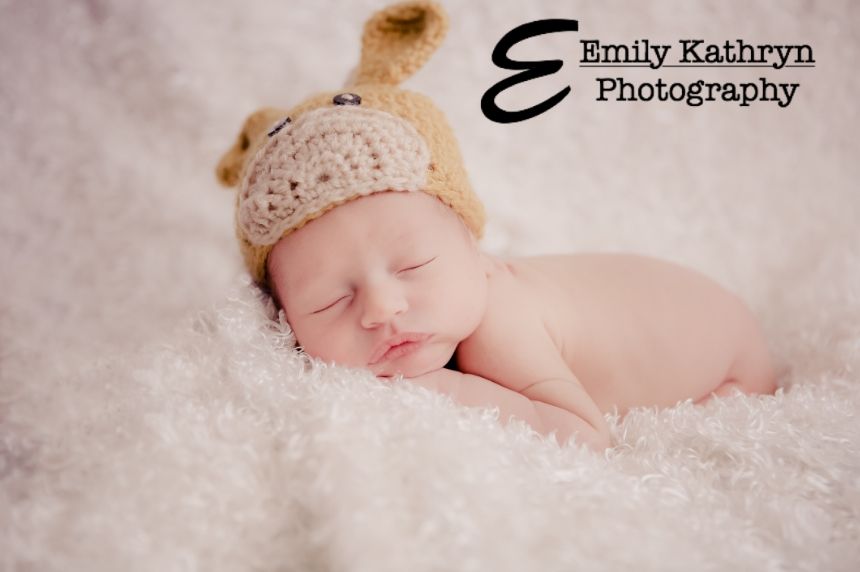 Had a
major half birthday fail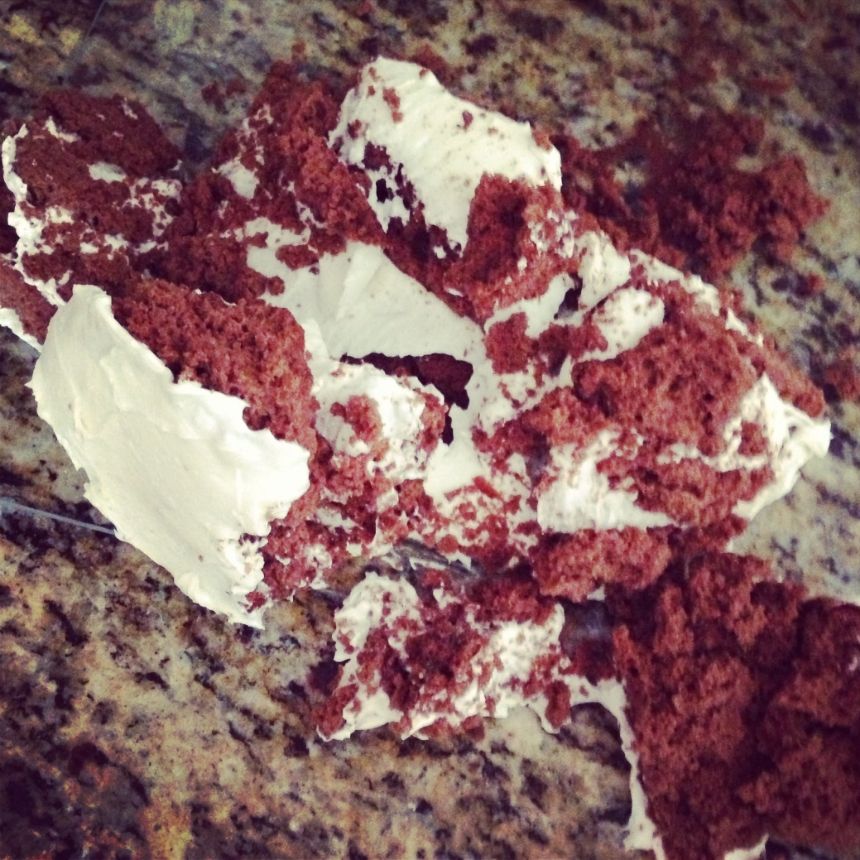 Celebrated
Father's day and a Wedding Anniversary
that landed on the same day this year
And told you
how a towel could have ended my marriage
.
It was a good three months without any major sickness or craziness. Made me almost wish it was summer break again (especially when it is homework time).
What was the favorite thing you did this summer?
Now link up below, remember if you haven't recapped yet you still can. You will have through next Wednesday to link up with week 2.
The enter for a chance to win over $600 in prizes!
a Rafflecopter giveaway