Can you believe it is 2017? It is still crazy to me. Today I am sharing the Top 10's of 2016.
Top 10 Blog Posts
1.
What I Hope for My Son's Teenage Years
2.
What We Ate This Month
3.
Finding Joy in Motherhood
4.
Favorite Soccer Gear to Keep Kids Safe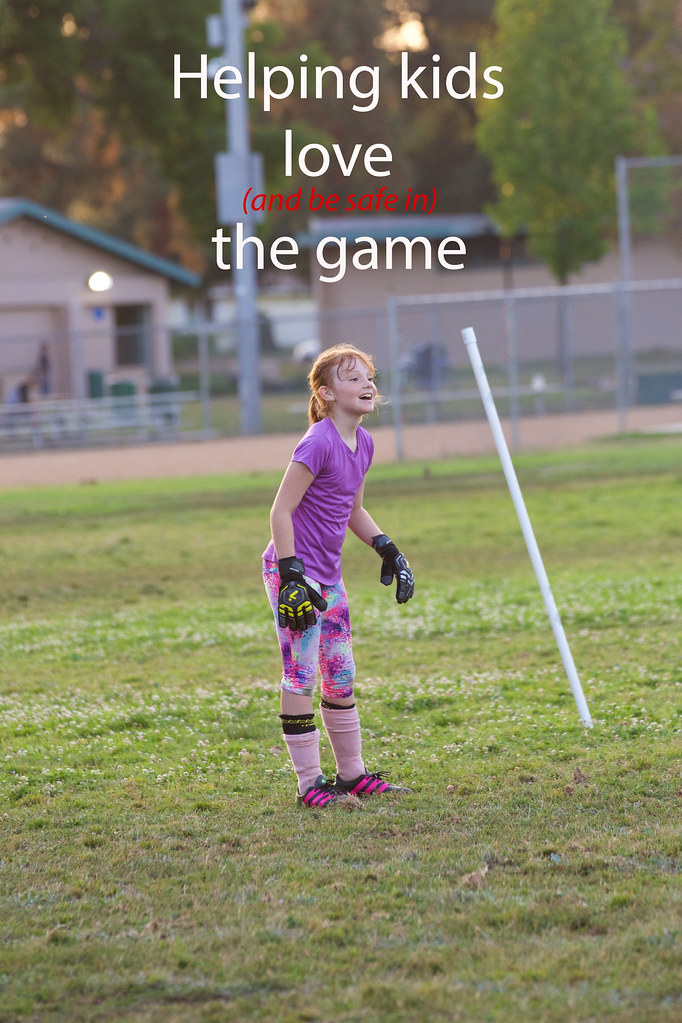 5.
Crispy Fish Tacos
6.
Parenting Made Simple
7.
Fun Family Traditions
8.
5 Tips to Save Money at Home
9.
Tips for Making After School Great
10.
How I Became a Photographer
I really do love looking back like this. It is sometimes surprising which posts make the top 10 and I love going back and reading the old posts. Click any of the titles or pictures above to take you to the original post.
Top Referring Sites
1. Pinterest
2. The Dating Divas
3. How Does She
4. Facebook
5. l.facebook.com (once again not quite sure what the difference is)
6. Blogger.com
7. Twitter
8. Stumbled Upon
9. The Joys of Boys
10. Cedar Fort Publishing
Recent Search Terms that Bring People to My Blog
-Many have several similar variations of these search terms, listing top 10 ones that take you to to different posts
1. How to make a box cake moist and fluffy
2. Four part apology
3. DIY Grandkids sign
4. Chalk Paint bookcase
5. Date night poem
6. Yes day rules
7. Kindy 500
8. Lunch ideas for 4 year old
9. Lego table for six year old
10. Best Broccoli salad recipe ever
I posted 208times (15 times less than last year) with worldwide readers, the top 5 are:
1. United States
2. Russia
3. Canada
4. Ukraine
5. China
Another year of blogging complete, 2017 will mark 9 years of blogging for me. It often baffles me when I think back over it all and read some of those old original posts. Here is hoping for a wonderful year.
** Tomorrow I will be sharing my kids' answers this year to the
Annual New Years Kids Interview
**