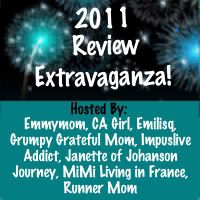 I can't believe it is the final week of the Review Extravaganza! I have truly enjoyed it and have loved meeting new bloggers. I just want to take this chance to thank my co-hosts who went along with my crazy idea. These ladies are some of my favorite bloggers. They are (
CA Girl
,
Emilisq
,
Impulsive Addict
,
Janette of Johanson Journey
,
Mimi Living in France
and
Runn
er
Mo
m
). And remember, you can receive a bonus point if you follow all of our blogs and when you do so go the the
rules post here
and leave a comment letting me know you are doing so.
So grab the button, link up and definitely take the time to read some other linkers, it is a great way to meet new bloggers. In our final review, we are reviewing October, November and December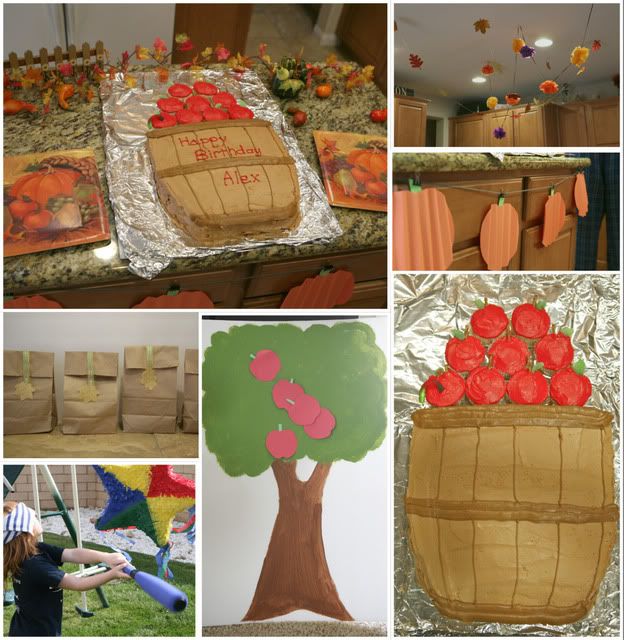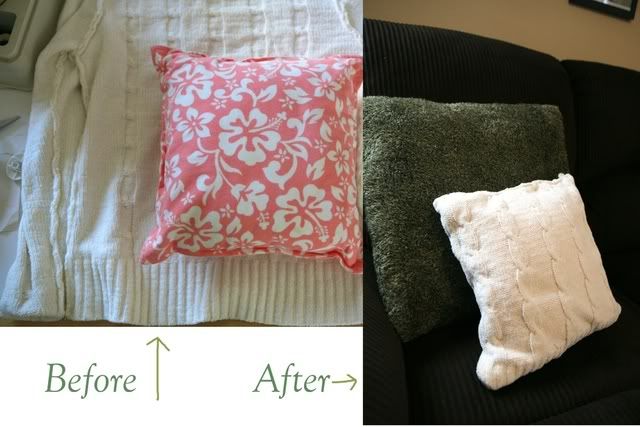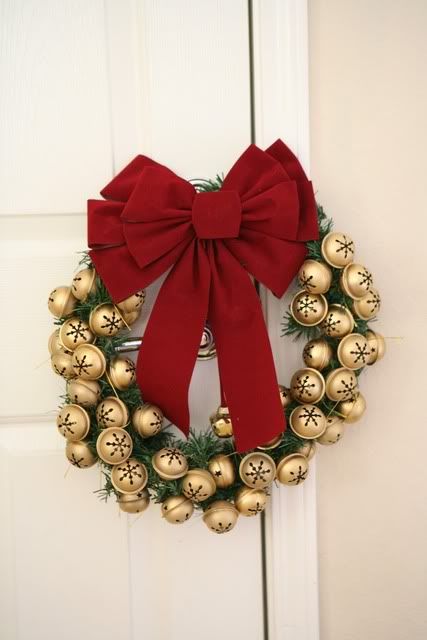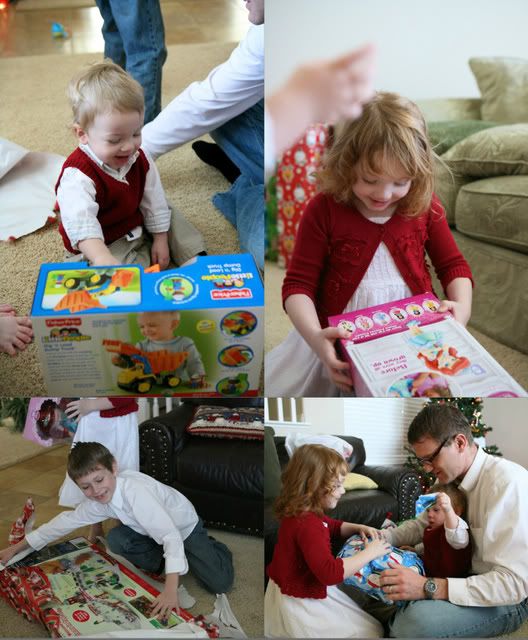 And I finally got to show you some of the
gifts I made for Christmas
-- instructions coming soon!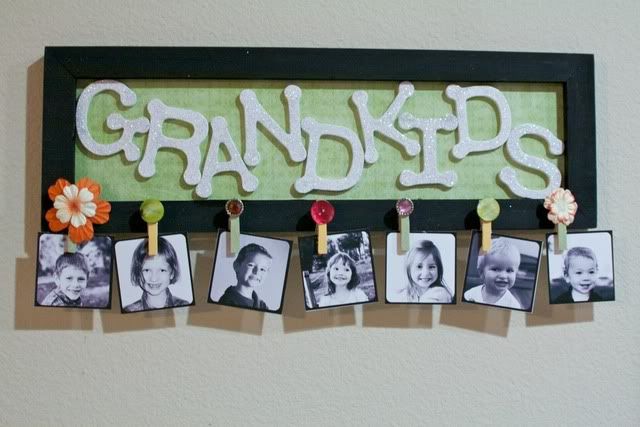 It really has been a wonderful year, full of change, full of new beginnings, full of trials and blessings but a good year.
Thank you to all who have joined in this recap, I truly get so excited when I come and see another link (except those spam links- I delete those) and I hope you all have a wonderful 2012.
Link up below.