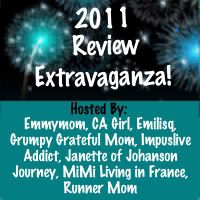 We are halfway through the Review Extravaganza! (#RE2011) Have you linked up? Have you clicked any of the lasts weeks links and read the great recaps? Have you meet my wonderful co-hosts? (
CA Girl
,
Emilisq
,
Impulsive Addict
,
Janette of Johanson Journey
,
Mimi Living in France
and
Runner Mom
)
If you answered no to any of these it is not too late! This week are are reviewing July, August and September so you can just jump right in or review Jan-September if you are just joining in. I love reading people's recaps and writing my own as it is fun to go back and look through old posts and remember what happened.
So when you join us, make sure you include the button (just copy and paste the code from the little box) so you can get your point towards the 8 fabulous prizes the co-hosts and I will pick out for the winner. The winner will be randomly picked, but the more points you have the higher your chances.
Enough chit-chat, here is my review.
We went to Utah to visit family which involved me
almost flipping a go-kart
, lots of
cousins and donuts
, a
professional photo shoot
- by me,
and snow
! (Yes, in July), and
camping for the kids
in the backyard.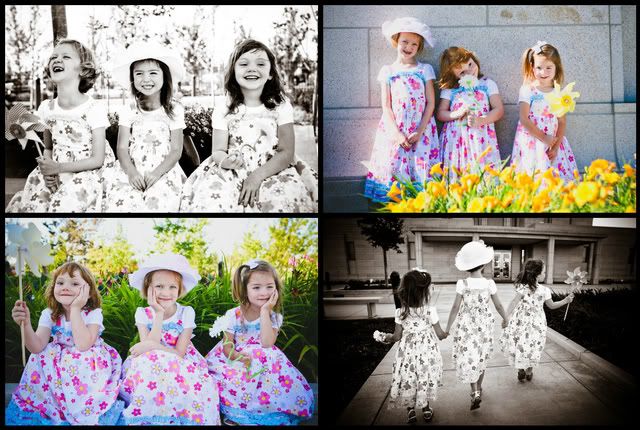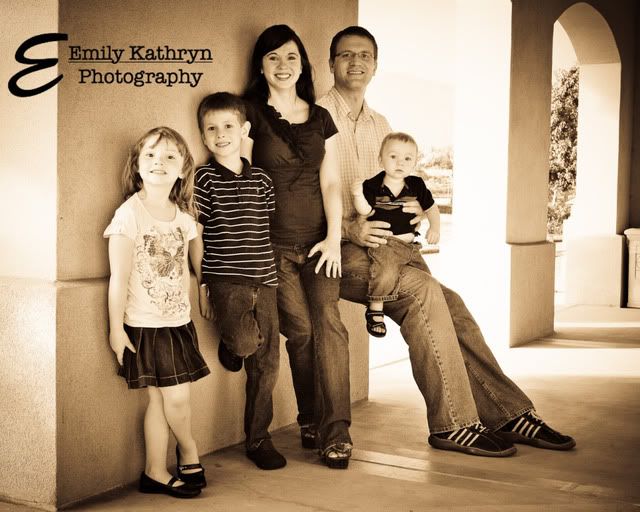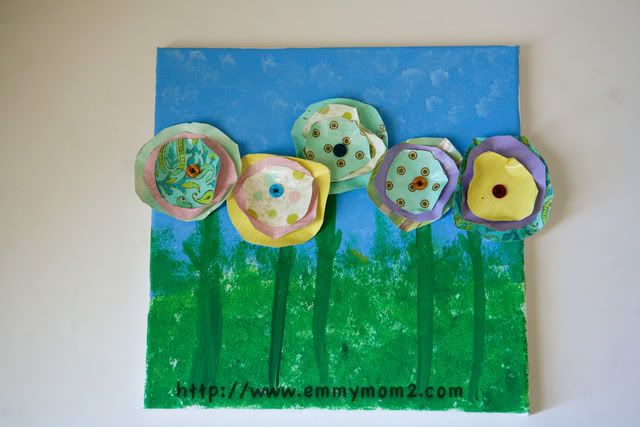 So what happened in July, August and September for you? Remember- you can still get a bonus point by following all of the hosts- then just leave a comment saying you are doing so on the
Rules Post here
.